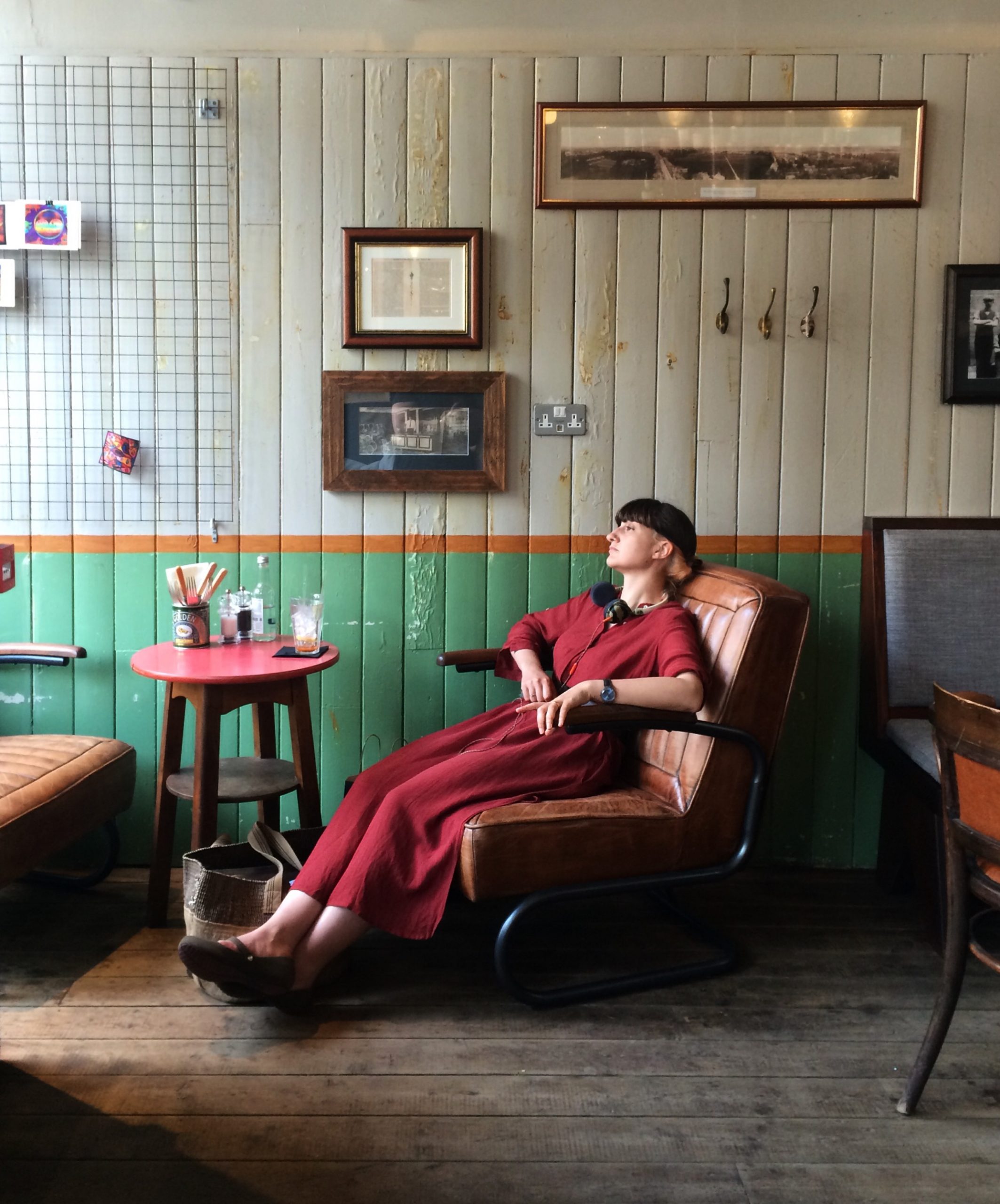 We're very excited to be taking GIRL TOWN to Tel Aviv, Israel in February and March this year!
GIRL TOWN: Celebrating the Culture of the Female in the 21st Century is an investigative exhibition curated through Instagram. Photographers from around the world share their interpretation of what it means to be female today, in a time of constant socio-political and economic change.
The exhibition was originally shown at Photomonth East London International Photography Festival in 2016 to great cirital acclaim, with over 150 people attending the launch event at St Margaret's House in Bethnal Green, and the exhibition was listed in Whitechapel Gallery's recommended top 5 exhibitions.
"This is by far the most talked about exhibition that we have had on our walls and easily the most successful opening night." 
– George Paris, St Margaret's House Events Coordinator.
The exhibition in Tel Aviv will run from 8 February to 9 March 2018 at Alfred – Cooperative Institute for Art and Culture. We will be holding an Exhibition Preview from 12:00 – 13:00 on Friday 2 February, followed by a portfolio review and discussion session where we are inviting people to come along and share their work, and open up conversations about how we can develop the exchange of exhibitions and projects between us all.
GIRL TOWN
8 February – 9 March 2018
Tuesday – Thursday 17:00 – 21:00, Friday 10:00 – 14:00, Saturday 11:00 – 15:00
Alfred – Cooperative Institute for Art and Culture
Simtat Shlush 5, Tel Aviv-Yaffo 6684714
Want to know more?
Read why it's important for us to take the GIRL TOWN exhibition to Israel, here.
Read why people are supporting GIRL TOWN Tel Aviv, here.
Read how GIRL TOWN was received at Photomonth East London 2016, here.
Images top to bottom: 1. © Karen Harvey, 2. © Coralie Datta, 3. © Margaret Mitchell. 4. © Bex Wade, 5-7 © Jayne Lloyd.