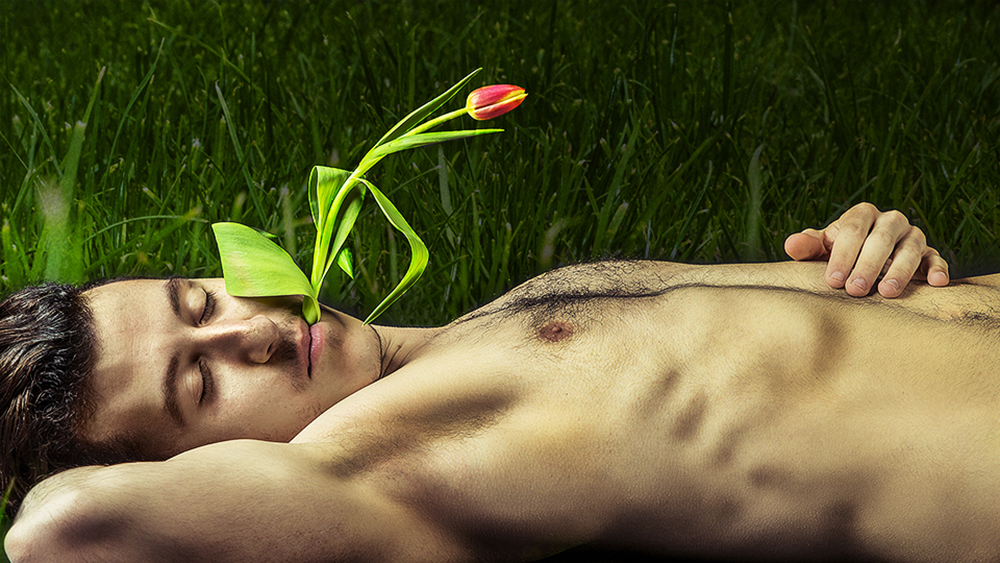 Illusions of Reality
Experimental digital composite artworks by contemporary Digital Approaches students.
Private View Tuesday 3rd May 2016 5pm
Exhibition is currently on until 10th May 2016
Photography and Fine Art BA (Hons) students from Anglia Ruskin University, Cambridge School of Art will be hosting the exhibition Illusions of Reality. This is currently taking place in the Basement Project Space, Ruskin Building.
The students will be showing work they have created as part of the digital approaches module. This includes digital composite works and moving image pieces.
The students organised and curated the exhibition.
Do you have photography news to share? Let us know at submissions@shutterhub.org.uk.