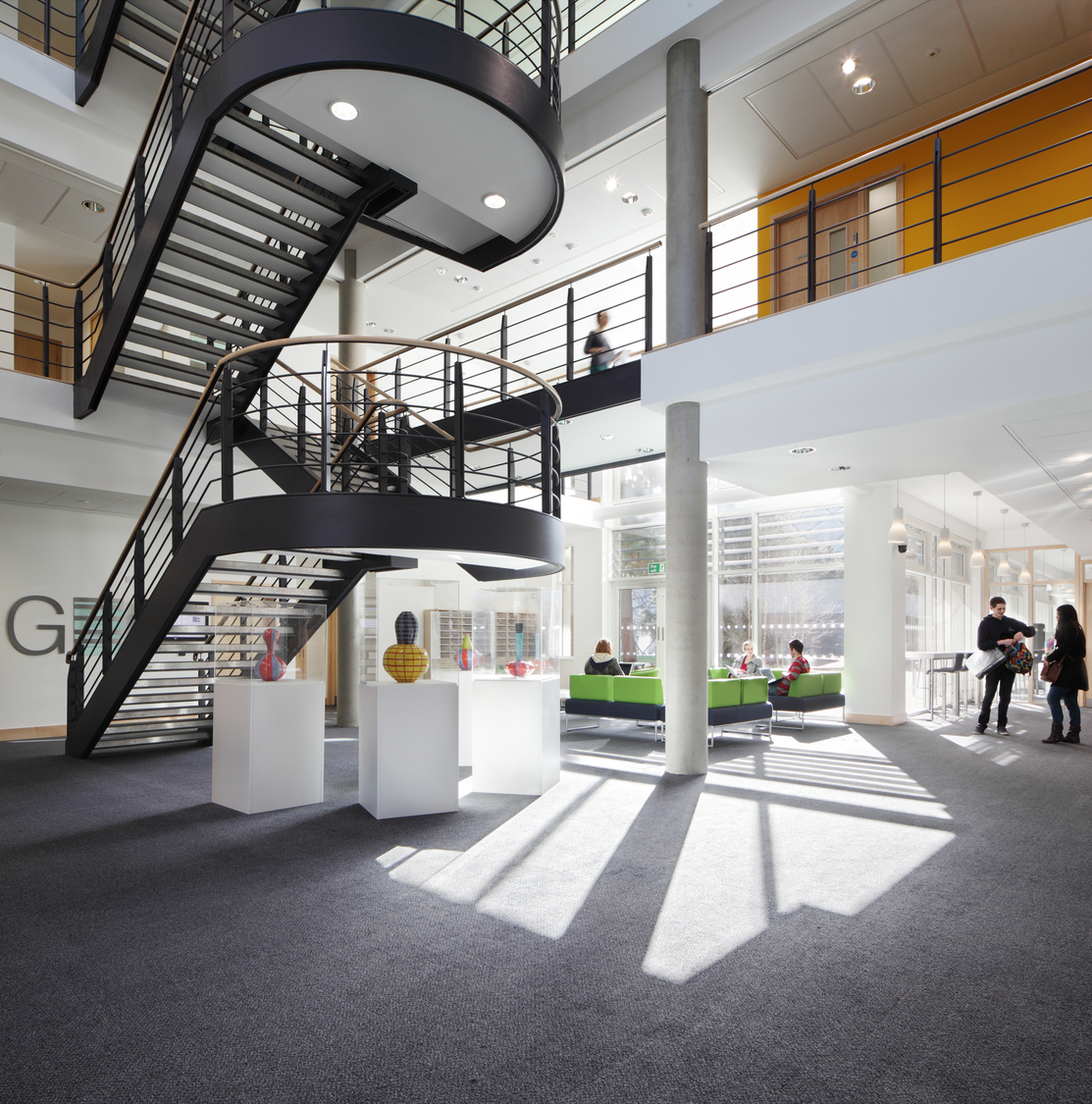 We've been invited back to Cambridge University to exhibit in April 2019 and provide a platform for four individual photographers to showcase new and experimental bodies of work.
After the success of our Artificial Things exhibition and excellent artist talk by Ben Altman, we've been invited to further develop our relationship with Art at the ARB at Cambridge University and have had our proposal for a collaborative exhibition project accepted.
Photographers will be given the chance to submit their projects to be considered for the exhibition with Shutter Hub and Art at the ARB.
In order to create further opportunities for exposure, and as a way for the curators to share work that they feel is interesting and relevant, we'll also be selecting work from the submissions to be shared online during the entry process.
Four individual photographers will be selected for the exhibition and given guidance and support throughout the process from selection and promotion to curation and installation.
An open call for submissions will be launched soon – watch this space.
This opportunity will be free to enter for Shutter Hub members.