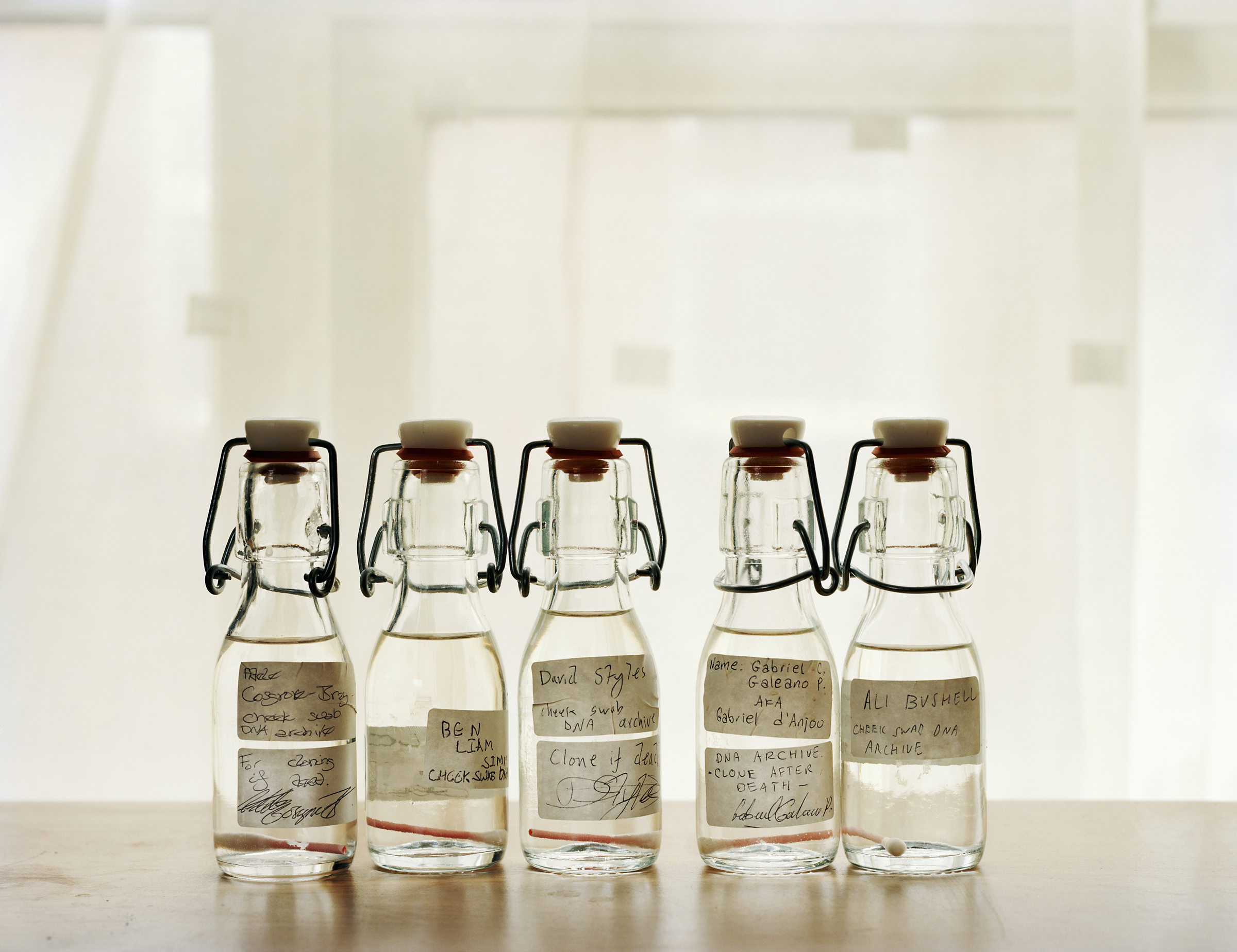 About Time is an exhibition of photographic work that uses the fundamental concept of time as a genre. Featuring photographs that are diverse and creative responses to the theme of time, the exhibition brings together work from a range of photographers and time periods.
As the subject of time is such an expansive concept, the work on display takes on many different interpretations, exposing the viewer to feelings of suspense, anticipation and wonderment.
The exhibition includes works by Harold Edgerton and Emmet Gowin who both make use of time lapse photography methods, Murray Ballard's photo series 'The Prospect of Immortality' exploring cryogenics, Turner Prize winner Martin Boyce's series 'Partial Eclipse' and 'Mars One' series from The Guardian News & Media.
Admission FREE
Currently on untill the 20th August 2016
Opening Hours:
Sunday: CLOSED

Monday: CLOSED

Tuesday: 10am-6pm

Wednesday: 10am-6pm

Thursday: 1pm-8pm

Friday: 10am-4pm

Saturday: 10qm-4pm
On at The Dick Institute, Elmbank Ave, Kilmarnock, East Ayrshire, KA1 3BU
Image: DNA archive ©Murray Ballard, courtesy Impressions Gallery.
Do you have photography news to share? Let us know at submissions@shutterhub.org.uk.