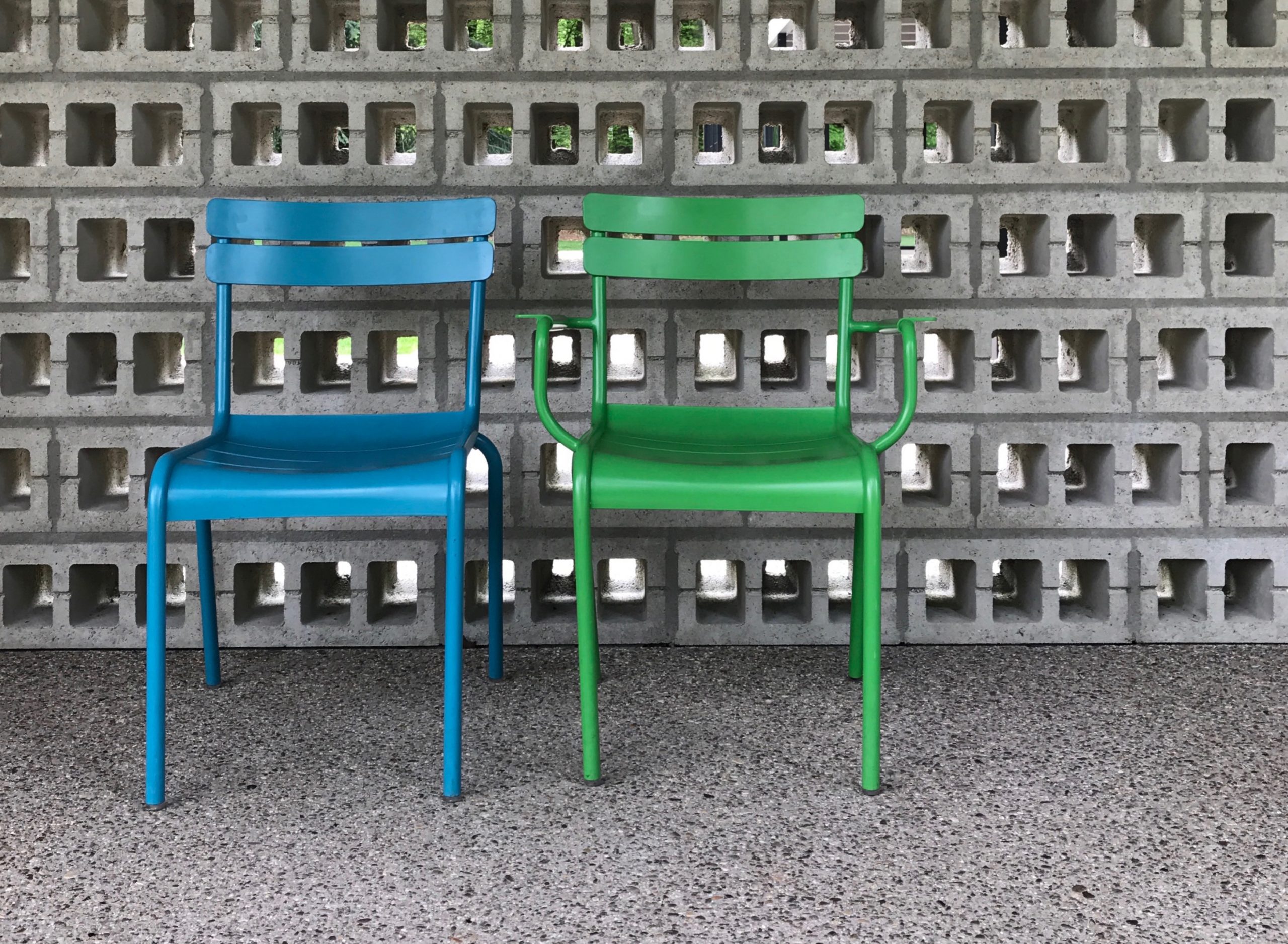 SOLD OUT! Join us in London on Saturday 30 November 2019 as Shutter Hub presents a Professional Development Day at Bermondsey Project Space.
We'll be bringing you a super day of networking and talks aimed at increasing skills, learning and collaborating, building communities and drinking tea with biscuits. Not a bad way to spend a winter afternoon!
Aimed at photographers who want to take their profession further, whatever level they are currently at, this is a chance to come together to network and learn in a friendly environment, meet new people, takeaway new knowledge, and get the support you need.
---
Shutter Hub Professional Development Day speakers:
Karen Harvey, Shutter Hub – Introductions. Developing Careers and Building a Community.
Karen will introduce the day (and point out the biscuits). She'll tell you more about Shutter Hub, and what the organisation is doing to support photographers at all levels of their careers. Shutter Hub offer photographers opportunities to exhibit, collaborate and get feedback on their work, amongst many other things, and bring a sense of community to the foreground. You can ask Karen anything and she'll give you her best support.
Ger Tierney – Commissioning Photography.
Ger Tierney is Photographic Director at Rapha and Founder of The Court, a magazine dedicated to women in sport through the lens of stunning photography launching in 2020.
Ger (short for Geraldine) comes from an editorial background working at i-D for many years where she developed a real interest in seeking out emerging talent in photography and styling and creating a platform for them. Then moving on to British GQ as Photo Director working across GQ and GQ style on covers, features and fashion stories. Ger's other passion in life is sports and in particular cycling and so she jumped at the chance to work at Rapha the prestigious cycling apparel brand. This year she has developed a magazine dedicated to women in sport that seeks to respond to the challenges, stereotypes and misconceptions that face female athletes through stunning photography and bold writing. The Court will launch in 2020.
BenQ – Preparing Your Images for Web and Print.
Successfully preparing images for web and print is not just about having a great image, it's about controlling your workflow. BenQ, a leading brand in professional monitors, will be sharing their knowledge on the important aspects that are often overlooked by many, e.g. colour accuracy and gamut range, and what these mean for you as a creative. Focusing on colour accuracy for photographers and graphic designers, they'll help you to develop more skills in preparing your images for print and web, understanding what we see (and what other viewers see) and how we can optimise this. They'll also bring some equipment to demonstrate and give you the chance to get hands on.
Intellectual Property Office – How to Protect Your Creative Work Using Intellectual Property.
In this session you will learn about the different Intellectual Property Rights and how they can be used to protect your work. IP covers Patents, Trade Marks, Registered Designs and Copyright.  We will explain the differences between each of these rights so that you can develop a clearer understanding on how these apply to you.
Every creative business will own IP, by the end of the session you should be able to determine which IP right is more applicable to you and how you can use it to add value to your work.
Holger Pooten, London Institute of Photography – Finding Your Personal Brand.
Finding your own brand, theme or signature style are just a few of the terms that describe one of most important challenges you face as a photographer, and Holger aims to help you unravel this! 
One of the main purposes of branding is predictability. Potential clients need to be able to predict what they will get if they commission you as a photographer. If the range of photography you offer is too diverse, they will not be able to associate you with a particular style. 
Potential clients need to think of you as an expert in your field. Would you go to one of those high street takeaways that offer all types of unrelated convenient food if you are looking for a really good dinner? How can they be really good at anything they cook if they don't specialise in one type of cuisine?

In this talk we will explore ways to find your forte and establish your own style, borrowing from psychoanalytical techniques.
---
There'll be plenty of time for questions and answers, networking, tea and biscuits… all the good stuff!
We have heavily subsided the ticket price and are asking for just £10, but if you feel this is out of your budget and you would really benefit from attending, please drop us an email at info@shutterhub.org.uk
Booking is essential and spaces are limited.
WHEN: 1- 5pm, Saturday 30 November 2019
WHERE: Bermondsey Project Space, 183 – 185 Bermondsey Street, London, SE1 3UW