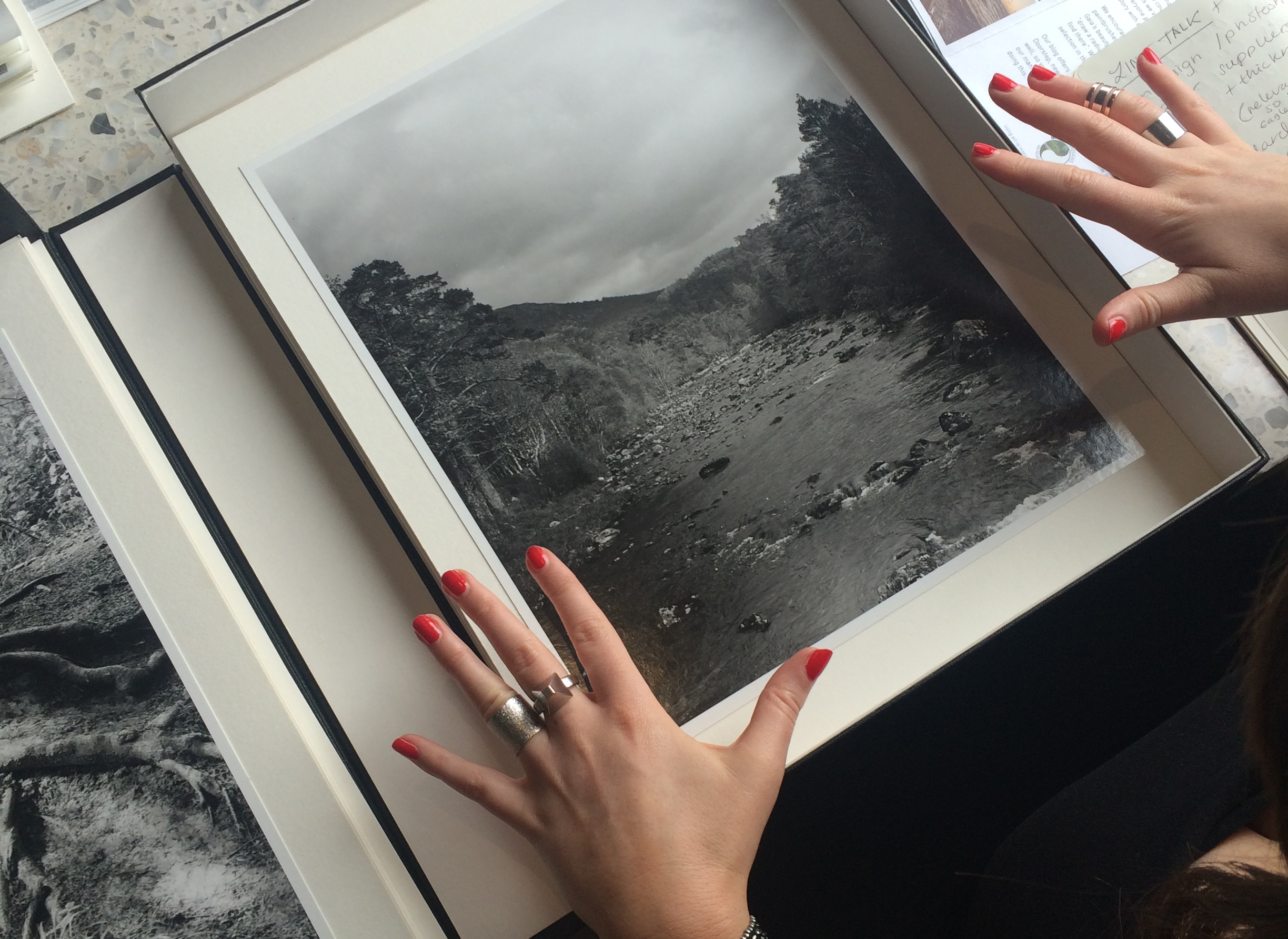 Shutter Hub's Karen Harvey will be giving portfolio reviews at the 9th Edition of Photo020 in Amsterdam.
Karen Harvey is the founder and creative director of Shutter Hub, the photography organisation offers creative photographers a stage to professionally promote their work and make new contacts within the photographic community. With a broad experience as a curator, photographer and creative consultant, Karen has spoken at events at FOAM, London Art Fair, Format festival and more. She has organised international exhibitions and put together exhibitions for London Photomonth, Cambridge University and Pow! Wow! Rotterdam. As a reviewer, she has previously been a guest at Unseen, Belfast Photo Festival and Getty Images Gallery.
Photo020 events are a meeting place for passionate photographers at every stage of their career, as well as for gallery owners, art collectors and photography enthusiasts as a visual medium, and offer a platform to share passion and knowledge, gain inspiration and make contacts.
The evening starts at 5.30pm with a 3 course dinner*, followed at 8pm by an interactive interview and conversation – "At the table with … Diana Blok", and then Portfolio Reviews & networking drinks in Café Vrijburcht from 9:30 PM
WHEN: 5.30pm on Wednesday 4th September 2019
WHERE: Theater & Café Restaurant Vrijburcht, Jan Olphert Vaillantlaan 159, 1086 XZ Amsterdam
*The evening is free. The dinner costs € 19.00 / € 23.25