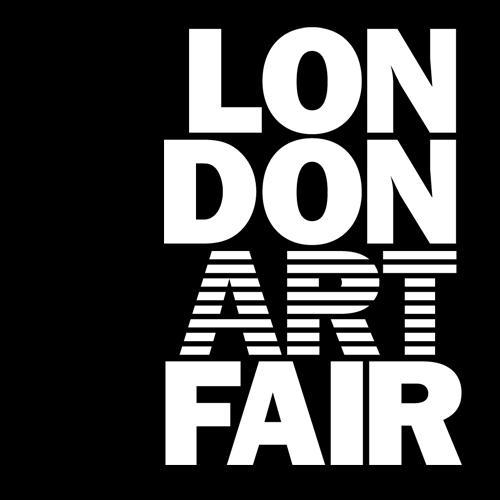 [Note – booking for this event has now closed]
Karen Harvey (Creative Development Director at Shutter Hub) will be amongst the panel members for this talk as part of London Art Fair. The event will include a presentation from Karen on the theme of Encouraging Diversity which will then be followed by a panel discussion and Q & A. This will be one of the talks and special events around contemporary photographic practice taking place at the Fair's Photography Focus Day.
The talk and panel discussion will be hosted by the photography charity PhotoVoice and is described:
The charity PhotoVoice uses photography to help ensure that nobody is denied the opportunity to speak out and be heard. But many areas of the photographic industry tend to be dominated by older, white, middle class, western men. Join PhotoVoice for a panel discussion which explores barriers which might prevent more diversity in both the professional photographic industry and in the images we see, and learn how some are overcoming these.
Encouraging Diversity in Photography will take place on Wednesday 20 January from 4.30pm to 5.30pm and is free entry for Fair ticket holders. If you're planning to attend then we'd be very pleased to meet you afterwards, so come and say hello! Find out more and book here.
You can find out the full list of activities on Photography Focus Day and book tickets for the Fair here.
Would you like Shutter Hub to speak at your organisation or university? Get in touch with us at info@shutterhub.org.uk.