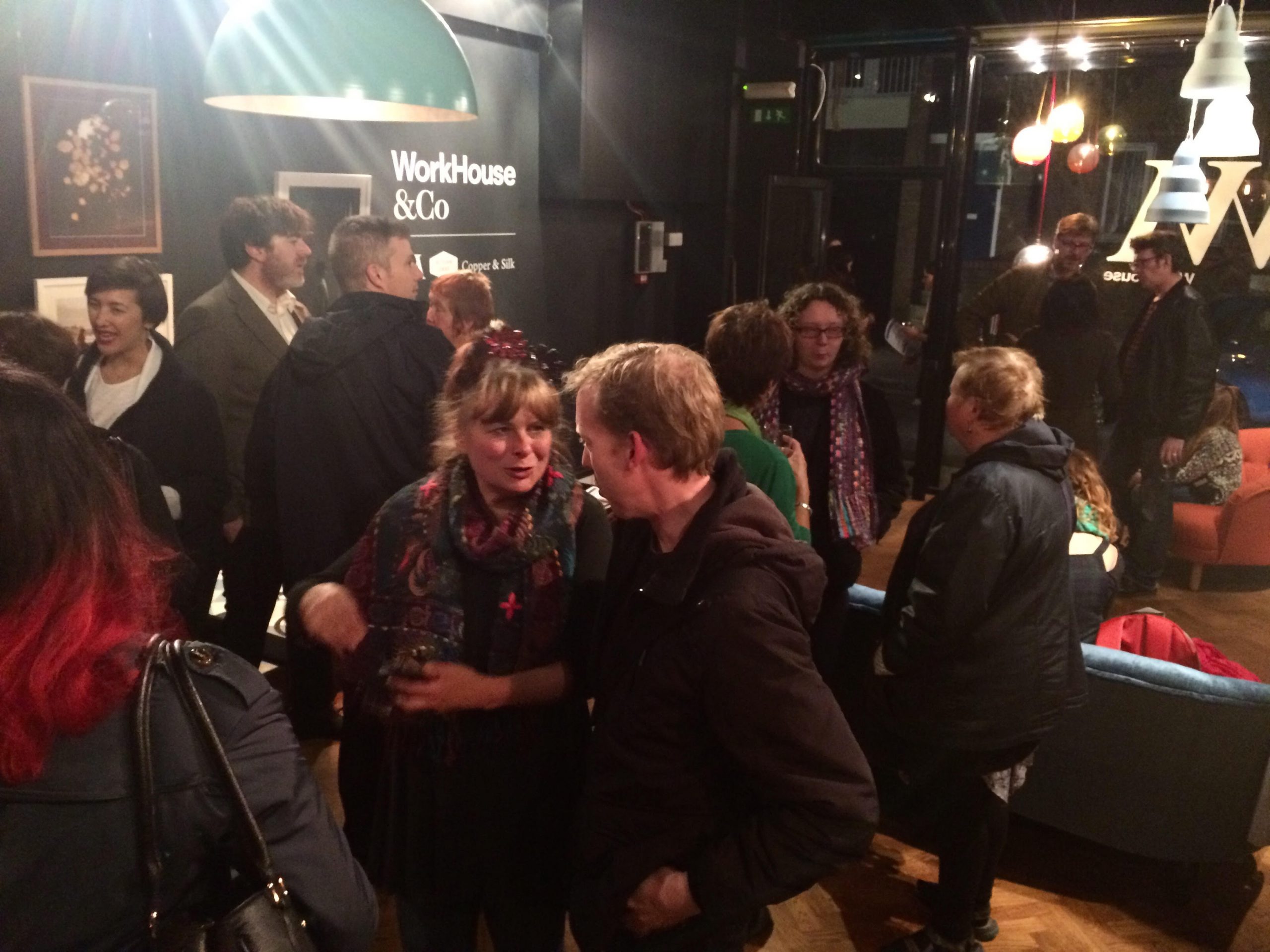 Thursday 15 October saw the Private View of our exhibition Do You Like Love? at Salt & Pegram off London's Brick Lane, as part of Photomonth East London International Photography Festival.
Great to see so many exhibitors there, but also so many other Shutter Hub photographers who came along and showed their support. There's a real sense of community growing, and it's a pleasure to see that. For us it is always a great joy to hang out with all the photographers we work with, and to meet new ones too!
Some great conversations were had over a selection of beverages, and everyone went away with smiles on their faces, ideas in their minds, and the business cards of new contacts in their pockets! Thanks so much to everyone who came along, and all our exhibitiors. Special thanks also to Salt & Pegram.
You can see Do You Like Love? until 26 November (full details including opening times are here).