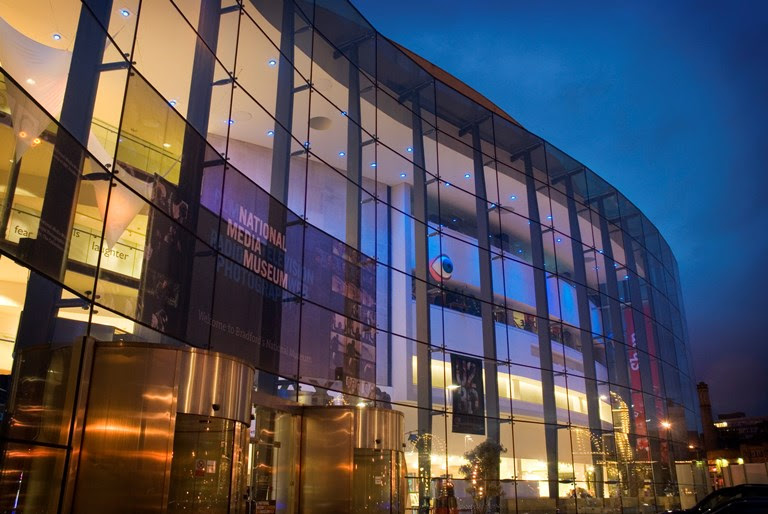 The National Media Museum are seeking volunteers to attend a discussion group on the evening of Wednesday 14th October from 8pm to 9.30pm. The input from the group will help shape future plans for the museum.
If you're free and you are interested, you can get more details from kirran.shah@nationalmediamuseum.org.uk.
Find out more about the museum at their website or by visiting National Media Museum, Bradford, West Yorkshire, BD1 1NQ.