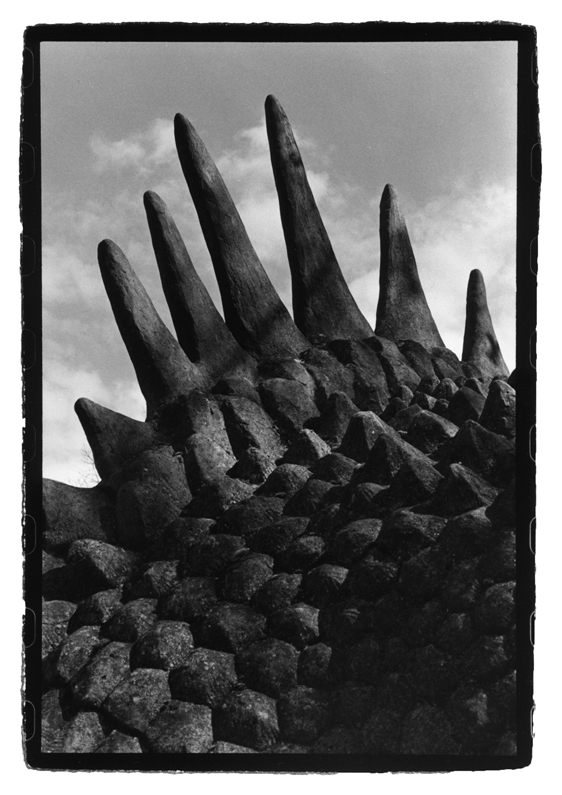 Shutter Hub member Nik Strangelove will open his exhibition Dino Island at Domali Cafe in Crystal Palace this week, a collection of black & white prints of the famous dinosaurs that inhabit Crystal Palace Park.
There will be a private view on Tuesday 10th May at Domali Café, 38 Westow Street, London SE19 3AH. The show will then run until July 31st.
You can visit Nik Strangelove's website here, and you can see more of his work at his Shutter Hub profile here.