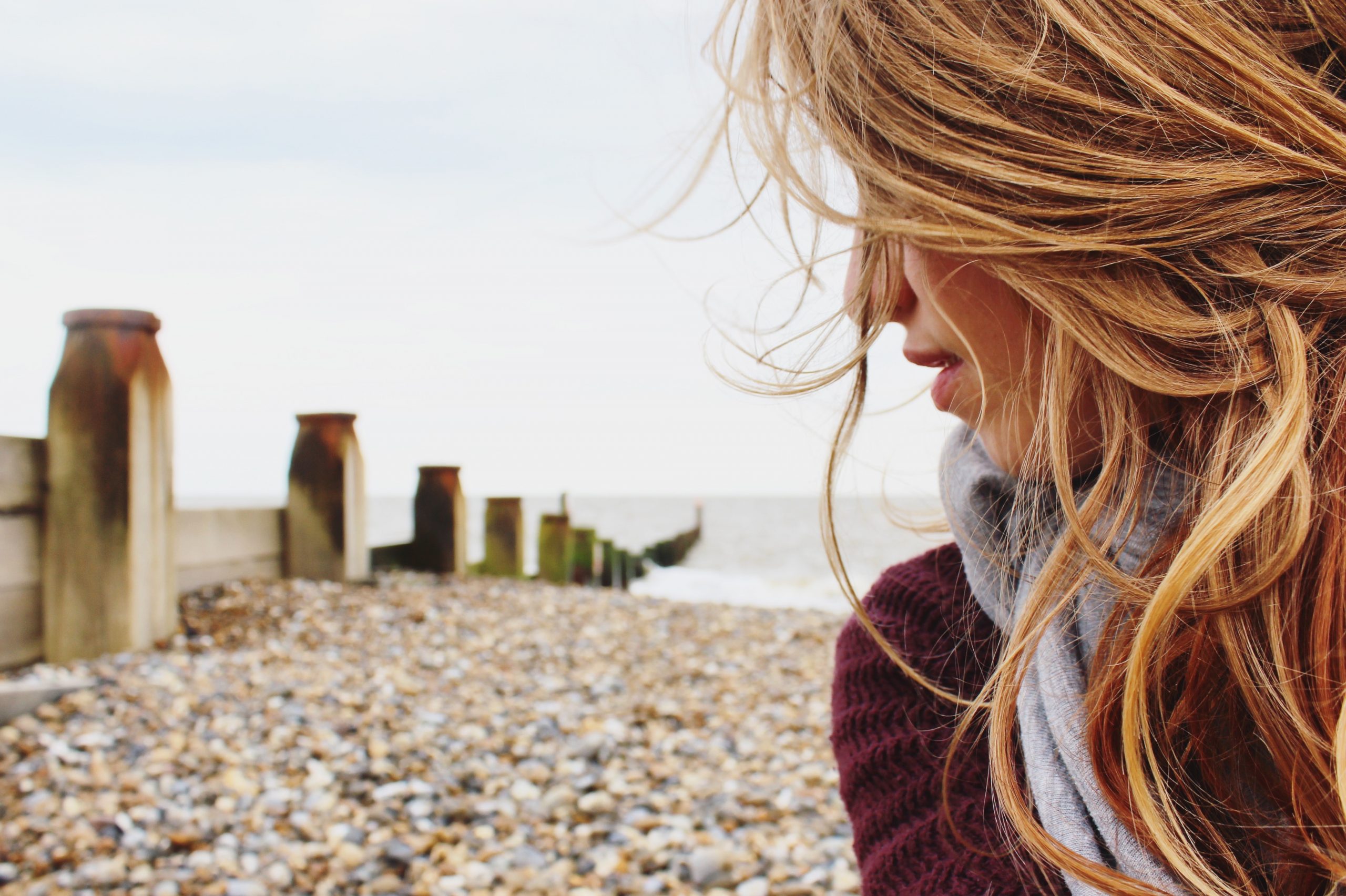 At a recent Shutter Hub Meet Up we talked about defining the themes and interests within our work, and how sometimes it becomes difficult to see what's in front of you because it's just what you do. This particularly resonated with Tess Carpenter, so we invited her to share what it is that, for her, defines the themes in her photographic work. Feeling that this kind of inward looking could be as good a way as any to investigate this for yourself, and for others, Tess shares a selection of personally resonant images.


I started taking pictures when I was ten and got a hold of my mom's bulky digital camera. My grandmother, a talented amateur photographer, saw the potential I had and helped me purchase my first camera. She was my mentor and it was because of her my photography blossomed. She helped me every step of the way. The thing that stuck with me the most was when one day we were on the way back from a hike in Estes Park, Colorado, and watching the sunset as we drove. She pulled the car over and told me to get out my camera and capture the sunset. One time, she told me, she was driving with my grandfather and saw the perfect photo opportunity. My grandpa asked if she wanted him to pull over, and she said no. To this day, she says, she wishes she had said yes because there are some things that you will never see again. This is one thing that has stuck with me forever. And this is why photography has become a way of life for me.


Photography is not just a hobby to me. It's the way I move through life. I'm constantly composing images in my mind of what's around me everywhere I go. That's just how I see the world now. I never set up or stage anything, I just have my camera ready to capture the beautiful moments I find myself in and that surround me.
Because it has become just a way of life to me, it can be hard to identify what it is about my photographs that represent me. It can be difficult to see what's right in front of me because it's just what I do naturally.

The photographs presented here really resonate with me and feel like "mine" because they embody some of the fleeting moments that made me really feel a part of the present. These are moments that I always want to remember and will be glad I took the time to take the photograph when I look back on them. To me, these photographs portray the unique moments when everything felt just right. Everything is constantly shape shifting and moving and by taking these images I was able to capture the unique before it started transforming along with time. The eye of the camera enables me to suspend the beautiful unexpected moments that life has given me a glimpse of. I like that they evoke what I felt, whether it was strength, power, peacefulness, or solemnity.
For example, the photographs of the rock, airplane, and tree evoke for me a wonderful sense of courage and strength. They are things being transformed by the intensity of the light and its movement, yet still standing sturdy. The photographs with people in them portray the sincerity and feeling of the moment and also reveal a genuineness of the person to the viewer. The photograph of the deer, spiderweb, and icicles by the lake show a side of tenderness that I can notice in nature's small but precious moments. These images also reflect how I like to work with an earthy palate, keeping the tones true to the time in which I took them.

I love these images also because they are sincere and truly reflect the way I see the world. I never stage or heavily edit any of the pictures I take, I just capture the moment as it happens. I want to share the small beauties that life provides and feel lucky to have seen. I just want to take hold of the unique moment while it is before me.
You can see more work by Tess Carpenter in her Shutter Hub portfolio, here.


Do you have a favourite photographer you would like to see featured in one of our Close Up features? Or maybe you have a series of work you'd like to share? Send us an email to submissions@shutterhub.org.uk


All images: © Tess Carpenter