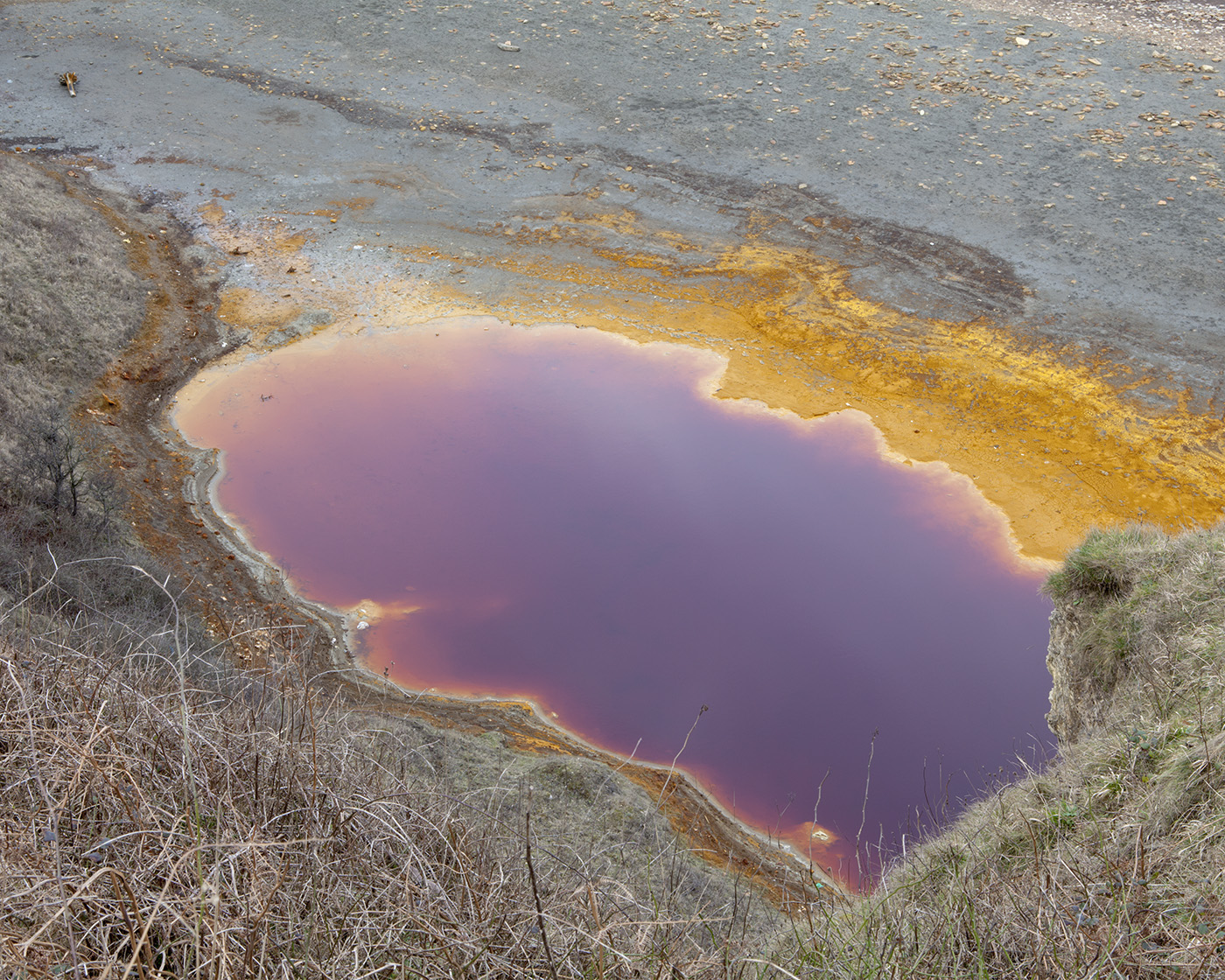 Roger Coulam's formative years as a photographer were largely spent as a severe weather photographer, chasing storms and tornadoes in the States. In 2008 he re-evaluated the direction of his business and image-making, and decided to concentrate on developing his creative practice as much as finances allowed. Since that point he's used a hybrid analogue/digital workflow, often creating pictures without a camera or lens. His work has included aspects of printmaking and book making.
Back in 2014 Roger Coulam won the Shutter Hub Award at Format International Photography Festival for his fascinating series 'A Grain of Sand'. We've folllowed his work ever since, and exhibited it several times. When we saw 'The Blast' we knew it was something we needed to know more about, and we're very pleased to be able to share Roger's personal view on his project, here on the Shutter Hub blog.




"The Blast" is a half a mile long section of the County Durham coastline, which until 20 years ago was part of the Coal Coast, one of the most industrialised parts of Europe. Dawdon Colliery sat on the cliff top here for 84 years, dumping millions of tonnes of coal waste straight onto the beach and into the North Sea. A major clean-up began in 1997 but pollution remains.
A plateau of coal slurry and landfill lies along the base of the cliffs and the "sand" is made of pyrites. Strange objects still appear on the beach, some from landfill, others from the slurry, whilst rare chemicals form vivid yellow crusts, and blood red pools, the largest of which is known locally as Red Lake.


This place has become an important part of my life and I have walked and photographed around there for almost a decade. It is a space I know intimately and one that appals and enthrals in equal measures. It can be a strange, frustrating, empty and desolate place, but the pollution and the final traces of heavy industry are vanishing rapidly as time and tides scour away our violent marks.
As my understanding of this area as a cultural landscape has developed, my work has partly become about how we walk and move through a space, about how that makes one feel, and what can we understand from our responses and the experience.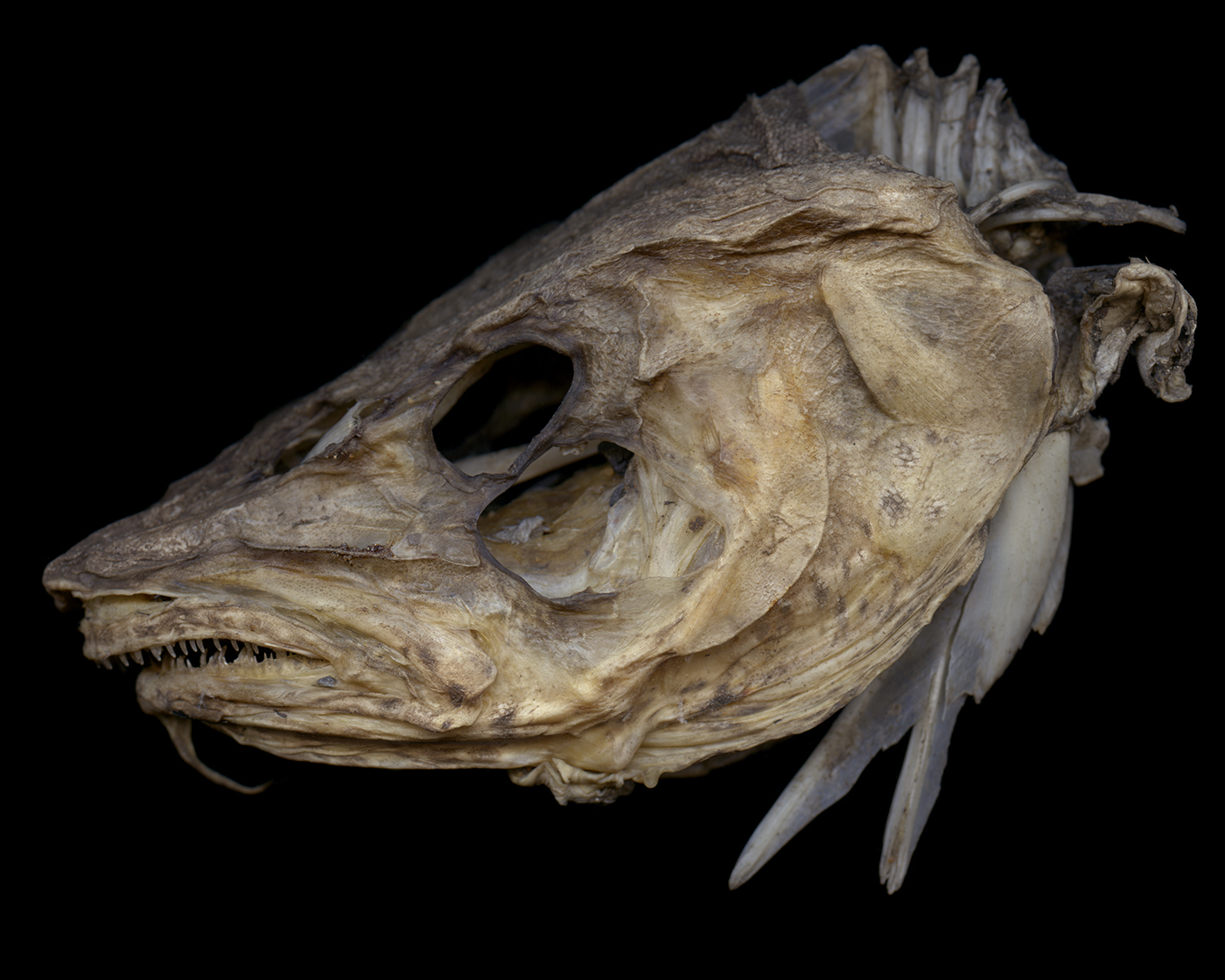 My images reflect my own interests and concerns about the world, and also my place within it. I attempt to try and understand my experiences and responses by making pictures, to bring order, to look and to explore.
In 2015 I realised that my relationship to Blast Beach on the coast of Durham has informed and almost guided my practice for at least 6 years, and that I had to make a collection of pictures about the space. "The Blast" is where I have visited to gather materials for many of the camera-less works I have made during that time, and it is where I go to walk and think and explore, and I know the area intimately.
It took me years to see past the industrial pollution that blights the Blast, and to see the positive stories that slowly emerge. The passing of time and signs of environmental change are within the pictures for those who care to look in detail, and the decade long duration of this project has allowed me show that.




I wanted the pictures to be true to the place, and to present a collection that anyone familiar with the beach and the unique feel of the space would recognise. But hopefully these images are not just about one small part of the English coastline.
The Blast is a place where you pick things up, where you find things you can't quite believe or don't understand, and industrial remnants are revealed by the tides daily. But I did not want to photograph these objects in situ, this was done so well by Sirkka-Liisa Konttinen in "Coal Coast", and I wanted to change the context of my finds and to explore them visually. I have always been fascinated by the objects we gather and how they can connect us to a place, and how they take on a value as a result.
Whilst walking the Blast I often wonder what would be left if our society ended today, and how our lives might be interpreted by the people of the future. How would they read the cultural objects they found scattered and washed up on the beach? How would they evaluate our relationship with our environment?
Whilst walking my regular route alone through The Blast, I have always collected small objects of interest, wondering how they might inform future generations about the place and the culture. With future archaeology in mind I gather artefacts, to see what they might reveal once I take them home and make simple images with them. This allows me to view the objects in a different context whilst helping me to retain a connection to the place they came from. Just as local people have mined the landfill for jewellery, and the beaches for coal, sea-glass and copper wire, in a small way I too continue to mine "Blast" for whatever items the relentless tides or recent human activities have left exposed.
All images: © Roger Coulam
You can see more work by Roger Coulam on his website, here, and his Shutter Hub portfolio, here.
Do you have a favourite photographer you would like to see featured in one of our Close Up features? Or maybe you have a series of work you'd like to share? Send us an email to submissions@shutterhub.org.uk