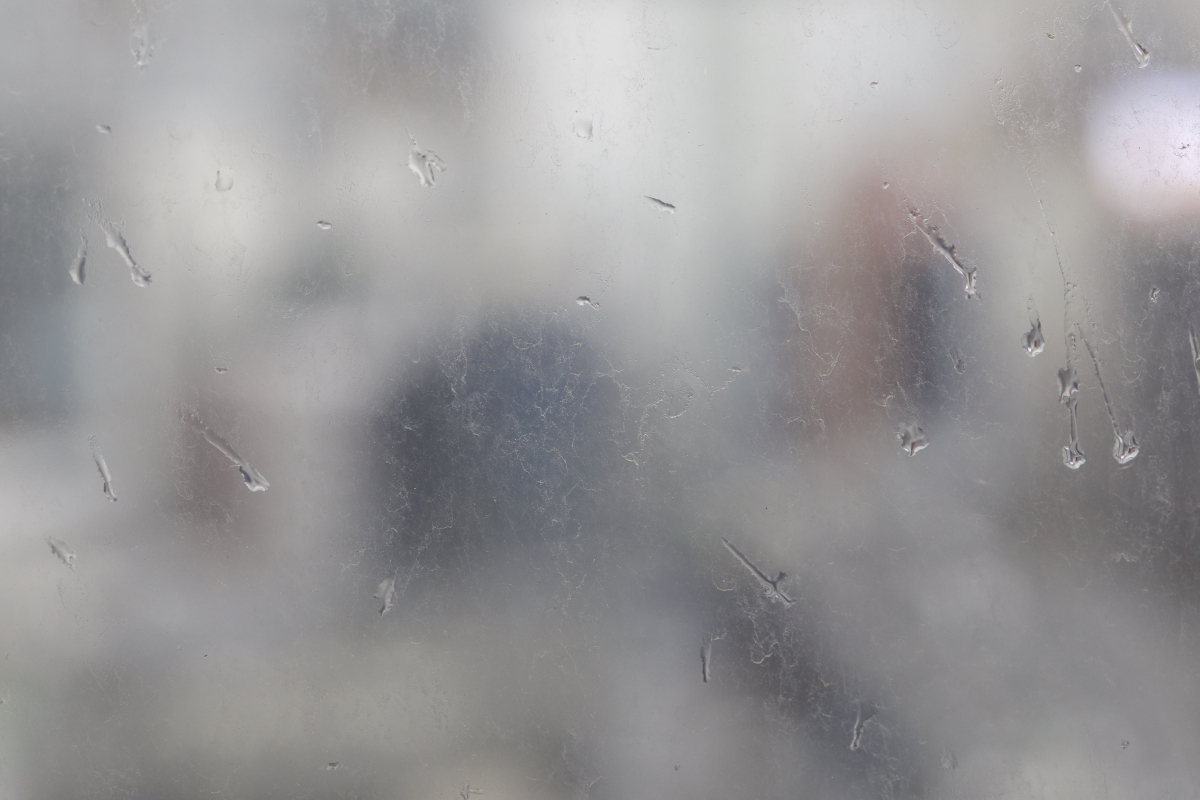 Shutter Hub member Pippa Healy is a photographic artist living in London. After a successful career as a television producer/director she went back to education in 2009 and studied photography at UAL Central St Martins and then University of Westminster where she graduated from MA Photographic Studies with a distinction in 2016. One of her images from her series Because your heart overtook you/言葉にならない私の声が聞こえますか? (Can you hear what I'm not saying?) was exhibited in Shutter Hub's Because We Can exhibition at Festival Pil'Ours this summer.
Pippa's work has been exhibited in the UK and internationally. Alongside her photographic practice she has been making photo zines which have been exhibited as part of the Lisbon book fair, Madrid book fair, Cosmos Arles, Zines of the Zone, and the Photobook show in Ireland. Two of these zines are also stocked in The Photographers Gallery in London. In October 2018 she will be expanding her photobook practice by starting an MA at UAL Camberwell in Book Arts.
When we heard about Pippa's recent project based in Tokyo – Because your heart overtook you/言葉にならない私の声が聞こえますか?(Can you hear what I'm not saying?) – we were intrigued, and wanted to find out more. So we invited Pippa along, to share a Close Up of the work…
In the pit of my stomach
In the middle of my head
Deep inside the sodden chambers of my heart
Can you hear what I'm not saying?
– Pippa Healy
My photographic practice is based on themes around living with loss – the pain of grief and acute longing. I use text from my diary alongside images to create narratives which explore the themes around mourning and heartache.
This series was shot entirely in Tokyo over one week in March 2017. It is my photographic diary of suffering from personal loss whilst in a foreign city. It has been exhibited as photographs but it has also naturally evolved into a handmade zine.
Japanese culture embraces death – rituals and graveyards are very much integral to the city and the people. I was negotiating my way around Tokyo whilst plummeting to the depths of grief – I did not speak the language but everywhere I looked I saw the shadows. There is a sense of freedom in a foreign environment – although I was in a city of nine million people I could feel utterly alone. By not being able to communicate the series took on its title – '言葉にならない私の声が聞こえますか? (Can you hear what I'm not saying?)'
The series was greatly influenced by Japanese death poems – traditionally written as the author was dying. And also by Tanizakis' essay 'In praise of shadows'. I read these books as I got lost all over the city. I looked beyond the 'busy' Tokyo and found the quiet, dark places.
The handmade zine is made up of images, text and Japanese paper. It is hand-sewn with red thread. The book can be read from the front or the back and includes two death poems. It is an edition of 25 and available at The Photographers Gallery.
Exhibition at Brighton Photo Fringe
Pippa's new work  'Brief Pleasures' will be part of the group show 'Cold Cases' at The Old Police Cells Museum, Brighton Photo Fringe, curated by Work-Show-Grow x Juno Calypso.
Saturday 29th September 10:00 – 16:00 (launch event 10:00 – 11:30), exhibition continues Saturday 9th October 10:00 – 12:00. 
Old Police Cells Museum, Brighton Town Hall, Brighton BN1 1JA.