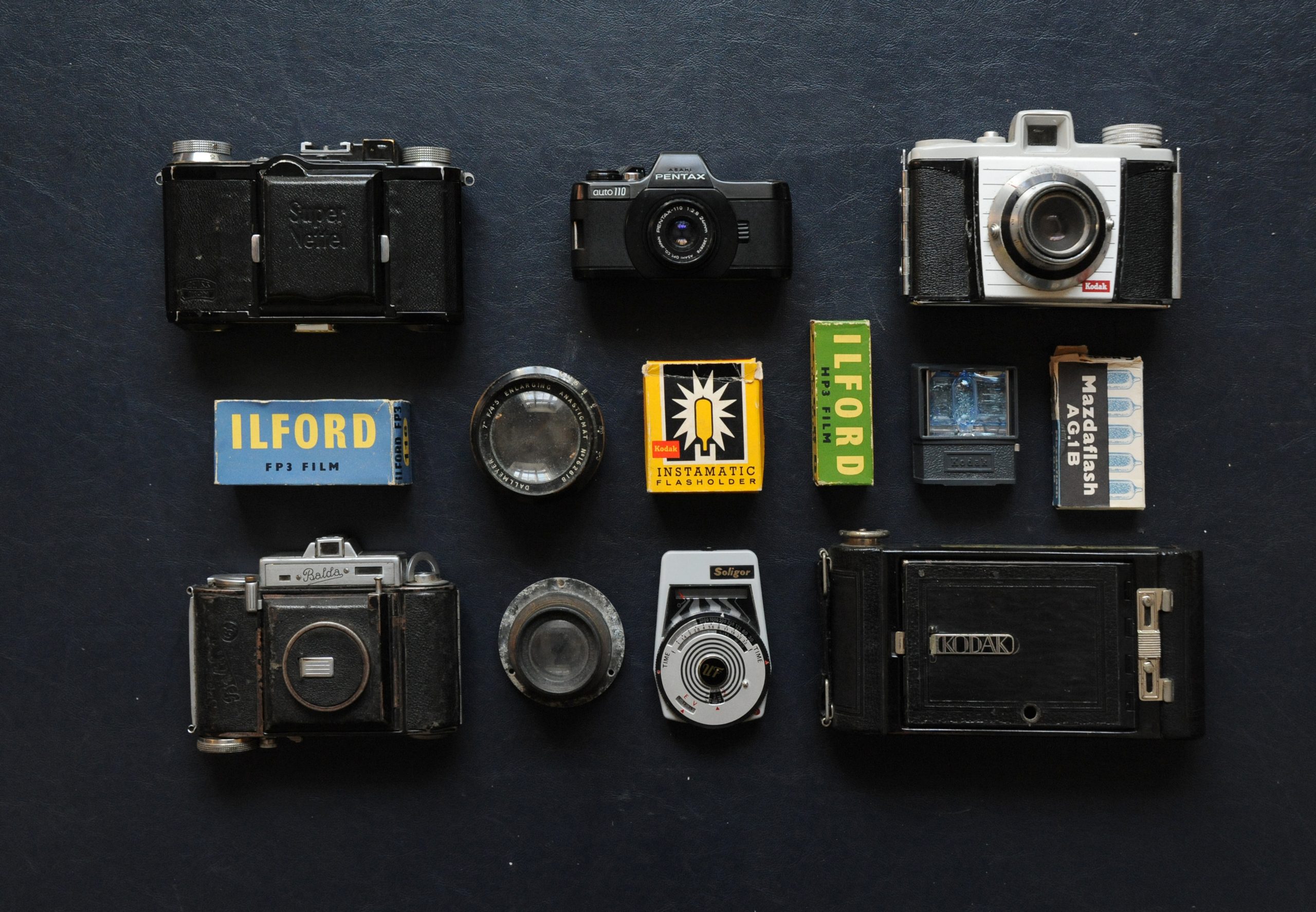 Wondering what to do with your old camera or smart phone? Whether you're downsizing, spring cleaning or just having a tidy up, your unwanted photography items could really make a difference someone else's life.
We set up the Camera Amnesty several years ago as a way to connect homeless photographers with the equipment they needed. The project has continued to grow into something much bigger – providing a platform, funds and equipment for those who need it, and reaching thousands of people across the globe.
'Every day we see for ourselves how photography can be life-changing. Aside from enabling access to photography for as many people as possible, we want to make sure that all photographers can carry on developing their careers and expressing themselves through their creative skills, whatever their situation.'  says Karen Harvey, founder of Shutter Hub.
Your donation will help Shutter Hub provide equipment, support and opportunities to people experiencing difficult circumstances such as homelessness, displacement, and mental health issues, and enable them to express their creativity, learn and develop new skills, and tell stories through photography.
Do you have a camera or photography equipment you'd like to donate? We accept anything that could be of use to a photographer: digital and film cameras of any age, from D/SLRs to point and shoots, smartphones, tablets, laptops, film and memory cards, tripods, filters, video cameras and filming equipment, film scanners, darkroom equipment, books, and more.
Find out more about where donations can be sent and more about the project.
---
Got any questions? Email us at info@shutterhub.org.uk
Join our mailing list for lots of good photography things direct to your inbox – our newsletters, calls for entry, updates on our work, and invitations to events and exhibitions.
Not a Shutter Hub member yet? Join here  for opportunities to promote your work online and in exhibitions, access selected opportunities, events, seminars and workshops, meet up and share photographic experiences, and become part of our growing community.