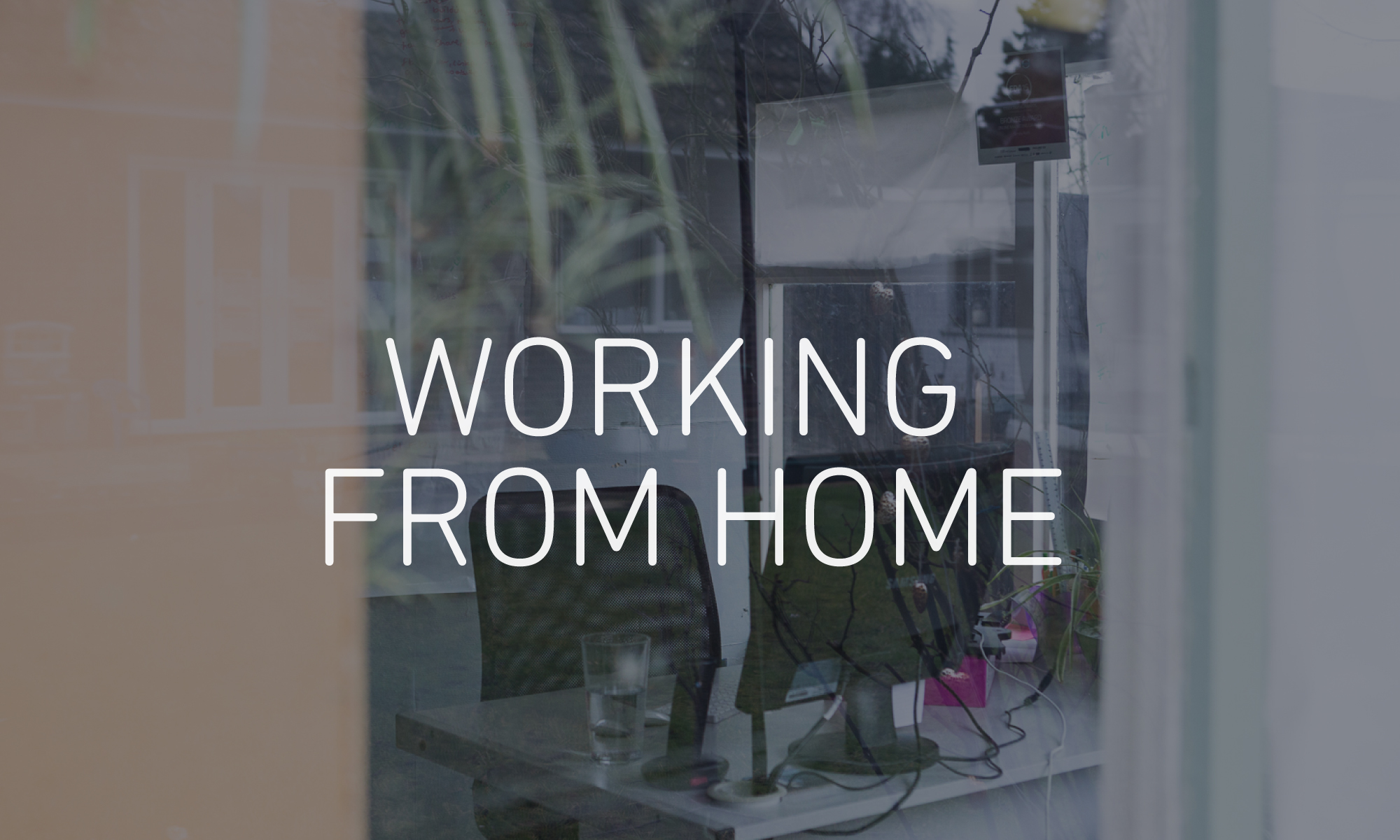 We're not all used to working from home. As photographers many of us are freelancers and it's our everyday norm – but what does that look like?
We're putting together a feature on WORKING FROM HOME and we'd love your input. Please share your photographs of home-working, and your tips on how to approach it. Let's share an insight into our working worlds, and help encourage those who aren't so used to working from home!
We've been inspired by Shutter Hub Project Manager Jayne Lloyd who has been working on a project about people who live and work in the same space. We don't usually promote our own projects, but this seemed so relevant to share right now, as many more people adjust to working remotely. Check it out here, and please share your own images and tips as soon as  you can!
The deadline is 30 April 2020, but this is a rolling project, so the sooner you can submit something, the sooner we can share it!
---
Not a Shutter Hub member yet? Join here  for opportunities to promote your work online and in exhibitions, access selected opportunities, events, seminars and workshops, meet up and share photographic experiences, and become part of our growing community…