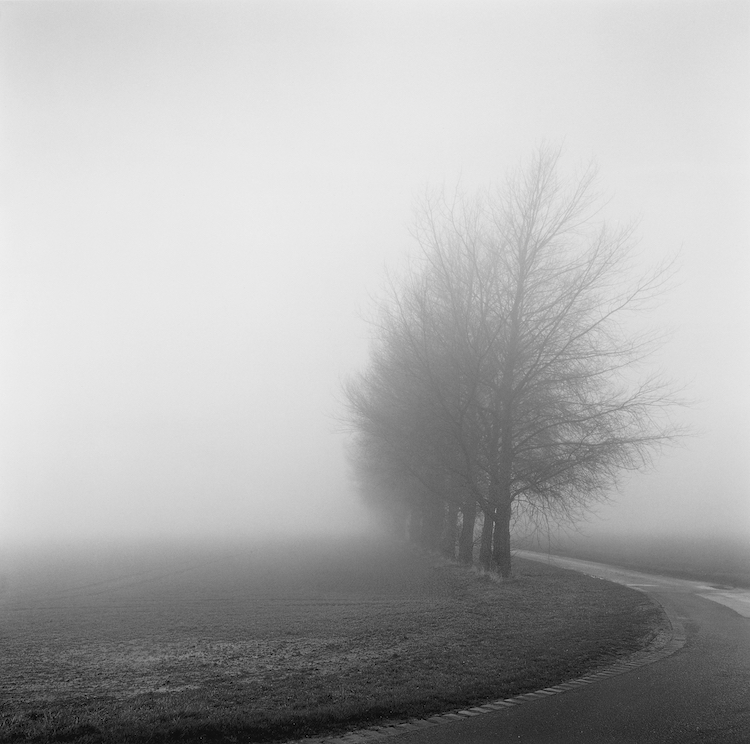 The South Holland Open Arts Exhibition is a showcase of artwork created by artists who live and work in South Holland and the surrounding region.
This prestigious annual event has been running since 1999, attracting artists and visitors from across the East of England, and Shutter Hub are very pleased to be supporting the exhibition once again this year.
The exhibition is open to any professional or amateur artist over the age of 14 who lives or works in Lincolnshire, North Lincolnshire, North East Lincolnshire, Cambridgeshire, Nottinghamshire, Rutland, Northamptonshire, Norfolk, Leicestershire or Fenland. An independent panel of judges choose artworks to form the exhibition showcasing the wide range of styles and techniques of the talented artists in this region.
The exhibition will take place at South Holland Centre, 11th – 18th April 2018. Deadline for entries is 2nd March 2018.
For more info and an entry form, please visit the South Holland District Council website.
Image: 'Lapwater Lane' from the series FARMED © Paul Hart