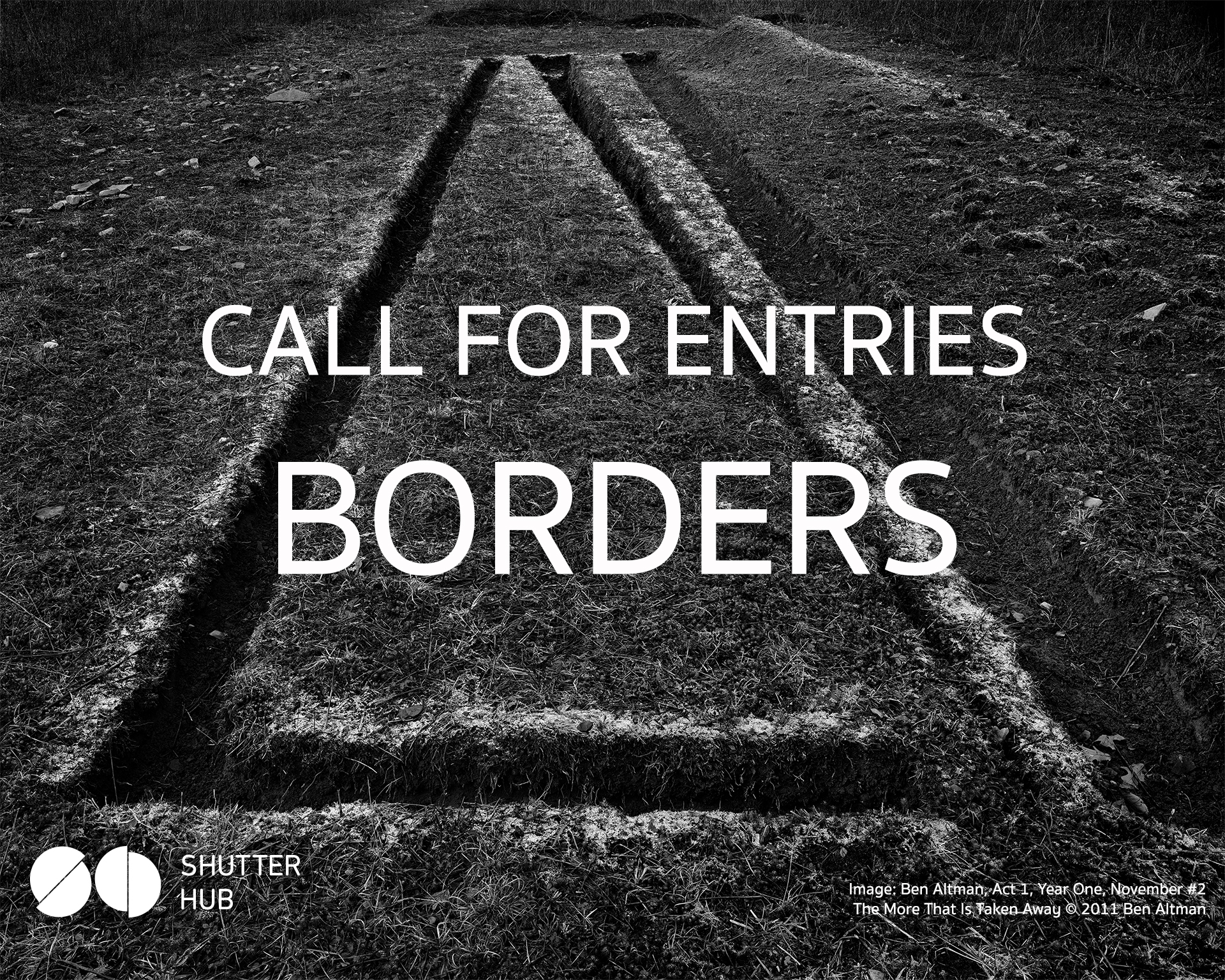 We're excited to announce a call for entries for BORDERS, an exhibition in collaboration with Théâtre Volière and the Bridewell Theatre in London.
Théâtre Volière are producing a season of performance and talks from the edges and in-between places of Europe. Called MARCHLAND, it brings together artists, musicians and dancers to share remarkable stories and complex histories. You can find out more information about this project, here.
The BORDERS exhibition will be displayed in the Bridewell Theatre Bar Gallery from mid-January to mid-April 2018. This will be the third time the Shutter Hub team have curated an exhibition at this magnificent building on Fleet Street.
We encourage you to interpret and respond to the word 'borders' in any way you wish. You might take inspiration from historical events or the latest news stories. You might focus on personal perspectives, geographic boundaries, political entities or legal jurisdictions. Or you might explore abstract lines and divisions.
This is an incredible opportunity to exhibit early on in the new year and we very much look forward to seeing your entries.
The exhibition will run from Monday 15 January – Monday 16 April 2018. The deadline for entries is Monday 18th December 2017. Entry is free for Shutter Hub members, £20 to non-members.
---
Not a Shutter Hub member yet? Join here for opportunities to promote your work online and in exhibitions, access selected opportunities, events, seminars and workshops, meet up and share photographic experiences, and become part of our growing community…