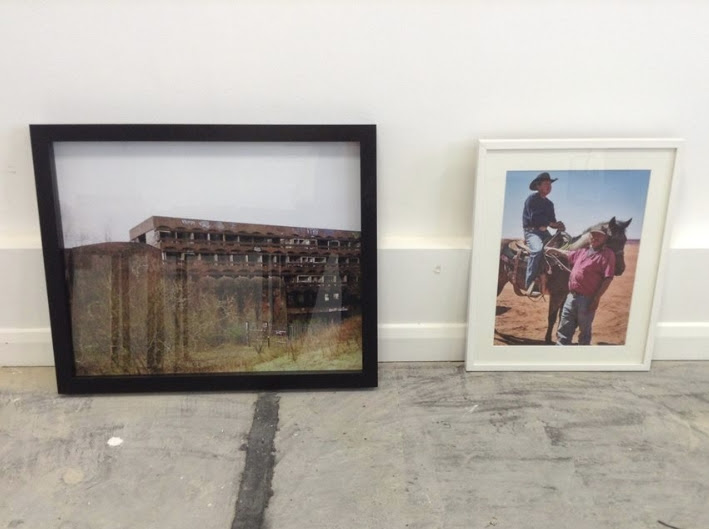 The Brighton Photo Fringe 2014 has been packed with exciting events and exhibitions over the last month. There will be a closing event on Saturday 1 November in which exhibitors achievements will be celebrated with the Danny Wilson Memorial Award. In addition there will be a fundraising auction of work by artists exhibiting in BPF14. The organisers say:
We'll start the evening with the prize giving ceremony for the Danny Wilson Memorial Award. Three BPF14 exhibitors will be selected from the BPF14 festival to win prizes donated by Photoworks and Metro Imaging. There's still time to cast your vote for the peoples' choice: visit our online poll now. Throughout BPF14 we've be collecting donated prints and books from artists and here's your chance to own them. We'll follow the DWMA with a live and sealed bid auction with guest auctioneer, Gordon MacDonald.
The Closing Event and auction will take place on Saturday 1 November 2014 between 6pm and 9pm at 7th Floor at Vantage Point, Circus Parade, Brighton, BN1 4GW. You can find out more here.
There will also be a Guided Tour of the festival available on Saturday 1 November. This is a final chance to see the best of BPF14 and artists will be on hand to discuss their work. Meet on the 7th Floor, VANTAGE POINT: COLLECTIVES' HUB at 11:30am. You can book your place here.
There is still the chance to see many of the exhibitions in this final week. Check out the website for further details of what's on this week.