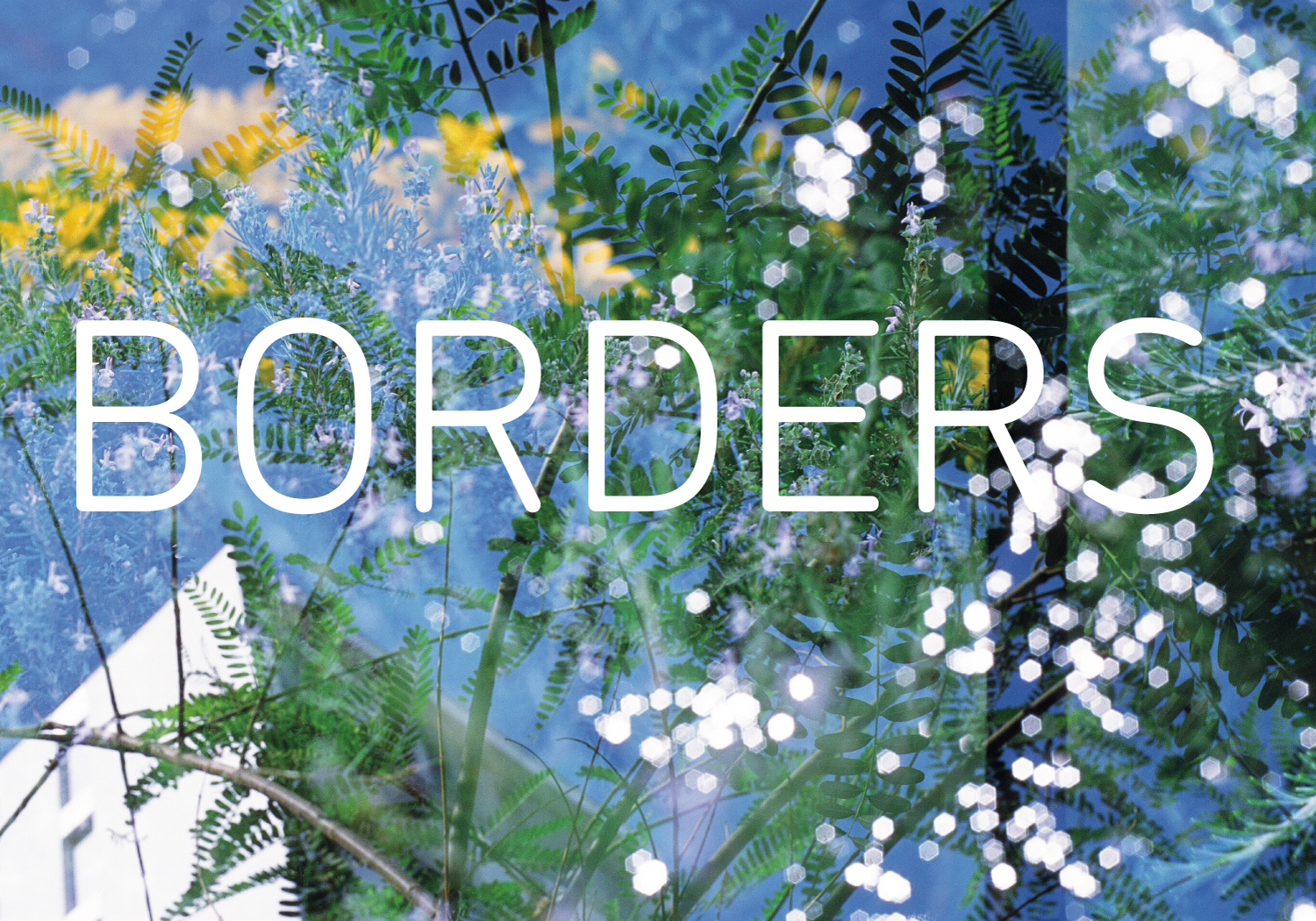 Photographers from the UK and around the world are currently exhibiting their work in the Shutter Hub exhibition BORDERS, an exhibition of photography, curated in response to the MARCHLAND season of performances and talks, in collaboration with Théâtre Volière and the Bridewell Theatre.
MARCHLAND brings together artists, musicians and dancers to share remarkable stories and complex histories. You can find out more information about this project here.
The BORDERS exhibition is open until 16th April at the Bridewell Theatre Bar Gallery in London, so if you haven't already been to see it, now is your chance!
What people are saying about BORDERS:
"It's a diverse and interesting exhibition, with a very broad range of interpretations on the theme."

– Nicola Jayne Maskrey
"I thought the work exhibited had a wide and interesting response to the theme and that the venue was a really nice, intimate space."

– Becky Probert
"The show is – of course – beautifully balanced. Karen has such a talent for getting eclectic, challenging, interesting work to resonate. It really worked for me."

– Mal Woolford
"An excellent choice of work, they were well curated in a small space that set the images off well. Worth at least a couple of visits."

– Wendy Aldiss
"Each individual piece of work was individually interesting, from abstractions of landscape, to documentary style portraiture of those feeling on the border of British citizenship. This variety of responses was stimulating and inspiring"

– Miriam Winsor
Photographers Nicola Jayne Maskrey, Kat Dlugosz, Michael Whelan, Mal Woolford, Jo Stapleton, Silvia Szucs, Amanda Jobson, Joseph Thomas, Wendy Aldiss, Barry Cawston, Lynne Connolly, Ben Altman, Phil Lavery, Christiane Zschommler, Paola Leonardi, Tamsin Green, Henrik Hentschel, Patryk Majewski, Tina Reid, Sarah Tulloch, Ruth Stoltenberg and Michelle Margaux are exhibiting work responding to the theme of BORDERS at the Bridewell Theatre Bar Gallery in London until 16th April 2018.
BORDERS

Bridewell Theatre Bar Gallery

St Bride Foundation, Bride Lane, Fleet Street, London, EC4Y 8EQ

www.sbf.org.uk
Opening Times:

15th January to 16th April 2018, Mon – Fri, 10am – 6pm (viewed on request at St Bride Foundation reception), 6.30pm – 11pm during theatre performances. Closed Easter Weekend.
More about BORDERS
BORDERS: Shutter Hub Exhibition Private View – In Pictures
BORDERS: Shutter Hub Exhibition Supporting Material – A Look Behind The Theme
Images top to bottom: 1. © Nicola Jayne Maskrey; 2 & 3. © Jayne Lloyd; 4. © Phil Lavery; 5. © Ruth Stoltenberg; 6. © Tamsin Green; 7. © Mal Woolford