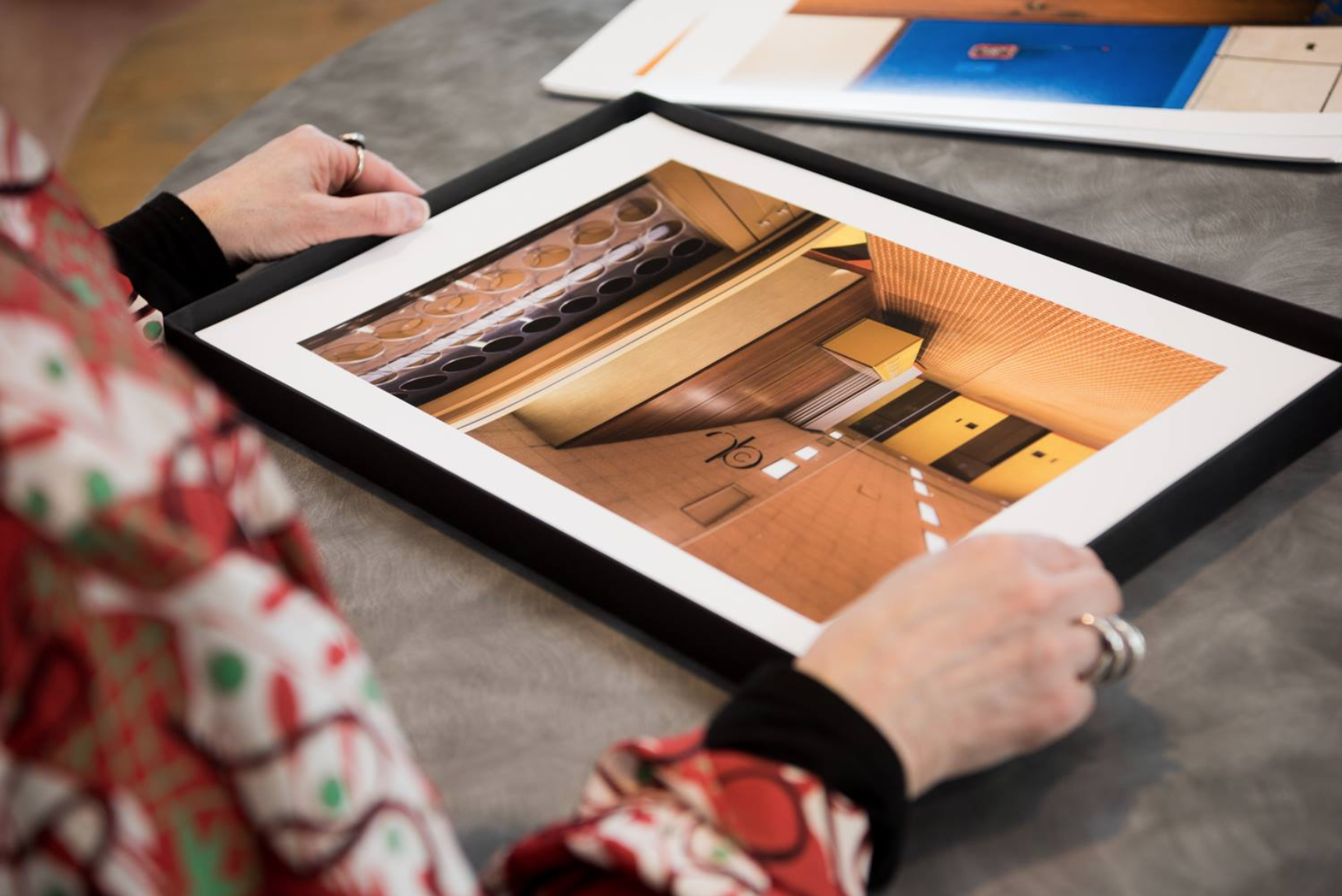 The FORMAT Portfolio Review has got to be the biggest and best of its kind in the UK, if not Europe. Not only can you book appointments with experts from all over the world, after the portfolio reviews you can showcase your work in the 'Portfolio Walk' and have the opportunity to get your work seen by other attendees and reviewers.
It's a brilliant day; intense, full-on, enlightening and fun. There are multiple awards from different organisations (including Shutter Hub) and it's an incredible opportunity to hang out with people who are truly passionate about photography.
Check out the current list of reviewers below. You can find out more about the Portfolio Review, and book, here. See you there!
---
FORMAT 2020 Portfolio Review Team
Angela Sheard, Associate Curator & Programme Co-ordinator, Impressions Gallery, UK
Anna-Kaisa Rastenberger, Artistic Director of the Festival of Political Photography, Helsinki, Finland
Anne Braybon, Independent Creative Director, Photo Historian & Lecturer, UK
Azu Nwagbogu, Founder and Director, African Artists' Foundation (AAF) & LagosPhoto Festival
Ben Harman, Director, Stills: Centre for Photography, UK
Bridget Coaker, Senior Picture Editor, Curator & PR Consultant, UK
Camilla Brown, Curator, Writer & Lecturer, UK
Christiane Monarchi, Editor of Photomonitor, UK / Ireland
Dagmar Seeland, Photo Editor, Stern Magazine & Director, K&R Media, UK
David Drake, Director, Ffotogallery & Diffusion, Wales, UK
Dewi Lewis, Publisher, Dewi Lewis Publishing, UK
Erik Vroons, Editor-at-large, GUP Magazine, Netherlands
Jean-Christophe Godet, Founder & Artistic Director, Guernsey Photography Festival, Guernsey
John Duncan, Editor of SOURCE Magazine and Photographer, Ireland
Karen Harvey, Creative Director at Shutter Hub, UK
Karen McQuaid, Senior Curator at The Photographers' Gallery
Karin Andreasson, Picture Editor News, The Guardian
Marina Paulenka, Artistic Director, Organ Vida International Photography Festival, Croatia
Michael Sargeant, Online Education Manager, Magnum Photos, UK
Monica Allende, Independent Curator & Consultant, UK
Nicola Shipley, Director of GRAIN projects, UK
Nuno Ricou Salgado, Artistic Director, PARALLEL – European Photo Based Platform & Procur.arte Portugal
Peggy Sue Amison, Artistic Director, East Wing, UAE
Sian Bonnell, Artist, Curator & Lecturer, UK
Skinder Hundal, CEO/Director, New Art Exchange, UK
Tim Clark, Editor-in-Chief & Director, 1000 Words, UK
Zelda Cheatle, Independent Editor and Curator