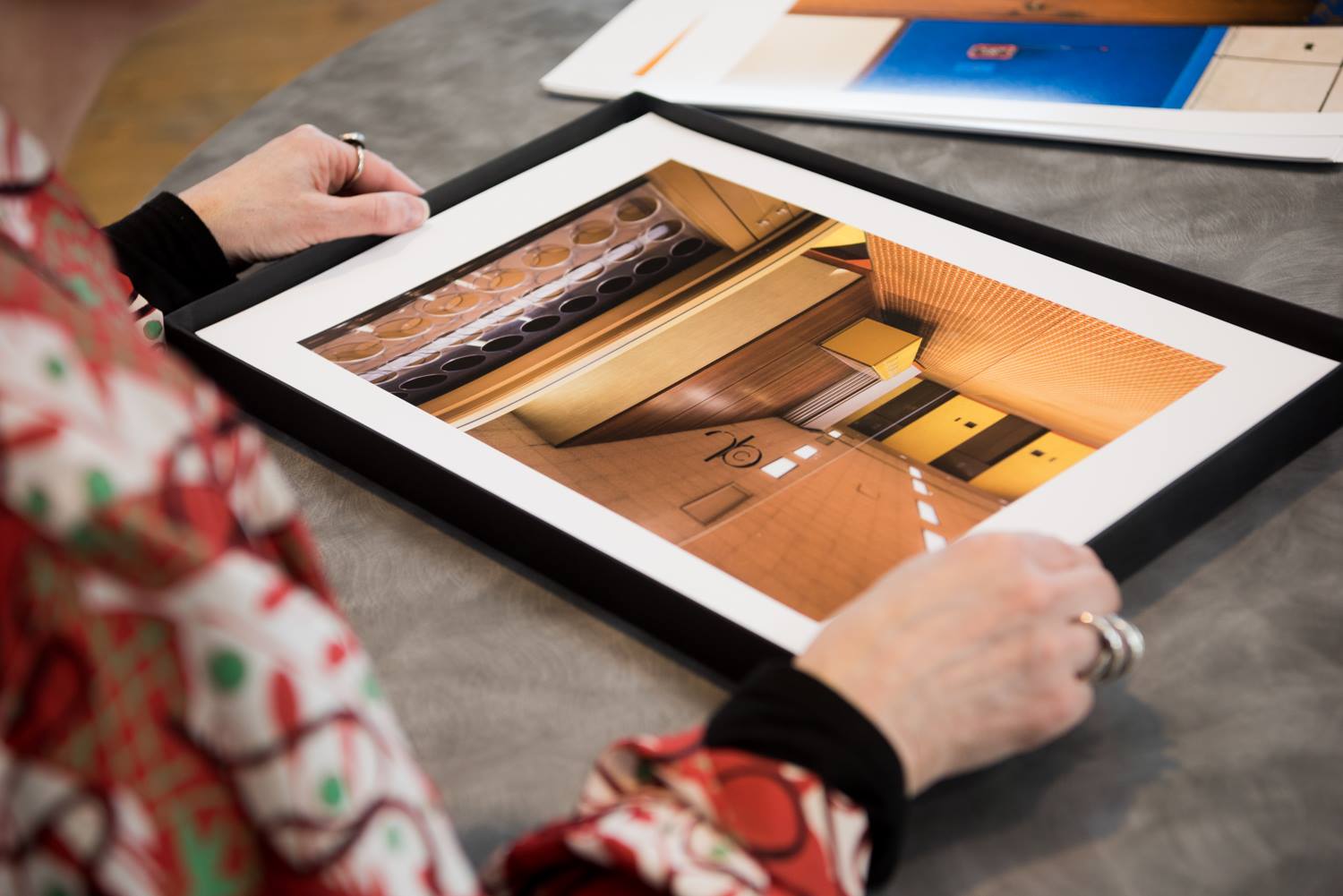 FORMAT Portfolio Review will take place on Saturday 21st April during FORMAT off year 2018, at QUAD, Derby.
The Portfolio Review is aimed at committed photographers with a developed and serious approach to their work. Recent graduates are welcome.
FORMAT have a bespoke booking system so that reviews can be selected online. This system allows you to choose the reviewers and time slots on a first come first served basis. You can view and select the slots you want. Please note, your reviews are not confirmed until you have paid.
FORMAT advise you look through the reviewers and make a list of at least 10 that you would like to see, in the order you would like to see them so that you are prepared when you book.
Please read all the information carefully before making a booking. Keep an eye on the website and the FORMAT Facebook Portfolio Review dedicated page for more information.
About FORMAT Festival
FORMAT is the UK's leading non-profit international contemporary festival of photography and related media. It contains exhibitions, portfolio reviews, workshops, commissions, conference, screenings, talks, photo collectives, publications, mass participation, performance and much more. The next festival will take place between March – April 2019 in Derby, UK but FORMAT continues to develop and produce a year-round programme of exhibitions, workshops, talks and more.


Image: FORMAT International Photography Festival Portfolio Reviews 2017 © Alina Pankova