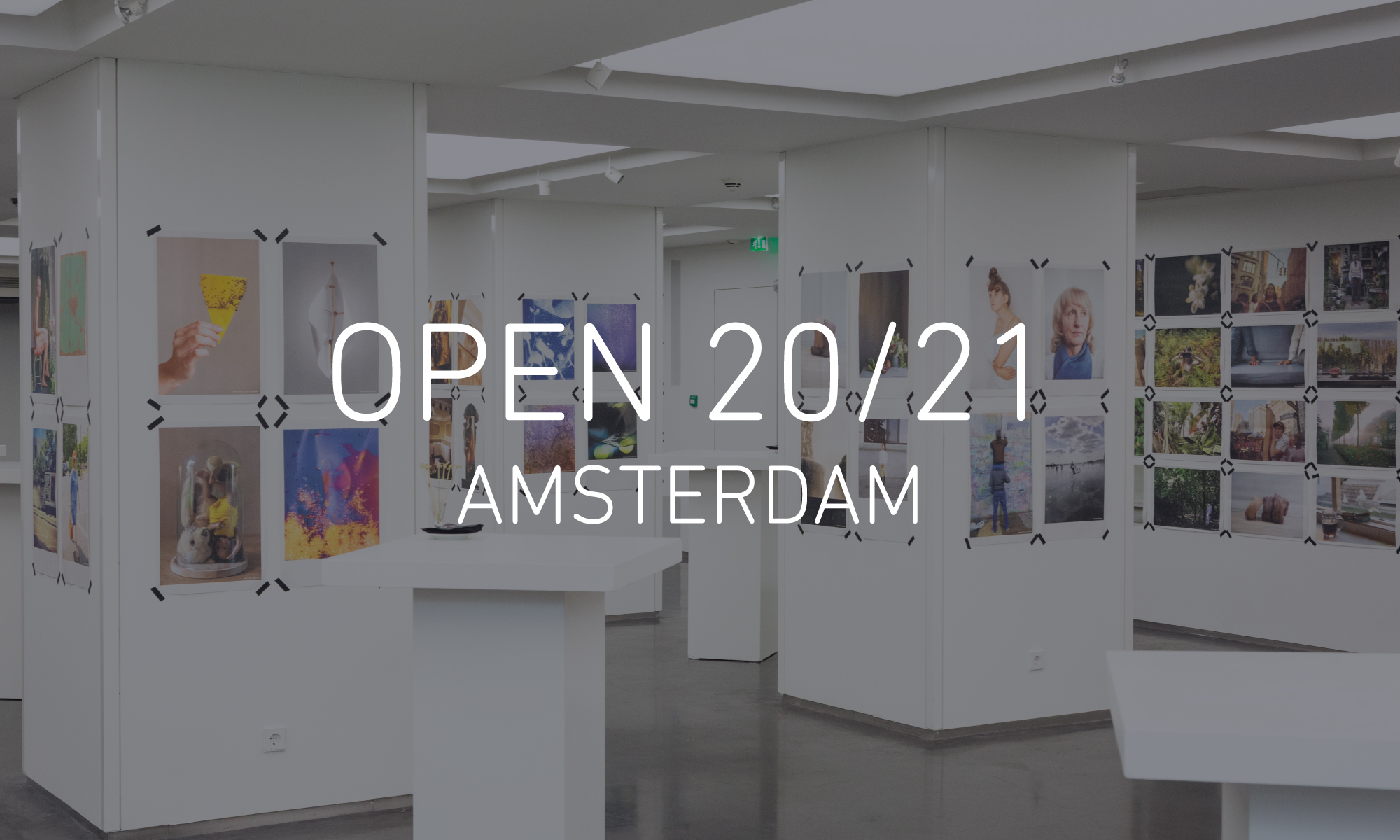 After the amazing success of the Shutter Hub OPEN 2018 at the Old Truman Brewery, we encored the exhibition at Amsterdam's 5&33 Gallery. The exhibition took us through into early 2019 and was a huge success, showcasing 150 photographers and over 200 full tabloid sized newspaper prints, it was celebrated for the high standard of photography and democratic approach.
In 2020 we were invited back. Our provisional dates were for June into July, we were aware this needed to be very flexible, and we've worked closely with the gallery every step of the way. We went ahead with the call for entries as planned, and worked to our original deadlines, with the plan that, when time is right we'll be ready to hit the ground running.
Of course, things change. COVID-19 has had a massive impact on humanity. We are all doing our best to keep things going in our own ways, and find things to look forward to in the future.  Gallery 5&33 and Art'otel Amterdam are closed until at least Spring 2021 but we've been keeping in touch with them and we are on schedule to hold the OPEN 20/21 in July and August 2021*. We're really lucky to have such a good relationship with the gallery and the hotel group.
Shutter Hub OPEN 20/21 brings together international photographers in a selected exhibition and promotes the future of photography through diverse and creative imagery. It's going to be wonderful to see 175 glorious Newspaper Club prints filling the walls at Gallery 5&33!
We're pleased to announce the selected photographers exhibiting in the OPEN 20/21 are:
Wendy Aldiss, Craig Ames, Marina Antoniou, Rosie Barnes, Heloise Bergman, Svetlana Biryukova, Susan Bittker, Phillipa Bloom, Caroline Boissier, Eric Boscia, Tiina Burton, Chris Byrnes, Sarah Callow, Anne Campbell, Kate Carpenter, Cath Cartman, Hanne Castein, Linda Chapman, Kristel Collison, Mike Cookson, Yolanda Crisp, Marcel Croxson, kerry Curl, Sara Di Patrizi, Scott Dickson, Zak Dimitrov, Mieke Douglas, Ximena Echague, Juliet Ferguson, Silvia Gentili, Inese Golde, Grant Simon Rogers, Sara Hannant, Phil Harvey, Pippa Healy, James Hensby, Berto Herrera, Phil Hill, Steve Howdle, Brian Human, Ottilie Hunter, Simon Isaac, Christian Jago, Naomi James, Robin Johnston, Alex Jordan, Sarah Ketelaars, Ray Knox, Tova Krentzman, Parvathi Kumar, Ellie Laycock, Janet Lees, Sonia Levesque, Ky Lewis, Dayana Sharon Marconi, Michelle Markham, Kit Martin, Frankie Mcallister, Loren McCarthy, Sheila McKinney, Marisol Mendez, Orande Mensink, David Morgan-Davies, Nicola Morley, Michaela Nagyidaiová, Alison O'Neill, Doru Oprisan, Claudia Orsetti, Nicola Parry, Noelle Peach, Michel Petillo, Ann Petruckevitch, Michelle Piergoelam, Ian Pilbeam, Kathryn Polley, Kimberly Poppe, Josie Purcell, Maria Reaney, Daniela Rivera Antara, Laurence Rivest, Carolina Sandretto, Filipe Santos, Sigrid Schmeisser, Diana Serban, Kristina Sergeeva, Joel Snitram, Maria Spadafora, Ilisa Stack, Joanne Stapleton, Mike Sutton, Svetlana Talanova, Edith Templeton, Jacqueline Thow, Marianne van Loo, Dineke Versluis, Sander Vos, Joanna Walker, Madeleine Waller, Alexander Ward, Louise Ward, Dawn Watson, Sid White-Jones, Harry Wijsbroek, Francesca Wilkinson and Jac Williams
We've teamed up with Newspaper Club to produce this exhibition and we're really excited to see it come together. We'll fill the space with our best newspaper print exhibition – punchy and democratic, transforming the gallery and covering the walls at 5&33.  It's an excellent space, renowned for its dynamic cultural programme and situated in a prime location (directly opposite the Central Station).
As always there'll be an award for the 'Best in Show', where viewers will get to vote for their favourite photograph from the exhibition. This is much more about audience participation that it is about big prizes, but it's a fun and engaging way to involve more people in responding to photography.
We look forward to sharing more details in due course and confirming the exact dates when we're able!
*Shutter Hub and Gallery 5&33 are committed to making this exhibition happen in a safe and positive way. We will continue to monitor the situation and if there's a need to move the date further into 2021 we won't hesitate to do so. Our community comes first, we want you to be safe and happy.
---

Shutter Hub OPEN 20/21 is supported by: Newspaper Club.
---
Not a Shutter Hub member yet? Join here  for opportunities to promote your work online and in exhibitions, access selected opportunities, events, seminars and workshops, meet up and share photographic experiences, and become part of our growing community…