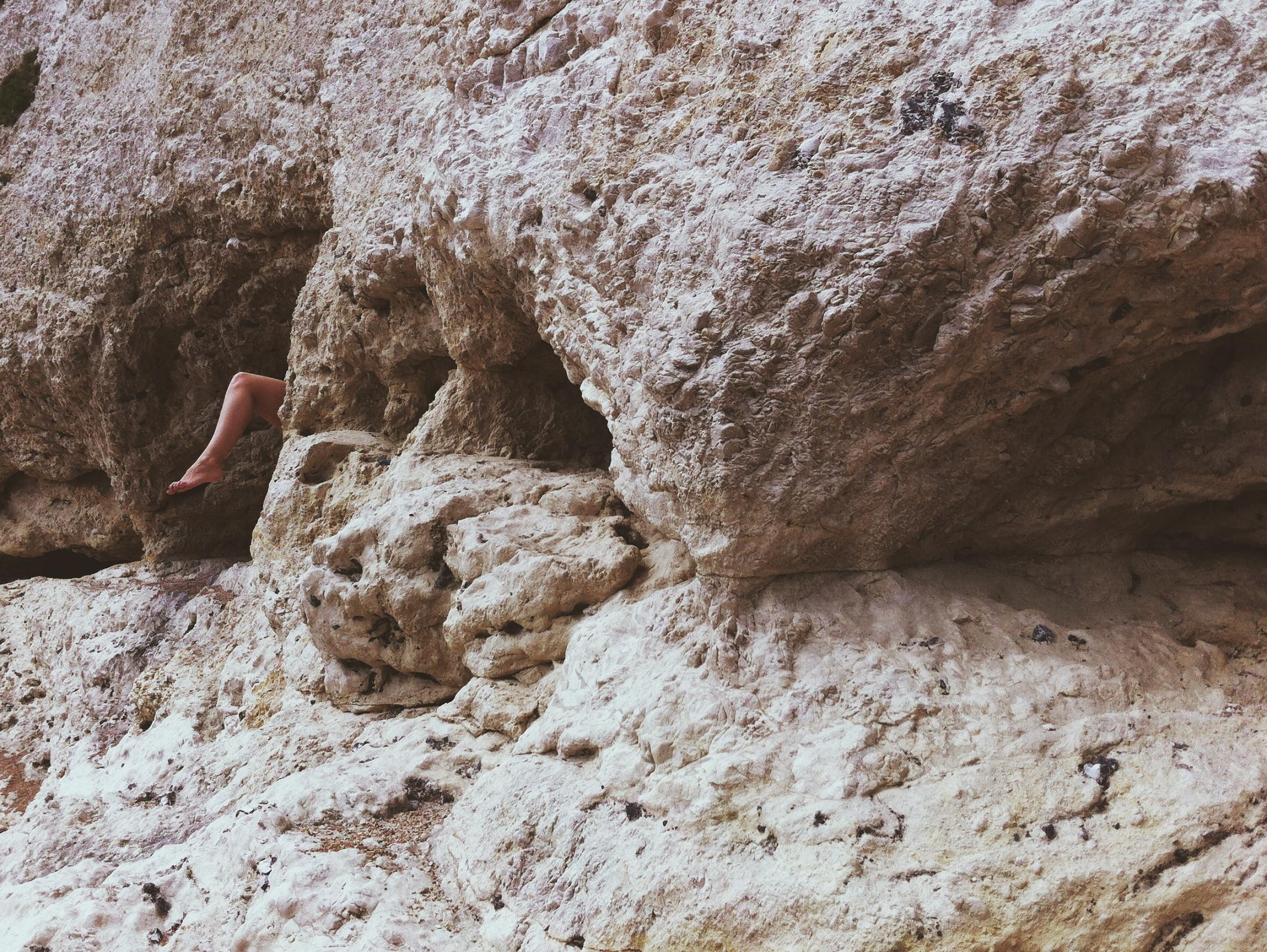 YOU WILL END BY DESTROYING THE EARTH is a group show displaying some of the latest work by artists Adam Popli, Elena Cremona and artistic duo Simon and Simon.
Curated by Elizabeth Fleur Willis, the exhibition will coincide with the UN Summit on Climate Change (COP21) in Paris during December, with the intention to 'awaken society's complacent consciousness, inspire, and use the power of community to drive social change'. The concept of the show is described:
The power of images has proven itself many times, through either activism or conservation photography in the style of photojournalism or documentation. Photography influences the viewer's mind and teaches about the issues presented in the image – it is the idea that it portrays something real and therefore true, and inherently has the ability to document a perceived reality.


The exhibition will have an opening night at Metro Imaging 32 Great Sutton Street, London on 2 December 2015 ( 6.30pm-9.00pm) and then continue until 9 December 2015.
Do you have photography news or events to share? Let us know at submissions@shutterhub.org.uk.