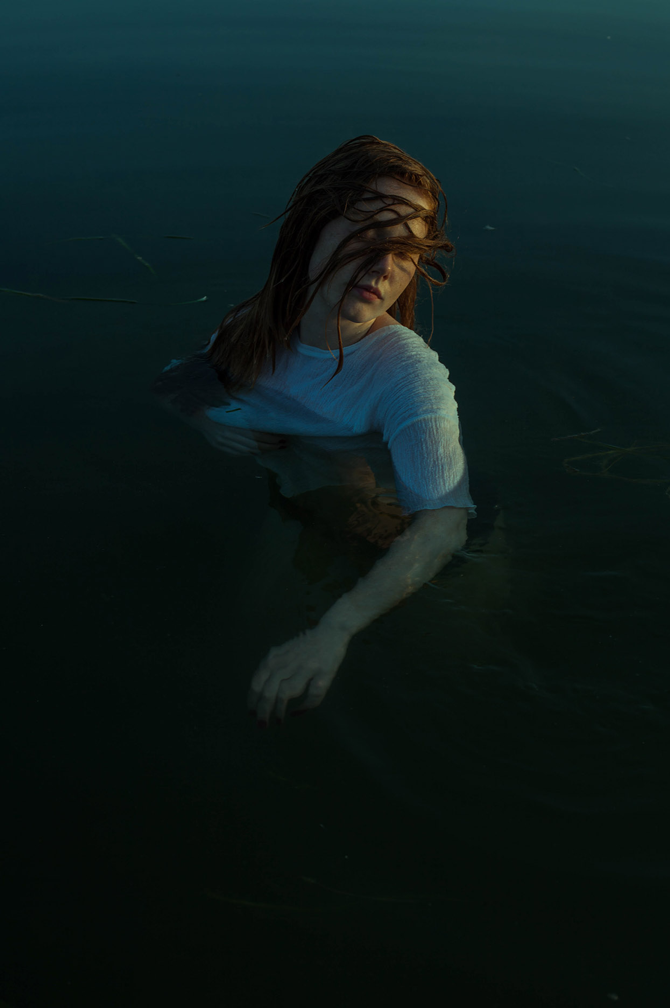 Loupe Magazine have announced the list of exhibitors who've won a spot in their 'Another Graduate Show' exhibition, and we're delighted to see two Shutter Hub members, Ioanna Sakellaraki and Anna Perger amongst the 11 winners.
Loupe teamed up with The Brick Lane Gallery to host their first open call for emerging photographers and their panel of judges handpicked  the winners who will have their work exhibited from 19th June – Sunday 23rd June 2019 in London.
Ioanna Sakellaraki – A selection from the series Turtles
In an effort to let go of the human obsession for order and rhythm, I led myself adrift in the big wide world. Being away, lost in the strangeness of the unfamiliar, I constantly looked for home but never returned to it. It is said that tortoises crawl about on red earth, going nowhere in plenty of time. They carry their own home with them forever. The power of recalling and rebuilding memory from the nonexistent. Where there is no place to go and nothing to become; the being-ness of human freedom.
See Ioanna's Shutter Hub profile here to find out more about her work.
Anna Perger – Single Image
I do not follow predefined concepts, even though it may be appealing. When I take a photograph, I have to place trust in my own creativity and ideas. In that moment I am a hopeful wanderer locating the already existing image. By exposing myself, the model and I share our vulnerability, which establishes trust and reciprocity. This is the core of my work. The animal inside everyone appeals most to me. I wander together with the person in front of me, unravelling the wilderness in the both of us.
Anna received a Shutter Hub Membership Bursary earlier this year to help support her professional development whilst she is currently studying. She'll be exhibiting with us in Time to Think at Festival Pil'Ours and has also been selected for Fresh Eyes, a book of emerging European photographers.
Find out more about the whole shortlist and finalists for 'Another Graduate Show' here.
Read Loupe's recent feature on Shutter Hub here.
Another Graduate Show
Wednesday 19th June – Sunday 23rd June
Private View: Wednesday 19th June, 5.30 – 8.30pm
The Brick Lane Annexe Gallery,
93-95 Sclater Street, Shoreditch, E1 6HR
---

Not a Shutter Hub member yet? Join here  for opportunities to promote your work online and in exhibitions, access selected opportunities, events, seminars and workshops, meet up and share photographic experiences, and become part of our growing community…