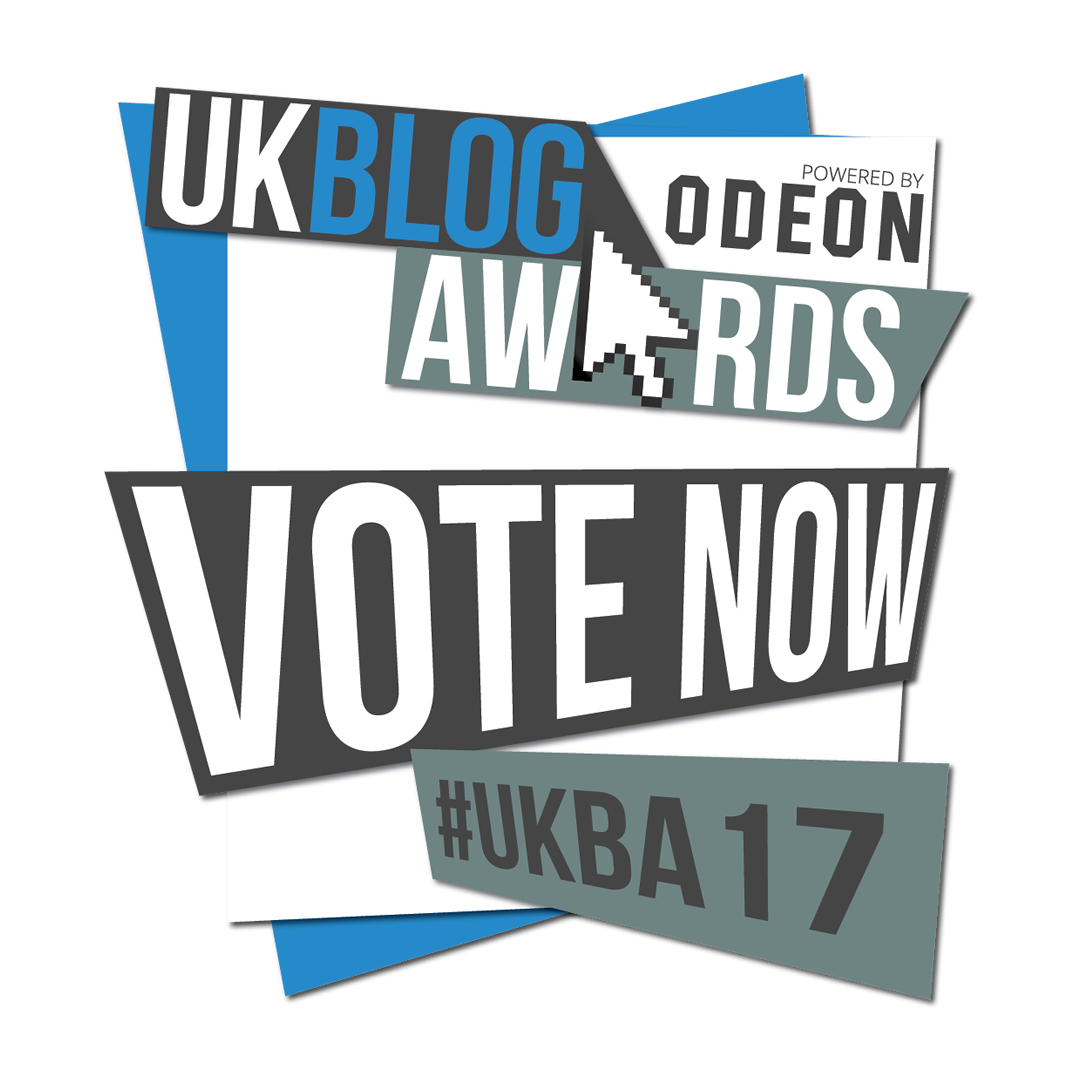 We're really chuffed to have been nominated for Best Photography Blog in the UK Blog Awards 2017. This really is for all of the Shutter Hub members who have come together to share their work, support each other, and further their careers in the photography industry by being part of this lovely, friendly photography gang that we call Shutter Hub!
These are exciting times, this nomination is for all of us… congratulations everyone!
Have you got a moment to cast your vote for Shutter Hub?
Vote here for Shutter Hub: http://blogawardsuk.co.uk/ukba2017/entries/shutter-hub
Please share this, tell your friends, your family, colleagues and cats – anything that helps gets our wonderful photographers recognised even further has got to be a good thing, right?!


One vote per email address. Voting closes 10am Mon 19th Dec 2016.
THANK YOU!