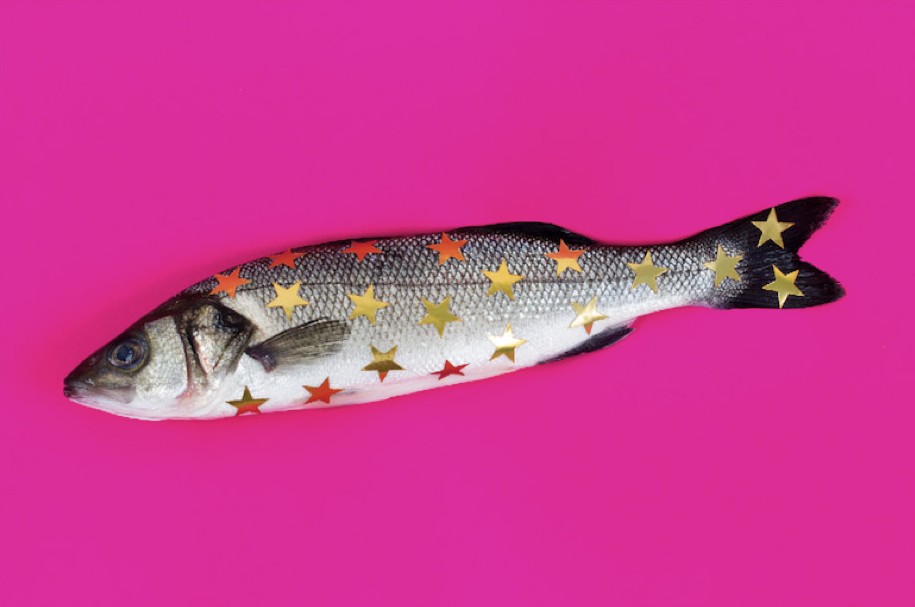 Our OPEN 2015 exhibition is now running at the wonderful Bridewell Theatre in London, and we are asking you to select your favourite work for the 'Best in Show' award. We have a diverse selection of works this year, demonstrating a variety of technical and aesthetic approaches. So, which one do you choose?
There's nothing like seeing a photograph for 'real', so we urge you to check out the exhibition at the Bridewell Theatre if you are able (full details on the exhibition are below). Voting will be available at the Bridewell Theatre, or you can simply scroll through the images above and make your choice.
TO CAST YOUR VOTE PLEASE EMAIL ONE OF THE NAMES BELOW TO US AT INFO@SHUTTERHUB.ORG.UK. THANK YOU! [NOTE: VOTING HAS NOW ENDED – THANKS!]

(By casting your vote you are agreeing to join the Shutter Hub mailing list – don't worry, you can unsubscibe if you don't like it!)
Georgina Howard – The Hierarchy of The Cat
Lucy Rickerby – Sorrento
Amy Weightman – Star Fish
Maria Spadafora – Attitude
Michael Deville – Exploded View Phone
Denis Bourg – L'Artiste à l'Arche
Roland Serani – The Abandoned Dog-part 3 (The Artist as a Little Pig)
Justin Carey – Private
Jeremy Harrison – Floating World 5
Alisa Gokoeva – Homeless man
David Neve – Boulders and Gateway
Lorraine Hamilton – Memory Block #5a
Sheila McKinney – gas station and shadow
Sam Mellish – SMOKE: Daryl Dominguez – Backsmith – Bay Sixty6
Swee Hoe Lim – Sigh Of The Sea #03
You may be interested to know that many of these works are available for sale during the course of the exhibition, for further details and prices please email us at info@shutterhub.org.uk. Thank you for voting and good luck to all participants!
Full exhibition details:
VENUE:
Bridewell Theatre Bar Gallery, St Bride Foundation, Bride Lane, Fleet Street, London, EC4Y 8EQ. For directions, map and accessibility information see the St Bride Foundation website at www.sbf.org.uk.
PRIVATE VIEW:
6.30pm – 8.30pm, Monday 8 June 2015. Entry is free and all are welcome, but please RSVP by 6 June 2015 by email to info@shutterhub.org.uk.
EXHIBITION DATES & OPENING HOURS:
Monday 9 June – 13 September 2015
Bridewell Theatre Bar Gallery is open during all Theatre performances or can be viewed on request at St Bride Foundation reception from 10am – 6pm, Monday – Friday.
To take part in our future exhibitions join the mailing list (below right) to be kept informed of calls for entries!