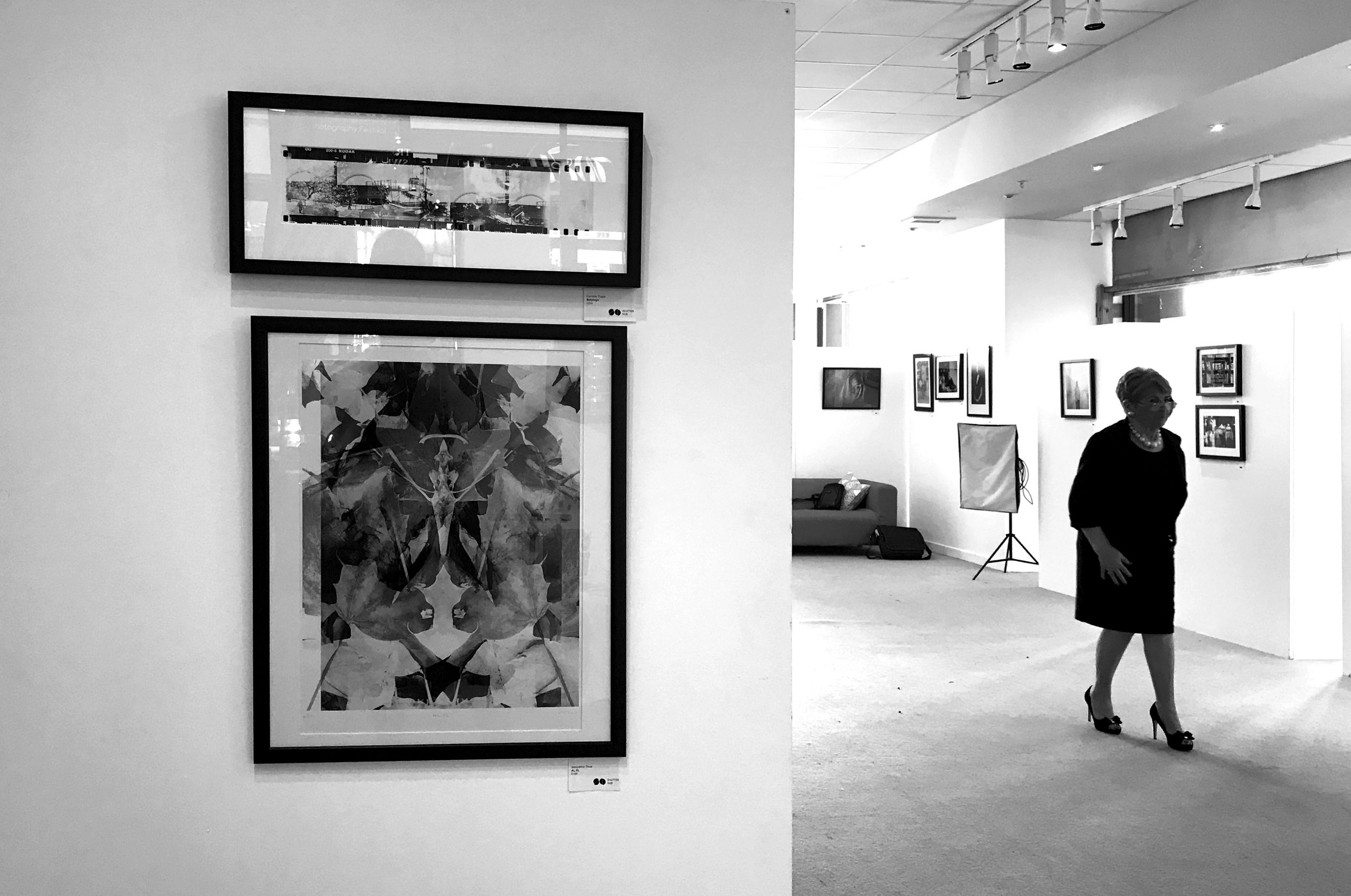 The Shutter Hub OPEN 2017 is now underway, and we'd like your help in deciding this year's 'Best in Show', so please cast your vote!
Of course we really recommend that you visit our exhibition at The Dark Room in Edinburgh to see the works for real and get the full effect. We have a voting box and slips at the venue. If that's not possible then we have reproduced the works above for you to cast your eye over.
To vote online, simply email us at info@shutterhub.org.uk stating the name of your favourite work and the photographer's name. Only one vote per person please! We will collate the results at the end of the exhibition and announce the winner here on Shutter Hub.
Here's wishing good luck to all our photographers!
VOTING HAS NOW CLOSED.
Please note that by voting by email you agree to join the Shutter Hub mailing list, to receive free photography news and updates on our events and opportunities for photographers. If you do not want to be added to the mailing list please state on your email (and it's easy to unsubscribe from the list if you'd rather not be on it).
---
Not a Shutter Hub member yet? Join here for opportunities to promote your work online and in exhibitions, access selected opportunities, events, seminars and workshops, meet up and share photographic experiences, and become part of our growing community…