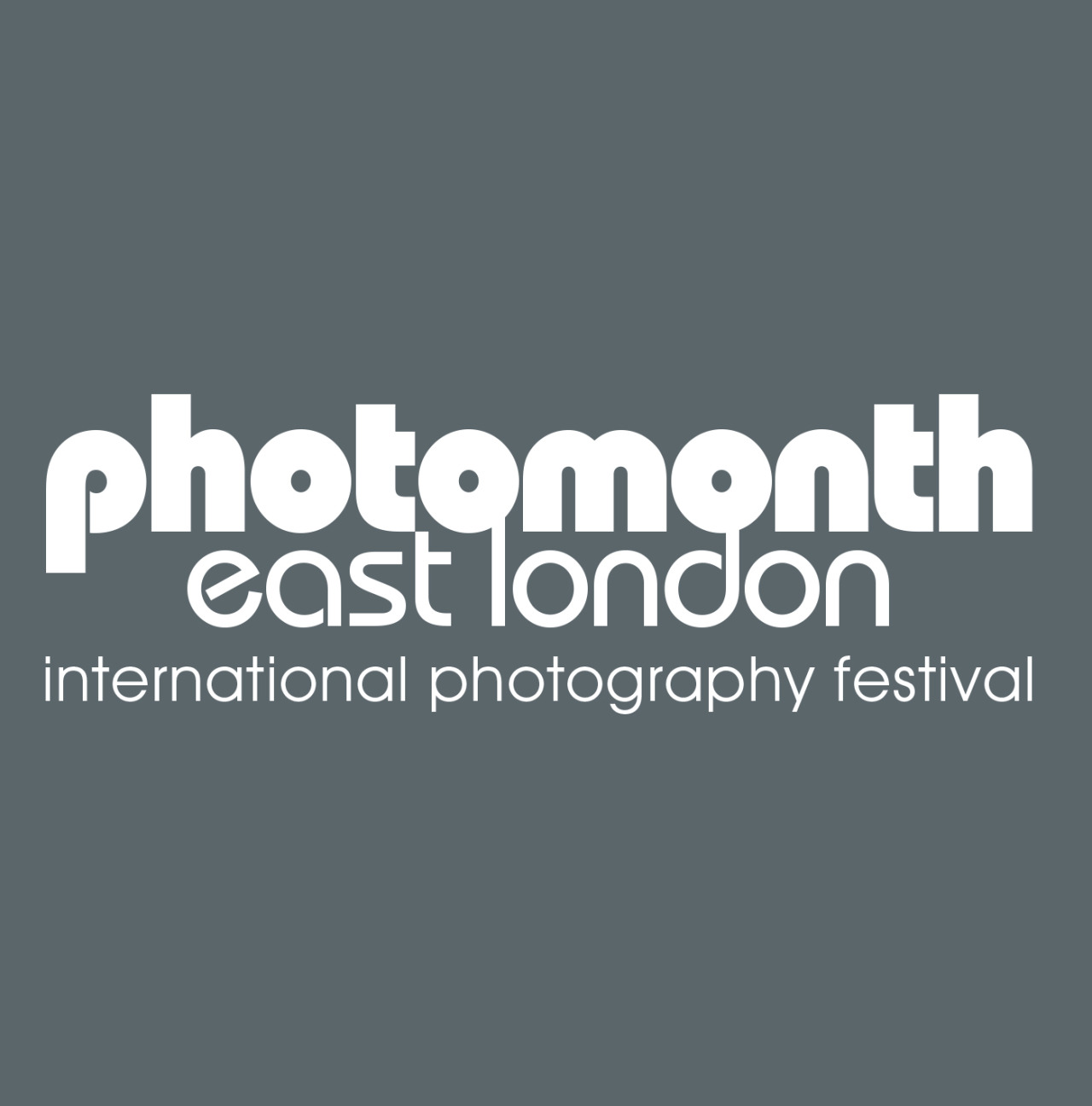 [BOOKING FOR THIS EVENT NOW CLOSED]

Booking is now open for the annual portfolio review event as part of Photomonth East London International Photography Festival.

This year our own Creative Development Director Karen Harvey will be one of the reviewers, along with other industry experts including curators, picture editors, gallerists, agencies, publishers and commissioning editors. This is a great opportunity for photographers to discuss their current and future projects and get some practical advice.

Booking details provided by Photomonth:

– The event will take place on 28 November 2015 (11am-4pm) at Rich Mix, 34-47, Bethnal Green Road, Shoreditch E1 6LA.

– Each photographer must sign up for two or more twenty minute reviews.

– The cost is £20 per review.

– We cannot guarantee that you will see all the reviewers of your choice but we will do our best to accommodate your request and in any event all the reviewers are well worth seeing.

– There are always many requests for reviews and we will deal with all applications on a first come first served basis from 1 October.

– BOOKING ESSENTIAL – Please download the application form HERE and return to info@alternativearts.co.uk and make your payment by BACS or send a cheque to the address below. Confirmation of your reviews will be sent by email after receipt of your payment:

PHOTOMONTH c/o Alternative Arts, Top Studio, Montefiore Centre, Hanbury Street, E1 5HZ info@alternativearts.co.uk – Reviewers include: Sophie Batterbury – Picture Editor – Independent on Sunday Tony Bell – Picture Editor – Observer New Review Stefanie Braun – Freelance Curator Eleni Duke – Director – Curious Duke Gallery Shannon Ghannam – Content Strategy and Development – Reuters News Agency Karen Harvey – Creative Director – Shutter Hub Paula James – Panos Pictures Melanie Philippe – World Photography Organisation Dagmar Seeland – Picture Editor – Stern Magazine Martin Usborne – Publisher – Hoxton Mini Press

For further details on this and all Photomonth events visit the website here.

Join our mailing list (below right) for our fortnightly news and events newsletter.