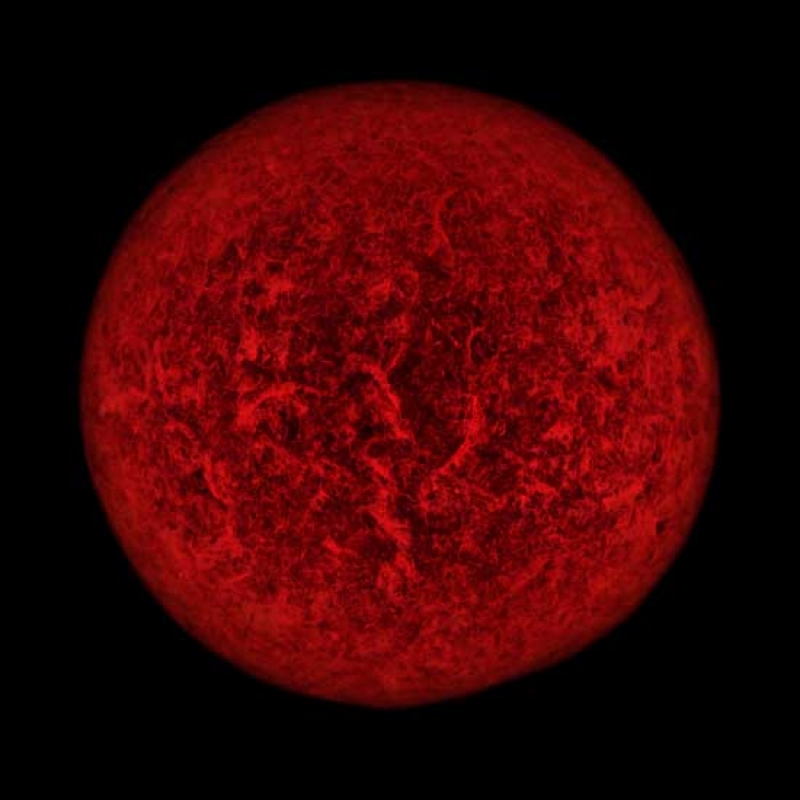 In their second large scale exhibition, the nine photographic image makers from the Luminis collective bring their own diverse styles and approaches to the Queen's Hall in Hexham.
Shutter Hub member Roger Coulam is one of the members of the collective and will be showing nine of his prints in the exhibition. Often working without a camera, in 2014 Roger Coulam was the winner of the Shutter Hub Award at Format International Photography Festival Portfolio Review Awards. His series A Grain of Sand was selected, being an exploration of the microscopic elements of the natural and man-made world which combine beauty with an environmental message. You can find out more about his work in this interview he did following his award.
The organisers say of the exhibition:
In this digital age where the emphasis is on the quick and easy creation of images, the refreshing emphasis of the Luminis group is on the creation of finely crafted photographic prints. These prints are presented as the natural outlet and the ultimate expression of each photographer's creative vision.
Luminis – The Mind's Eye exhibition will run from Saturday 12 September to Saturday 17 October 2015 at Queen's Hall Arts Centre, Beaumont Street, Hexham, Northumberland, NE46 3LS. Free Admission. You can find further details here.
You can see more of the work of Roger Coulam at his Shutter Hub profile here.