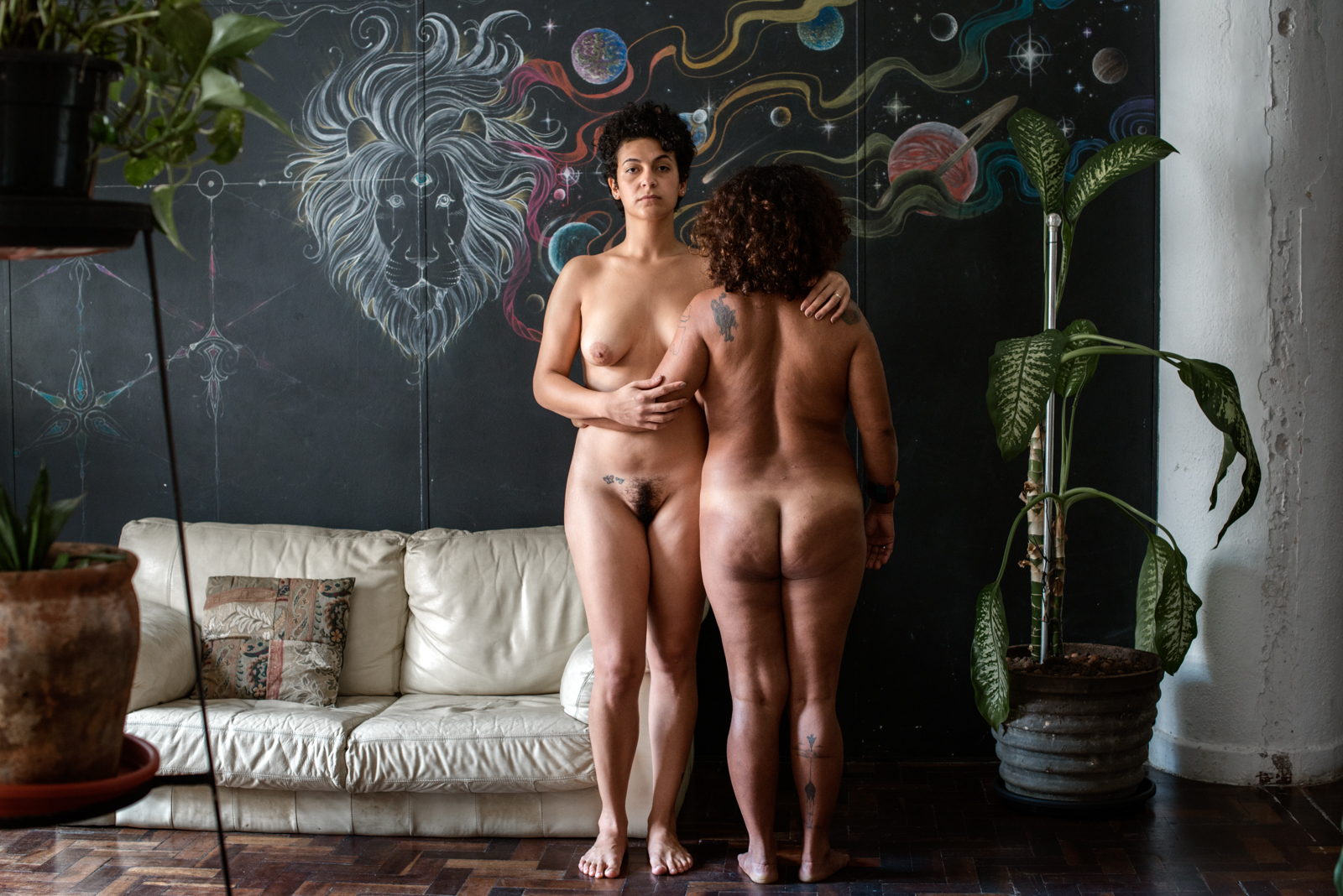 Shutter Hub member Camila Cavalcante and Break the Habit Press have launched a crowdfunding campaign for their forthcoming book For the Lives of All Women.
Camila Cavalcante is a visual artist from the north-east coast of Brazil, currently settled in the UK. She holds a Masters of the Arts degree from University of Westminster and works for the London School of Photography. Camila was awarded two photography national prizes in her home country and has taken part in over 30 exhibitions and three art residencies in Brazil, the US, Mexico and the UK.
In Brazil, abortion is illegal except in a case of rape, the mother's life is in danger, or the foetus has anencephaly, a fatal brain disorder. Due to the rise of conservative politicians and extreme religious lobbying, women's reproductive rights are in danger not just in Brazil, but globally.
When we restrict access to safe abortions, we take away a woman's autonomy. We tell her that her body is not hers, that her safety is not hers, that her life is not hers. This must change.
Cavalcante spent two years travelling around Brazil photographing women who have had, or who have been witness to, an illegalabortion. She photographed a total of fifty women who, with their identities protected, shared their stories and intensified the debate for women's reproductive rights.
Fighting for the lives of all women, Cavalcante exposes her own body and identity. Within this context For the Lives of All Women is an act of rebellion in itself.The title was inspired by the chant that people took to the streets to fight for women's rights in Brazil and all over the world. It will be a bilingual book with the most powerful images of Cavalcante's project, as well as interviews with the collaborators and essays from activists and experts.
In this book, Camila uses the naked female form to challenge the dangerous reproductive laws of Brazil. She exposes her body and her identity on behalf of these women in an act of dissent and solidarity for all, making her collection of portraits both deeply personal and deeply political.
The campaign will be live throughout December 2018. To support this campaign backers can pledge between £5 and £400 on the Indiegogo page in return for fantastic rewards such as a t-shirt, signed book and VIP bundle with a special invite to the launch.
Find out more about the campaign, and pledge your support, here.