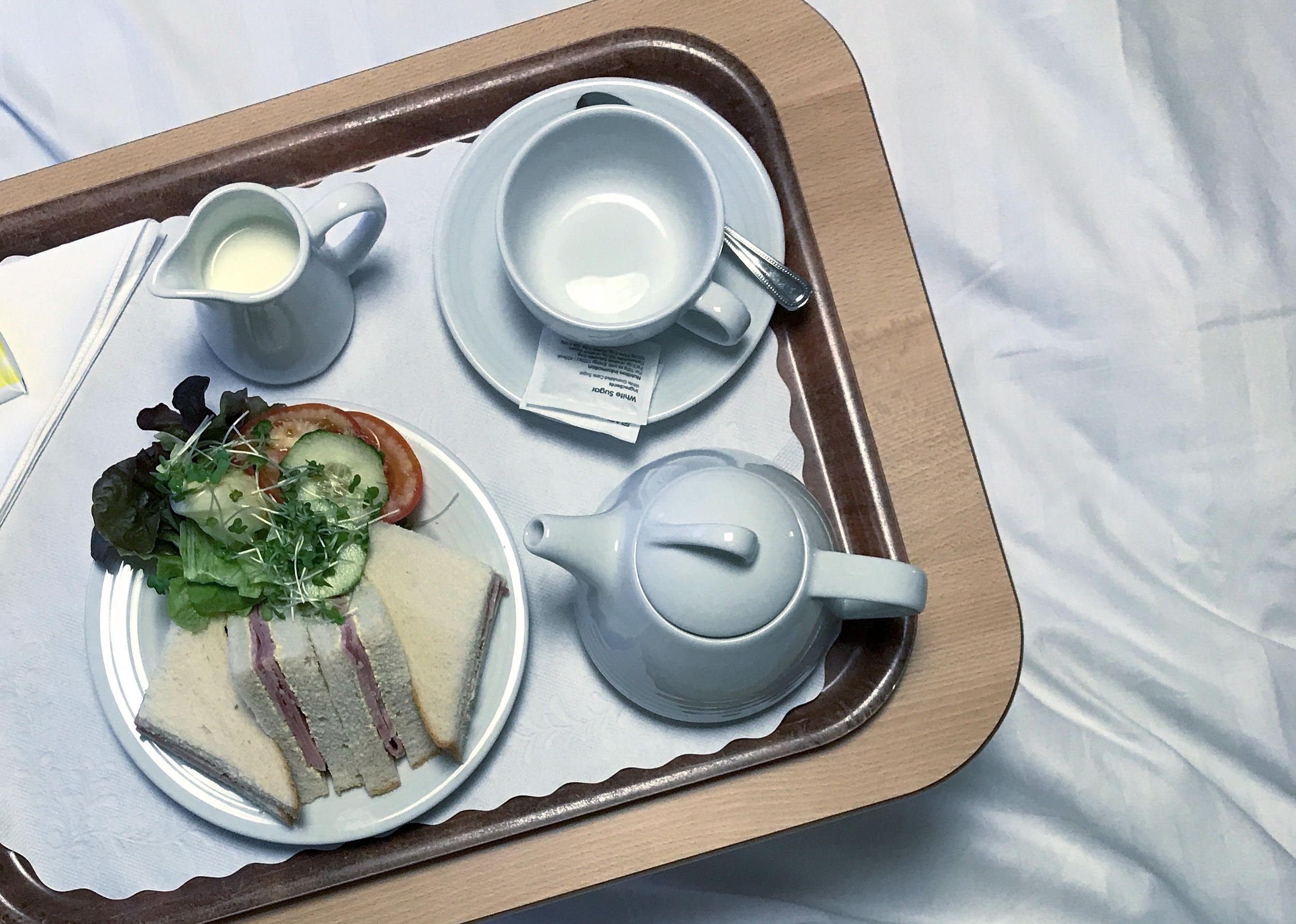 We miss you. We miss being able to organise exhibitions and events where we can all get together and enjoy each others company and good energy. We know it's far from what we're used to, but we need each other more than ever right now – so, let's get together online!
It feels like everything online at the moment is about pushing us to earn more, to learn more, to up our game or to become more competitive. There's enough of that – let's just exist together, have a chat and see each others faces!
Bring your sandwiches and settle down for lunch break with us. No pressure, no dress code, no need to share your favourite crisps!
JOIN THE LUNCH BREAK : 1 – 1.30pm, Friday 06 November 2020
This is an event for Shutter Hub members. Fill out the form on the link above and we'll email you the link and some more information so you can join us for lunch on 06 November.
We want to ask you 'What are you missing?' and talk loosely about the things we can do to improve life right now, but this is really an informal opportunity to just connect, and see what can happen next.
---
Not a Shutter Hub member yet? Join here  for opportunities to promote your work online and in exhibitions, access selected opportunities, events, seminars and workshops, meet up and share photographic experiences, and become part of our growing community…