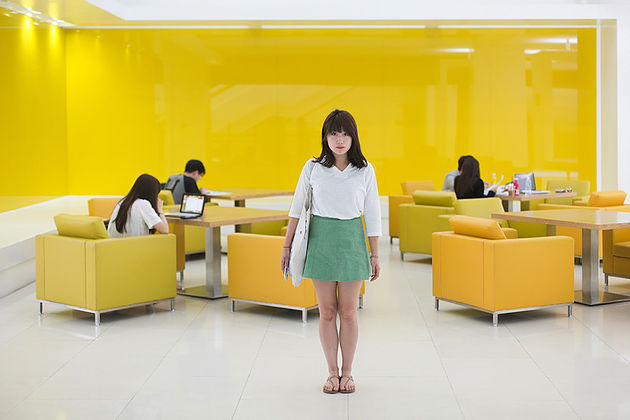 We are very pleased to be supporting this year's ESPY Photo Award!
ESPY is a biennial international photography competition for professional, non-professional & student photographers. ESPY encourages traditional approaches along with digital and experimental techniques.
Alongside the excellent prize list, we are sponsoring a prize for both the Elysium Gallery Exhibition Prize and the Swansea College of Art Book Prize, and we'll be mentoring the photographer who wins the Exhibition Prize and helping them on their journey.
"Shutter Hub is a great resource for photographers not only show casing photographers and their work but also providing information on opportunities with an award winning and very interesting blog."
– Daniel Staveley, Director Elysium Gallery
Check out our opportunities page for more information about the award and how to enter.
Image © Filippo Venturi
---
Not a Shutter Hub member yet? Join here for opportunities to promote your work online and in exhibitions, access selected opportunities, events, seminars and workshops, meet up and share photographic experiences, and become part of our growing community…