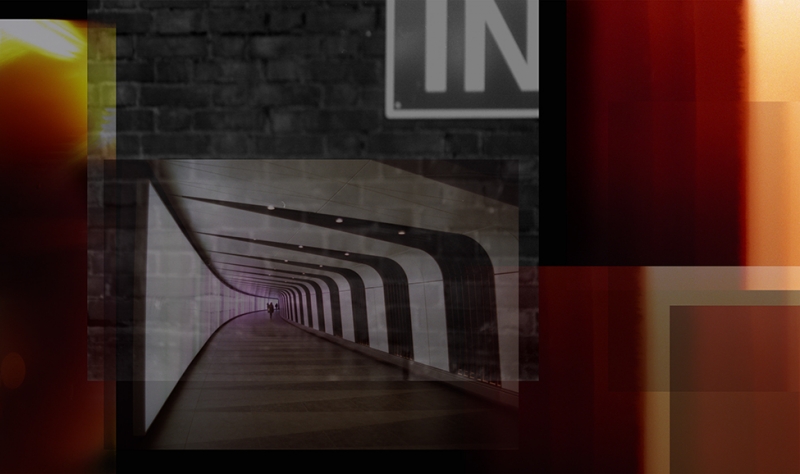 We are proud to announce that two of our members, Justin Carey and Lorraine Hamilton have been shortlisted for the prestigious ArtGemini Prize 2015, and will be showing their work in the Finalist's exhibition at The Menier Gallery this month. By coincidence both have work in our current Shutter Hub OPEN 2015 exhibition currently running at the Bridewell Theatre in London. (Actually perhaps it's not so much a coincidence as a recognition of talent!)
The ArtGemini Prize is an open competition for artists from anywhere in the world, and is open to all age groups. The shortlist has been selected from a total of 956 entries from 34 countries. The winners will be announced at the exhibition in London, and following that the show will move to the Affordable Art Fair in Singapore.
Lorraine Hamilton's work memory block #2a (above) has been selected for the shortlist, and is part of the same series of works as her memory block #5a which is part of the current Shutter Hub OPEN 2015 exhibition. You can see more of her work at her Shutter Hub Profile here.
Justin Carey also has work in our current OPEN 2015 exhibition (with his work Private, shown above). He is the founder of Everything Interesting Happens at Night, a monthly meet up for photographers who want to take pictures at night. You can see more of his work at his Shutter Hub Profile here.
The Finalist's exhibition will take place at The Menier Gallery, Southwark from 22-26 September, with a Private View on the 22nd 6:30-8pm.
The show will then be at the Affordable Art Fair, Singapore, 12 – 15 November 2015.
You can find out more about the ArtGemini Prize here. You can still catch the Shutter Hub OPEN 2015 exhibition and vote for your Best in Show, all the details are here.