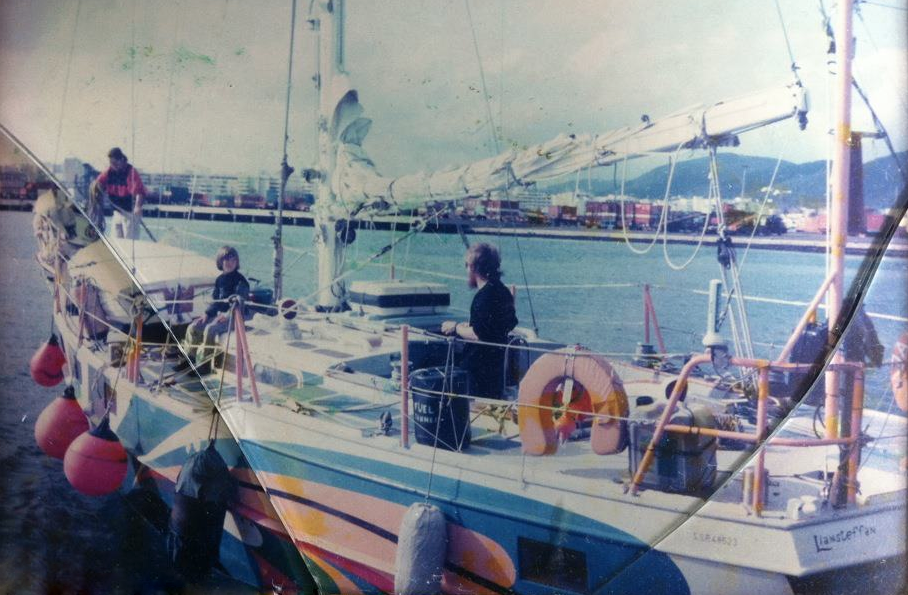 When we interviewed Rhiannon Adam in the summer of last year she mentioned an aspiration to undertake a photographic project on Pitcairn, a tiny Island in the Pacific Ocean. Well, now it seems that the trip is going to happen, as Rhiannon has obtained part funding from the BBC and the Royal Geographical Society. She explains:
Pitcairn Island is the world's least populated jurisdiction, situated in the middle of nothing in the Pacific Ocean, more than 300 miles away from the nearest landing strip. It's only reachable by sea, and measures just 2 miles by 1 mile. It is home to fewer than 50 residents, most of whom are direct descendants of the Mutiny On the Bounty. It is also Britain's last remaining overseas territory in the Pacific.
My aim is to create a photography project about Pitcairn and its inhabitants, exploring what it means to come from this bizarre bastion of Britain. It would be the first full photography project on and about the island.
Rhiannon mainly works with Polaroid film, however as well as making a photographic record of the island the project will also involve a radio documentary to be aired on Radio 4.
You can find out more about the project and offer your support here.
You can see more work by Rhiannon Adam on her Shutter Hub portfolio here.