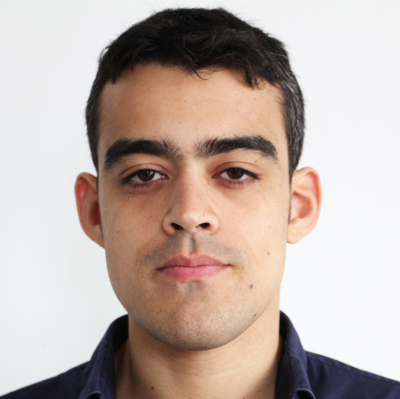 Munich based fine art photographer and Shutter Hub member Marcelo Fiuza has been awarded a bursary for fine art from the state of Baden-Würrtemberg to provide funding for the development of his next photobook. After studying Art History and Philosophy at the Ludwig-Maximilians University of Munich he subsequently completed an MA in Photography at Plymouth University. This is a highly prestigious award and was based largely on his Plymouth work.
He has also been nominated for the Magnum Photos and Photo London Graduate Photographers Award 2015. Supported by RBB Economics and aimed at recent graduates, the London Graduate Photographers Award has been set up with the aim of providing a new opportunity for photographers, acknowledging the best emerging practitioners and providing them with exposure to both a public and highly professional audience.
On a brief check of the nominees list he is one of three of Shutter Hub members on this year's shortlist: Alexandra Lethbridge, Sian Davey and Marcelo Fiuza! Good luck to all those nominated.
We hope to follow up with Marcelo Fiuza in the near future as his bursary progresses, and on the outcome of the Graduate Photographers Award. You can see a full list of those nominees here, and you can see more of Marcelo Fiuza's work at his Shutter Hub profile, here.