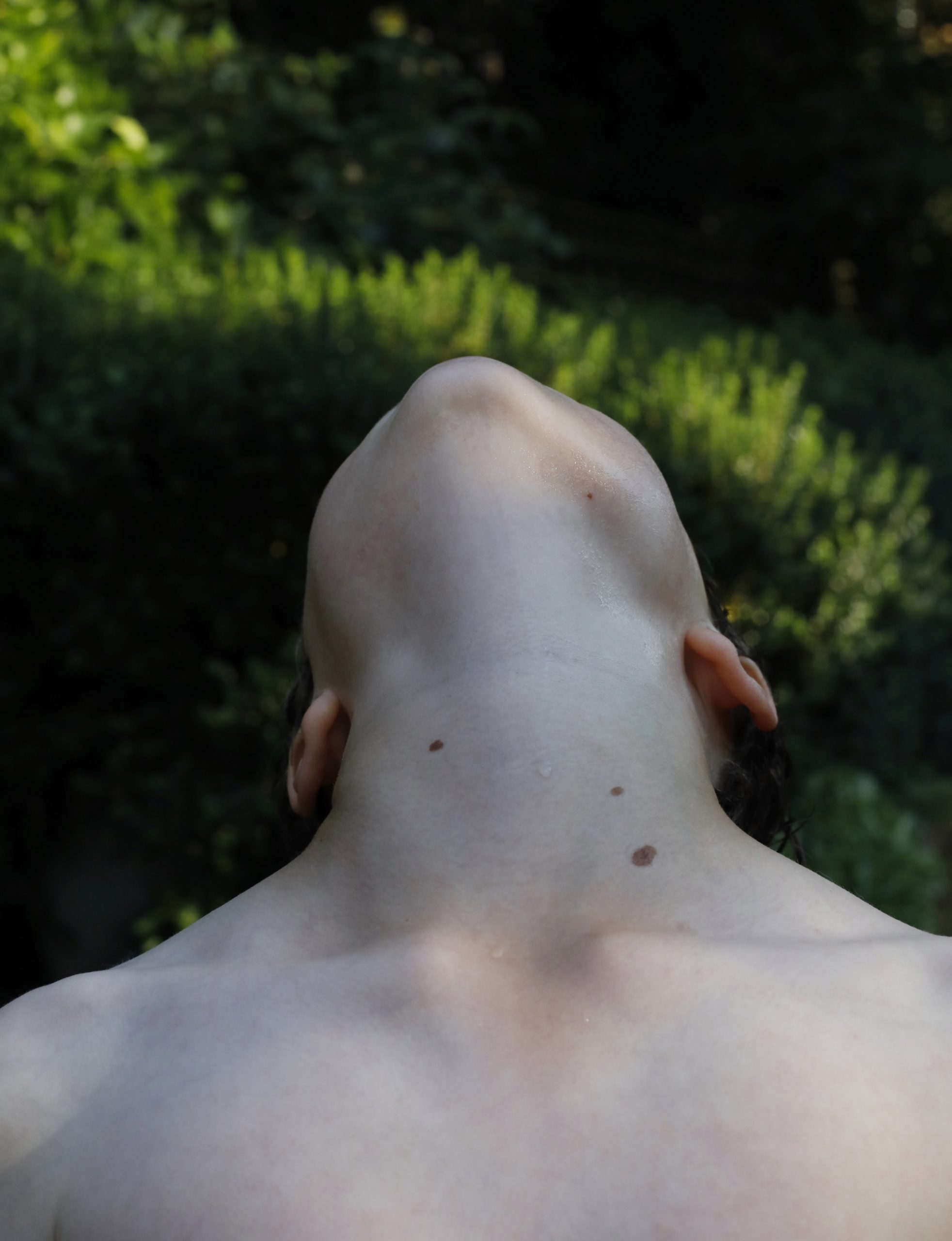 The FIX Photo Festival shortlist has been announced. We are delighted to see many Shutter Hub members featured, and several shortlisted.
We are particularly proud to see that in the category of  'Year of the Woman' the expert judge shortlist included 11 images, and 4 of those were from Shutter Hub photographers Camila Cavalcante, Shanelle Callaghan and Laura Ward.
Pippa Healy and Ky Lewis have both been shortlisted by the judges in the 'Essence' category, and in the public vote, out of almost 80 images, Ky Lewis was voted 2nd, 3rd 6th and 7th!
See the full shortlist here.
Exhibiting 14 solo artists and the finalists and winners of the FIX Photo Awards the exhibition strives to issue a positive challenge to the social and cultural divisions of the past year through the presentation of work based on the four themes of this year's festival: Connection, Essence, Structure, and Year of the Woman.
Opening up the dialogue on one of the festivals key themes Year Of The Woman FIX invite you to join them for an afternoon symposium and a post-symposium networking event for further discussions in a more informal setting.
Women FIX Photography will be discussing the role of women in a male-dominated industry in this the same year as the 100th anniversary of Women's Suffrage. Although women studying photography are in the majority (85% in the UK and similar figures in Europe) only 15% of the industry is female. Why is this so? The panel will be looking at the reasons and potential solutions to this imbalance with a frank discussion exploring the transition from being a student to becoming a successful professional practitioner.
The symposium will begin with a talk by Chloe Rosser, whose recent solo exhibition 'Form & Function' gained her great critical acclaim. Her work pushes the boundaries of the nude and its presentation in the history of art, made more apparent in this current #metoo era. Rosser's newly published Limited Edition book of the same name will be launched at FIX also, with signed copies available on the day. The book was made possible through a successful crowdfunding campaign. She will talk about the pros and cons of crowdfunding and best practice as a female artist in a patriarchal climate.
FiX Photo Festival 2018 will be celebrating their third year with an exhibition of emerging and established talent at Menier Gallery, 51 Southwark Street, London, SE1 1RU.
Private View:
Tues 27 Nov 2018
Exhibition Date:
Wed 28 Nov – Sat 1st Dec, 11am-6pm
apart from Saturday 1st December which closes at 3pm
Symposium: (Book here)
Friday 30 Nov 'til 8.30pm
Portfolio review sessions:
Thursday 11am- 5pm
bookable through LA Noble Gallery
---
Not a Shutter Hub member yet? Join here for opportunities to promote your work online and in exhibitions, access selected opportunities, events, seminars and workshops, meet up and share photographic experiences, and become part of our growing community…