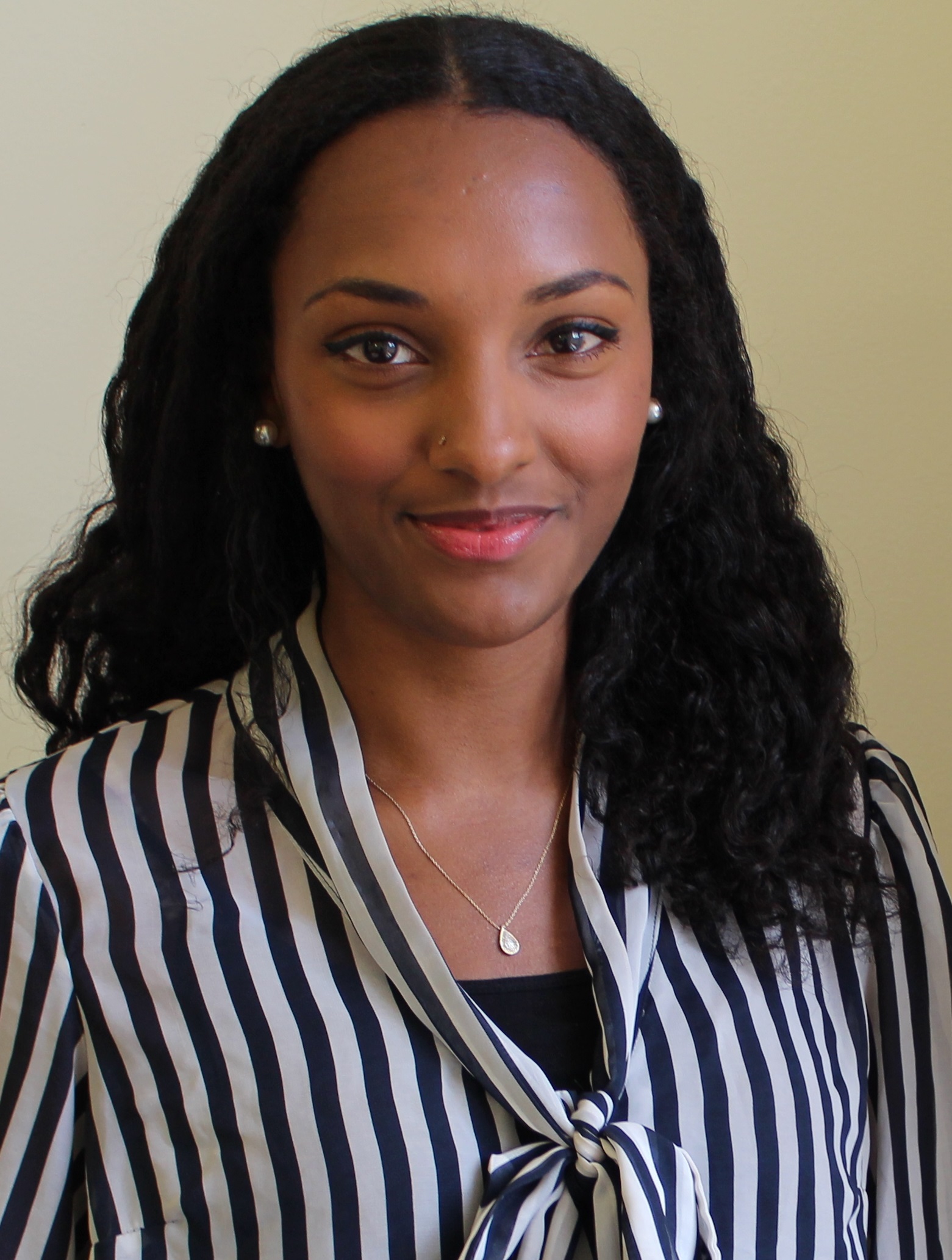 EVENT: 'The (he)Art of Darkness': How to Make Money From Your Art by Being Your Most Authentic Self – A talk with Mariah Wilde (Creative United) as part of the Shutter Hub OPEN 2016
WHEN: Wednesday 13 July 2016, 7PM-9.30PM
WHERE: Hot Numbers Coffee, Gwydir St, Cambridge, CB1 2LJ (Find full venue details at www.hotnumberscoffee.co.uk)
COST: Free / Voluntary Donation (suggested donations of £5, or pay what you can afford). This event is public/open to all.
'How should we attach a financial value to the artwork we create? Who should make this decision? What role does identity have to play in art economy?
As Programme Manager for Creative United, I am part of a team that creates innovative finance for the creative sector. I oversee two programmes that contribute massive amounts of money into the UK economy year on year. In doing so, I am constantly confronted by the question of financial value and art, and know that so many artists are plagued by this question too.
This talk will be inspired by research I conducted into the Sociology of art at LSE and Sciences Po in Paris and my experiences working in the arts to date. My research sought to explore inequality in visual arts and the vital role identity has to play in monetising the work we create.
It questioned the extent to which class, race, and gender impacts the financial success of British visual artists. We all have stories and our race class and gender are contributing factors to the way in which we perceive the world. But in no other career is perception so highly valued than in the arts. Without it artists physically could not see visual prompts around them that help them produce and ultimately pay their bills.
It is impossible to disentangle our identity from the art we produce- especially in photography, and this talk will bring together original findings and inspiration from literature and statistics around the world to suggest that our identity is they key to financial success in the arts.'
There will be time for questions, discussion and networking after the talk.
In order to make this evening affordable to everyone, we are accepting voluntary donations to support the event. Please show your support if possible. This event is open to all.
This is just one of many photography events taking place as part of the Shutter Hub OPEN 2016, including this year's exhibition, talks, a Meet Up, and a Portfolio Review day! See here for the full programme of events.
Please contact us at info@shutterhub.org.uk with any questions.
To keep up with all the Shutter Hub OPEN 2016 events, subscribe to our newsletter (below right)