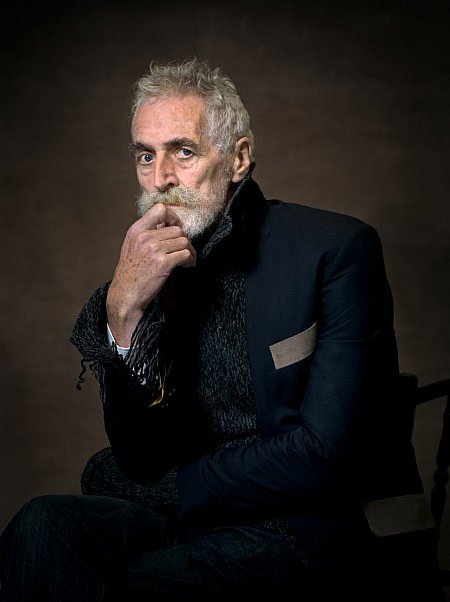 A retrospective of Selected Works by David Eustace is due to open at The Scottish Gallery in Edinburgh. Established in 1842, this will be the first exhibition of photographic works at the gallery. They say:
The photographs are a selection from the oeuvre of an artist who has worked with both passion and professional dedication for twenty-five years but who has not had the conventional career easily summed up with a mid-term retrospective. His personal history is the counterpoint to his career; his discovery of the camera was a personal salvation which provided a raison d'être and opened a floodgate from which has flowed a tumult of images, each a tribute to the photographer's imagination and technical skill. For Eustace each day is full of possibility, his life a series of happy resolutions and coincidences and he carries this essential openness into the studio and behind the lens so that he can see the essential character of a sitter and respond intuitively.
You can see Selected Works at The Scottish Gallery, 16 Dundas Street, Edinburgh EH3 6HZ from 04 Feb 2015 to 28 Feb 2015. For further details see the website here.