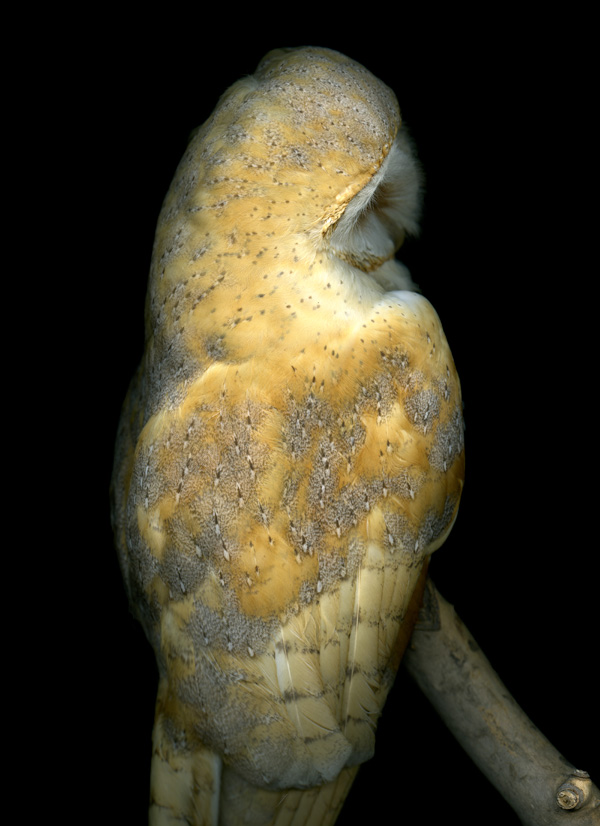 The Natural Sciences Collections held by Bradford Museums & Galleries formed the reference material for Re: Collections, a photographic study of British wildlife vertebrate specimens. The photographs present us with a series of birds and mammals, made timeless both by the taxidermist and the photographer. The photographs allow us to consider the paradox of their reworked 'natural' form. The work resides both in an artistic and scientific context and could bring about questions about our own personal relationship to the British wildlife and its conservation.
Liza Dracup is a photographer based in the North of England. The work she makes is in response to the landscape of Britain. She is best known for her series of large-scale colour landscape photographs made between dusk and dawn. She produces work that broadens her photography in both a creative and academic context, as she is both an artist and lecturer.
Her work has been nominated for the Deutsche Börse Photography Prize 2012 and the Prix Pictet (Earth) Photography Award 2009. She is currently creating work around the theme of The British Landscape – A Photographic Re-Analysis of The Beautiful and The Sublime. Previous commissions include Chasing the Gloaming (2011), The Mercer Art Gallery (Harrogate), and Sharpe's Wood (2007), Impressions Gallery (Bradford), commissioned by Impressions Gallery.
'Re: Collections' was commissioned by Bradford Museums & Galleries.
The exhibition will run from 30th January to 27th March 2016 at Street Level Photoworks, Trongate 103, Glasgow G1 5HD.Opening Reception: Sat 30th January – 3pm, Artist Introduction – 2.30pm. Free and all welcome! You can find out more here.
Do you have photography news to share? Let us know at submissions@shutterhub.org.uk.