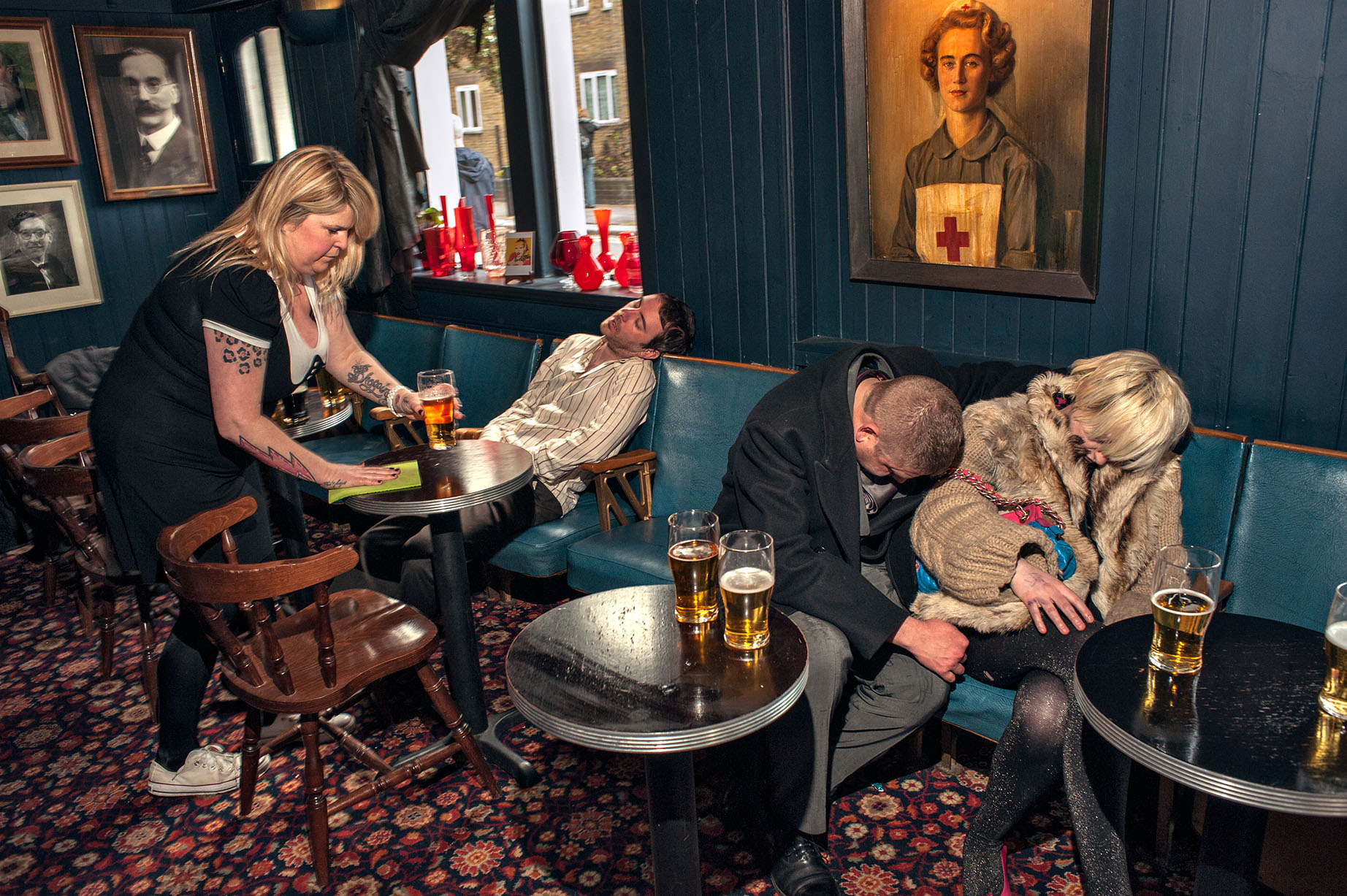 PHOTOMONTH 2015 will be bringing an exciting range of exhibitions and events to galleries and venues across East London this autumn, and Shutter Hub will be there in more ways than one.
Our exhibition entitled 'Do You Like Love' will run at Salt & Pegram in Brick Lane from 2 October to 26 November with a Private View on 1 October. The call for entries is still open so why not put your work forward and part of PHOTOMONTH yourself?
We'll also be announcing some other events shortly which will include Meet Ups at some of the exhibitions at PHOTOMONTH – join our mailing list (below right of this page) to get announcements first.
– Other events announced so far include Photoblock at the Old Truman Brewery which includes the Royal Photographic Society International Print Exhibition 8-13 Oct, AOP Photography Awards 8-11 Oct, Photomasters MA Photography Show 8-11 Oct and Hasselblad's Shoot LDN 8 & 9 Oct.
– Rich Mix is hosting the Photomonth Photo-Open sponsored by theprintspace and the World Photography Organisation 5-29 Nov and the Photomonth Portfolio Review on 28 Nov.
– Hoxton Mini Press will host the Photobook Week in October with a whole series of events including book launches, discussions, self-publishing sessions and a Book Fair.
– The Whitechapel Gallery will curate a Youth Project with Ukrainian photographer Alina Kisina.
– Bishopsgate Institute will be holding three Modern Magic Lantern Shows featuring East End Photographers with Spitalfields Life.
– Magic Me will create 'Rooms with a View' – personal histories portrayed with photography and performance.
– Swadhinata Trust will produce a Bengali East End Photowalk.
– The Artful Project will be touring their Ice Cream Van Gallery
More will be announced nearer the time, and we look forward to seeing you at one of the exhibitions, Meet Ups, or events – and perhaps even seeing your work on the walls! Photomonth East London – International Photography Festival will run from1 October to 30 November 2015. You can find out more here, and we'll be keeping you up to date on the blog and via our newsletter.
(Image above by Dougie Wallace, winner of the Photomonth East London – International Photography Festival PHOTO-OPEN 2014)