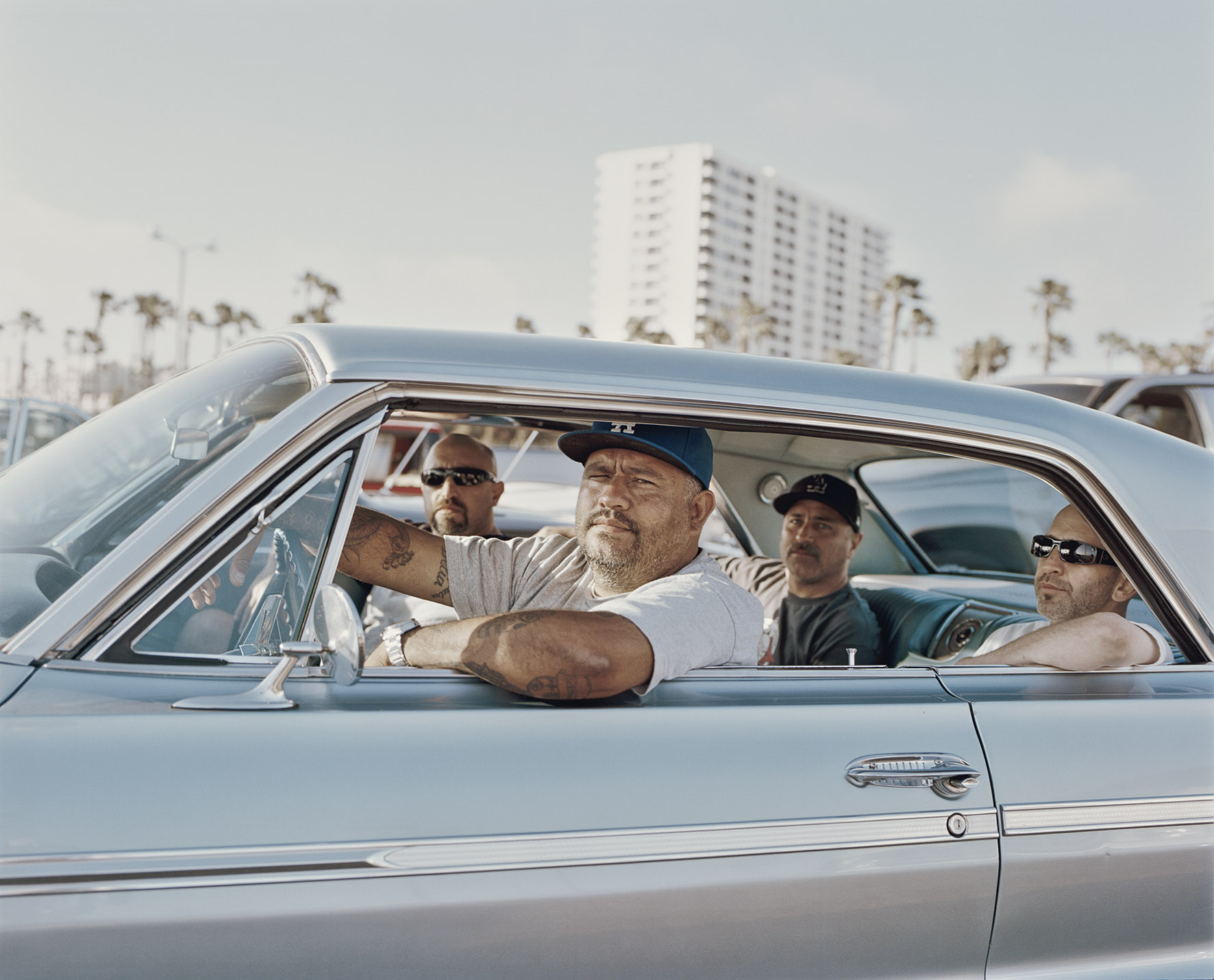 The Portrait Salon aims to showcase the best of the rejected images from the Taylor Wessing Prize, which is organised annually by the National Portrait Gallery in London. We're fairly sure some Shutter Hub members submitted work this year, so we look forward to finding out who's included! The Portrait Salon say:
Portrait Salon is now in it's fifth year and to celebrate we will be exhibiting one print from every photographer that submitted to and was rejected by the Taylor Wessing Photographic Portrait Prize. Every photographer that enters Portrait Salon 2015 will have one print selected from the portraits they have had rejected by the 2015 Taylor Wessing Prize.
Our print exhibition will open at 6.30pm on 19th November 2015 at The Embassy Tea Gallery in London and will be accompanied by a new publication that will look back at the past 4 years of Portrait Salon. The exhibition will close on 22nd November 2015.
Visitors to the print exhibition will be able to vote on their favourite three portraits and the selected photographers will be able to choose from; a portfolio review with Lucid Representation Photographic Agency, a full days retouching at Stanley's Post, a bespoke 1-1 session at Metro Imagingand a career advice session with Creative Advice Network.
On Saturday 21st November 2015 we will be collaborating with Miniclickfor a 'The Heart Grows Fonder' event at The Embassy Tea Gallery that will include all the portraits selected in this year's Portrait Salon. Participants will have the chance to create their own, unique Portrait Salon 'zine'.
In February 2016 the Portrait Salon selection will travel to The Reminders Photography Stronghold Gallery in Tokyo where it will be part of a project called 'I / Land' in association with Miniclick and photography curator and editor Yumi Goto.
You can find out more here.
Do you have photography news you'd like to share? Email us at submissions@shutterhub.org.uk.