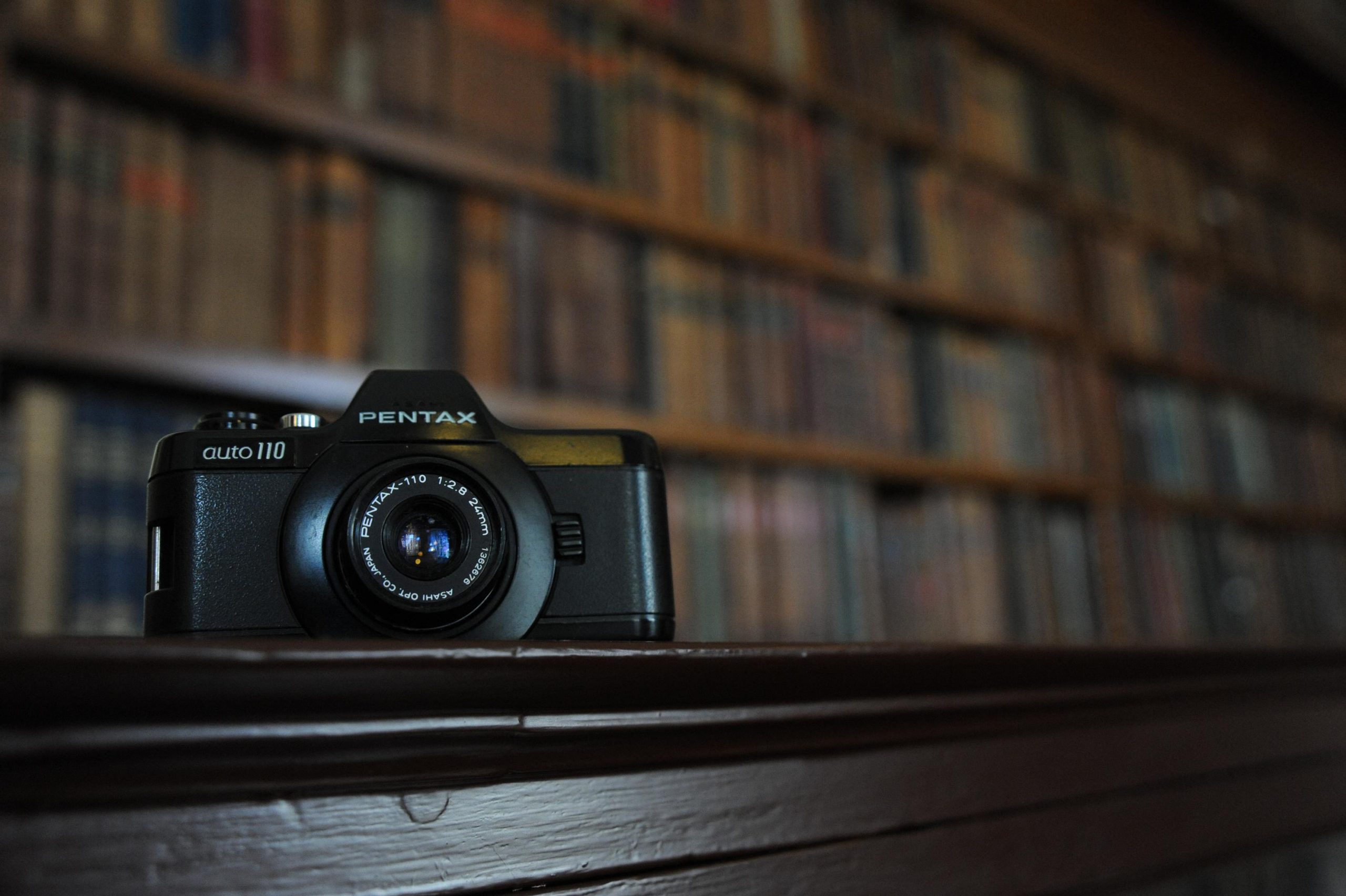 Shutter Hub's Karen Harvey will be one of the 'team captains' at a one-off pop up portfolio review event, presented by Metro Imaging at Join Metro at the IdeasTap Headquarters in London. The evening will include portfolio reviews, networking, and all things photography and promises to be of great value to photographers looking to learn, share experiences, and move forward with their work.
Guest captains will chair each group, where you can share your portfolio to be reviewed by peers and industry figureheads as well as connect with like minded people and discuss your work. The event will include team captains from:
Shutter Hub
Life Framer
The Old Girls' Club
& more..
The event will take place in London on 14th May 2015 (5pm-8pm) and is free of charge. For further information and to confirm your place please visit the IdeasTap website here.