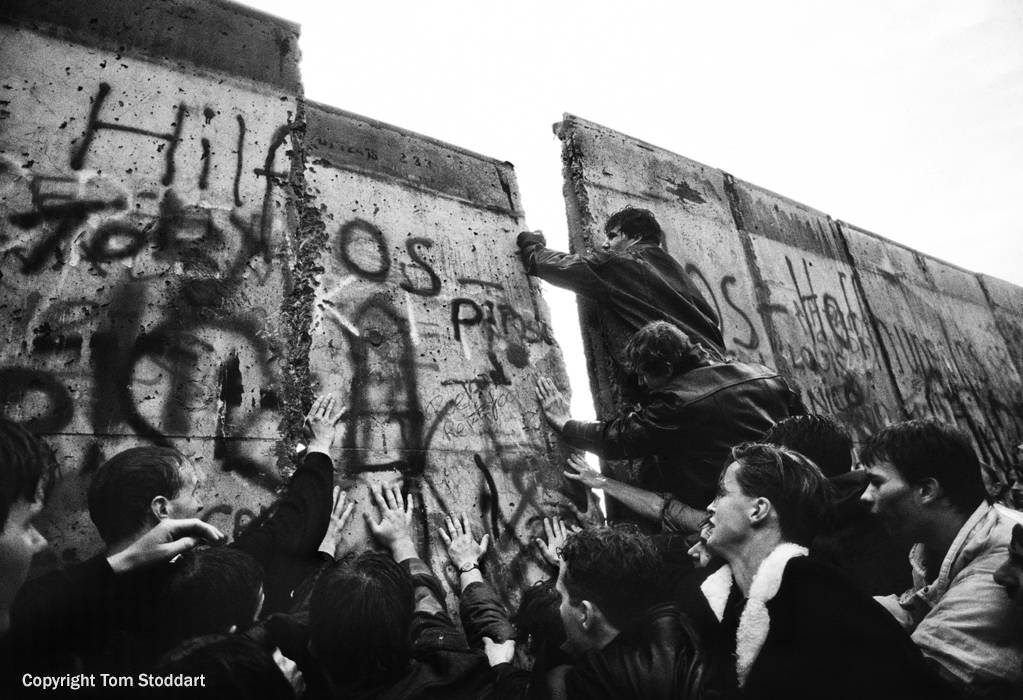 Here's May's update from our friends at the photography charity PhotoVoice, about the good work they've been doing, and opportunities for you to get involved…
Hello and welcome to the May newsletter!
This month we find out who are the NCVO competition winners, Tom Stoddart talks about the ethics of photography, #Dysturb outline their mission to paste the streets with photojournalism, PhotoVoice trainee Rob Pinney writes about 'The Jungle' refugee camp in Calais, a PhotoVoice project in partnership with CitizensUK is exhibited at the London Citizens Mayoral Assembly and Photo2016 selects PhotoVoice as its chosen charity.
Also, we are pleased to announce that PhotoVoice members have received the third issue of Photo Voices, our in-house magazine. It contains news on our current and past projects as well as highlighting important photography projects from around the world. Photo Voices is free to all PhotoVoice members.
PhotoVoice and NCVO photography competition winners
William Barylo of Light Inc. won the volunteer and staff member category for his moving photograph of three acid attack survivors whilst Daniel Regan won the professional photographer category for his striking portrait for Alopecia UK.
Q&A with Tom Stoddart
PhotoVoice interviews the renowned photojournalist Tom Stoddart on his photography, his passion for the medium and his approach to ethical issues.
#Dysterb & The Expansion of the Frame
Kyla Woods from #Dysturb, a community that aims to make photojournalism accessible to a wider audience by placing large-scale news pictures in the streets, writes for PhotoVoice on the future of photojournalism. 
The Ethics of Photography in Calais
Former PhotoVoice trainee Rob Pinney explores 'The Jungle' refugee camp in Calais and discusses the issues which crop up when photographing vulnerable people in a difficult environment.
PhotoVoice Project Exhibited at London Citizens Mayoral Assembly
PhotoVoice worked with The Bartlett Development Planning Unit (part of University College, London) and UK charity CitizensUK, to develop action research activities with Social Development Practice MSc students. The students ran their own community projects producing images that were exhibited at the London Citizens Mayoral Assembly to inform the housing agenda.
Photo2016 announces its support for PhotoVoice
Photo2016, a popular online photographic exhibition and competition which aims to attract and showcase the best of British photography has chosen PhotoVoice as its charity to support in 2016!
New Training Dates Announced
There are places available for our training programme in July and September. The 3-day course is an introduction to understanding, designing, managing and facilitating a participatory photography project.


Featured Image 'Germany, 1989 – The first section of the Berlin Wall is pushed down by the hands of crowds of determined people on the morning of November 10th 1989.' © Tom Stoddart
PHOTOVOICE

Registered as a company limited by guarantee in England and Wales with number 3938488.

Registered as a charity in England and Wales (1096598) and Scotland(SC041918).