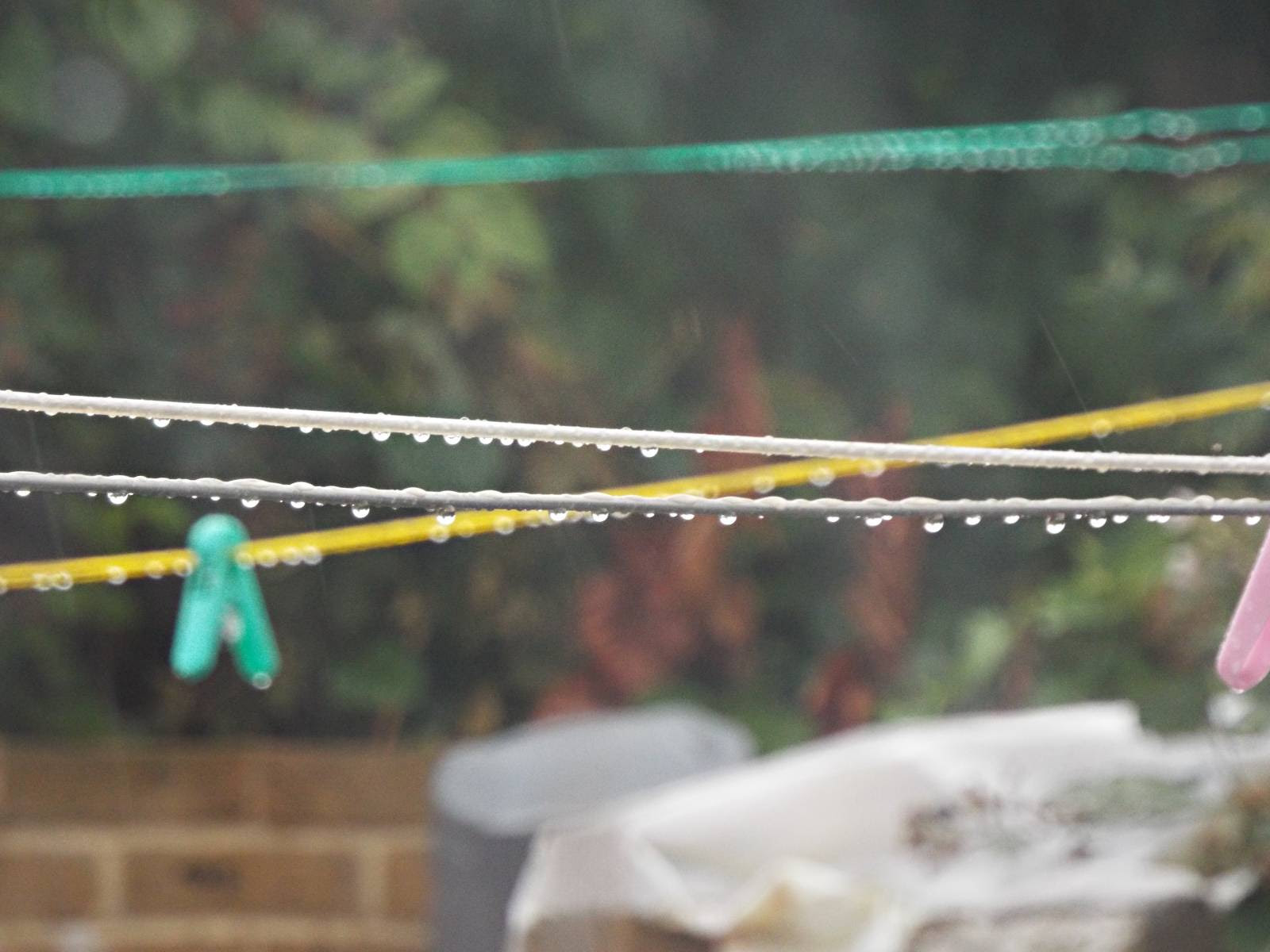 Here's April's update from our friends at the photography charity PhotoVoice, about the good work they've been doing, and opportunities for you to get involved…
Hello and welcome to the April Newsletter.
We hope you had a lovely Easter break! This month, we have had an update on from our 'Having Our Say 3' project, Lensational tells us about their participatory photography project in Bangladesh, Paul Hill and Maria Falconer write for PhotoVoice on volunteering in refugee camps in Greece and our Projects Manager Kate Watson returns from our 'BRACED' project in Ethiopia. As ever, please hit reply and share your thoughts or why not follow us on Twitter @photovoice.
Photo Voices magazine out shortly
The third issue of our quarterly(ish) publication Photo Voices is at the printers and will be sent to all PhotoVoice members soon. The latest issue includes an update from our 'BRACED' project, a beautiful feature image from our patron Nick Danziger, an article on theprintspace PhotoVoice award winner Bente Stachowske and much more. Remember, 'Photo Voices' is free to all PhotoVoice members – along with a range of other benefits, so do please join!
Having Our Say – Project Update
PhotoVoice Projects Manager Becky Warnock gives us a detailed look into the work that PhotoVoice has been doing with the national Working group. She updates us on the 'Having Our Say 3' project and raises awareness of child sexual exploitation.
The Refugee Crisis
Photographers Paul Hill and Maria Falconer have returned from volunteering in refugee camps in Greece. In this first in a three-part series, they share their thoughts and experiences.
Empowering Women Through Photography
Lensational is a social enterprise which aims to empower women in developing countries through photography training. They write for PhotoVoice on their participatory photography project in Bangladesh.
Climate Change in Ethiopia
PhotoVoice Projects Manager Kate Watson has just returned from our 'BRACED' project in Ethiopia. Participants are recording the progress of a Christian Aid project which aims to build the resilience of communities vulnerable to climate extremes and we are sharing their photographs on Instagram.
Empowering Women Entrepreneurs Worldwide
FotoDocument is inviting a call for submissions from local photographers. They will commission five talented emerging or established documentary photographers to produce a photo essay focusing on women entrepreneurs in the commission country. Submissions should clearly demonstrate the positive impact of micro lending.
Join PhotoVoice's board!
We are currently seeking a treasurer to join PhotoVoice's Board of Trustees. If you're interested in supporting the work that we do by volunteering your financial expertise, we would like to hear from you!
PhotoVoice Training
With a successful training just finished here at our offices in London and the June training already sold out, new dates will be announced shortly.
Featured image: "Depressed" – (c) Zarin 2015 | PhotoVoice | NWG | 'Having Our Say 3′ | UK
PHOTOVOICE
Registered as a company limited by guarantee in England and Wales with number 3938488.

Registered as a charity in England and Wales (1096598) and Scotland(SC041918).