.
A short while ago Shutter Hub member Taymaz Valley wrote a piece for the blog praising the Met Museum in New York for making their online catalogue of 375,000 images free under Creative Commons Zero. He shared his opinion that this is something the art world as a whole should be moving towards, and we were interested to know what the response to this would be from our readers. The article sparked plenty of discussion and debate around the issue, and in true Shutter Hub style we felt that all voices on this important subject needed to be heard – so here's Shutter Hub Project Manager Jayne Lloyd with her response…
I was very interested to read Taymaz Valley's opinion piece on The Met Museum making 375,000 images free. I agree that it is wonderful to have access to these images but I do have concerns about encouraging all image creators to use Creative Commons Zero for their work.
Creative Commons is an excellent initiative offering a range of licenses and this system is a great step in simplifying the very complicated world of copyright. A zero license means that any person can use that image for any purpose – it's true that this encourages sharing and collaboration but it also allows large corporations to use those images at no cost, rather than paying the creator for their time, or commissioning new work.
If I buy a product featuring an image I want the creator of the image to benefit from that, not just the corporation.
I am not against sharing – on the contrary, I completely agree that sharing is fundamental to society and exposure is incredibly important, but I do not believe image creators should be exploited for the gain of others. Images have value, whether that be as a print decorating someone's home, or as a component of a marketing campaign, and I believe their creators should receive something of genuine value in return.
As photographers we create images that provide value to our clients – we are giving them something that they either need or want. To provide this service we use equipment we have invested in, skills we have acquired over years (whether through training or self-taught), and we have costs such as software, insurance, travel, bills and food. We have to earn money to pay for these, so why shouldn't we earn that money through providing that service?
To return to the issue of museums and galleries making images available for free, we also have to understand that it is not straightforward for all museums and galleries to offer the same kind of access. I worked in a museum picture library for six years, helping to build a fully searchable database of images of objects in the collection. This was a long and expensive process, involving scanning images from the transparency library, commissioning new digital photographs, dedicating staff to process and enter information, building a website that gives access to the images and keeping that site running. We received some funding in the initial build but this was in part based on the project eventually generating income.
Income generation is sadly more and more of a priority for museums as government funding reduces.
While it is right that these images should be available as widely as possible for people to view, learn from and be inspired by, I still believe the museum or gallery should have some control over commercial use of the images.
I agree with Taymaz that we should "all do our best in contributing to the betterment of our global community by being responsible global citizens", but my belief is that we should do this by defending the value of our services and educating others to respect it, not just in photography but in all industries – to make a more level playing field by charging our worth and cracking down on the "lying and cheating" Taymaz refers to.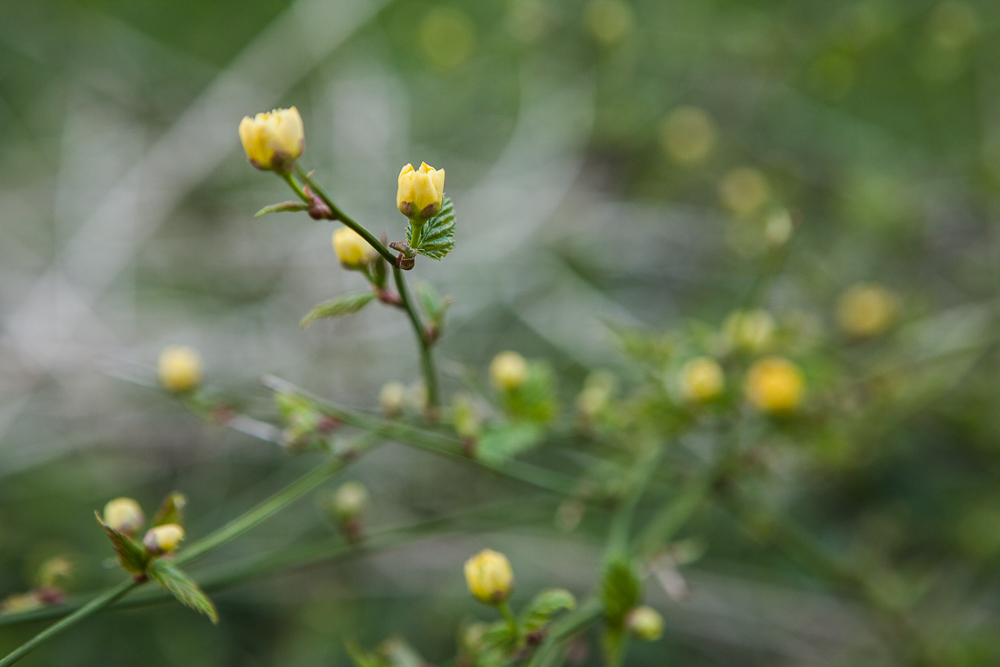 All images © Jayne Lloyd
While the views Jayne shares in this article do not necessarily represent the views of Shutter Hub, we believe it's important to provide a space to voice opinions.
What do you think? Whatever your view, we'd love to hear from you! Head over to our Facebook page to share your thoughts…
Have you got an opinion about the photography world that you'd like to share on the Shutter Hub blog? Send us an email to submissions@shutterhub.org.uk
---
Not a Shutter Hub member yet? Join here for opportunities to promote your work online and in exhibitions, access selected opportunities, events, seminars and workshops, meet up and share photographic experiences, and become part of our growing community…