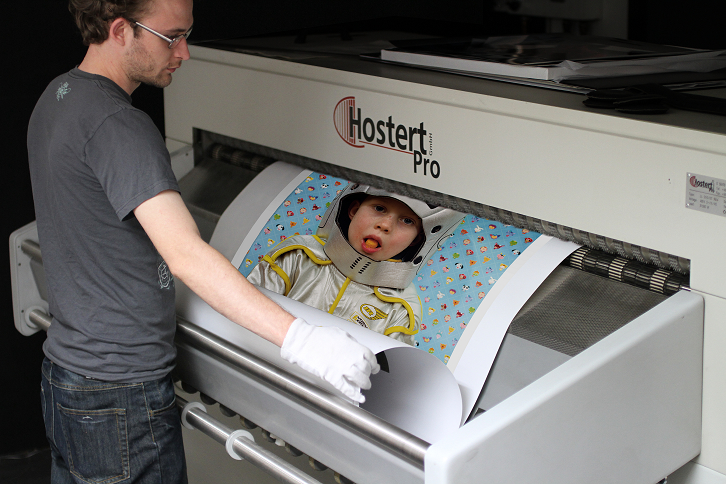 We are thrilled to announce that this year's OPEN exhibition will be sponsored by Metro Imaging. This year the Shutter Hub OPEN will be back as the high quality open-call photographic exhibition we've come to know, but this year we're expanding the programme to include talks, workshops, a Portfolio Review, and more.

Operations Director Neil Elcome said: 'Metro Imaging are established as leaders in the field of specialist photographic printing, so naturally we're very pleased to have them involved for this year's OPEN, which will allow us to make the event bigger and better than ever before, with more for photographers and the public to enjoy and discover.'

As part of the sponsorship from Metro Imaging this year's Best in Show Winner, selected by an open public vote, will be provided with an awesome prize which will include:

– a Metro Imaging 'Master Session' – a 1 hour appointment with one of Metro Imaging's Master printers to work on and prepare your files for printing. Learning about the correct profiles for different papers, screen calibration and how your images can be enhanced by the print medium you choose.

– a Portfolio of 12 Prints at 12″x 8″ on your paper of choice (from Metro's Digital C-type range).

– a news story by Metro Imaging highlighting the winner and showcasing their work, and shared across social media by Metro Imaging and Shutter Hub.

We'll be announcing additional supporters of the OPEN exhibition very soon, and our call for entries for the exhibition itself is now open (you can find full details and enter your work here). More anouncements on the exhibition and related talks and events will be announced firstly via our mailing list (to join enter your email address below right).

The OPEN promises to be a wonderful opportunity for photographers this year, so don't miss out!