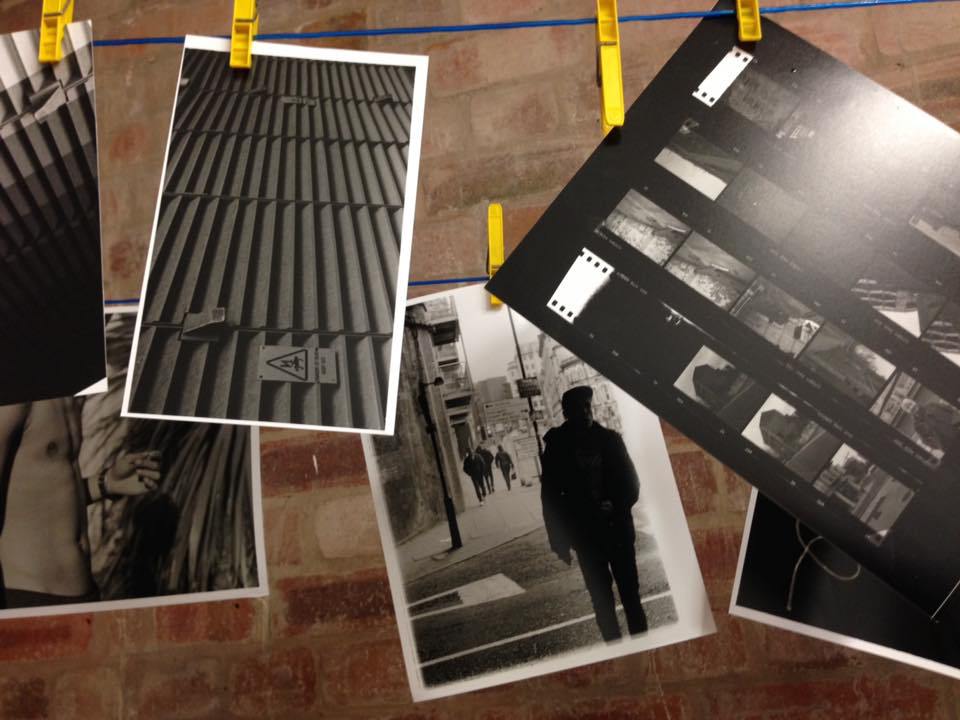 You may have seen that Shutter Hub's Karen Harvey will be speaking at HARD FOCUS: The Physicality of Photography Symposium at Nightlight Darkroom, alongside leaders in the field of fine art photography.
Well, we'll also be joining Nightlight Darkroom in Salford, Manchester on Tuesday 8th November, from 6-8pm, for a Shutter Hub Meet Up – with a Curators talk about the HARD FOCUS exhibition, it's also a chance to meet Nightlight Director Helen McGhie, get a tour of the new darkroom facilities, ask questions, network, and pop to the pub for drinks!
It's free, and it's open to everyone, all you need to do is drop an RSVP email to info@shutterhub.org.uk and we'll see you there!
HARD FOCUS is an exhibition at Nightlight Darkroom, curated by Helen McGhie, which examines the role of contemporary photography in the 'expanded field'. In the context of contemporary art, photography is no longer an independent medium, but something entwined and closely connected to other art forms and systems of communication including sculpture, video, computer graphics and virtual space.
Discover the full HARD FOCUS programme here.
Nightlight Darkroom: ArtWork Atelier, 95 Greengate (Queen Street entrance), Salford, M3 7NG
Don't forget, Shutter Hub members get 10% discount on Nightlight Darkroom workshops – check out the current programme here.