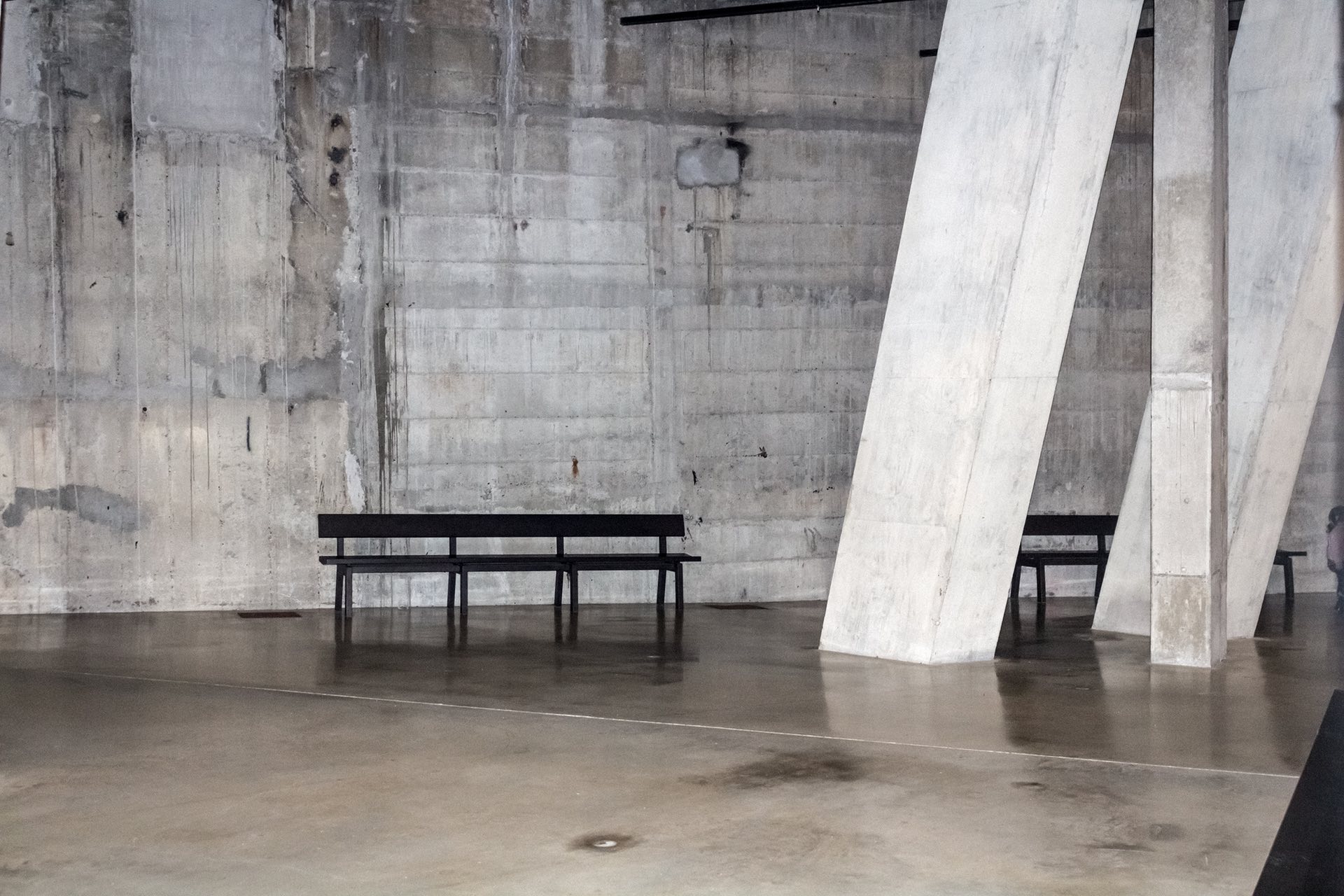 9 hostels, 23 participants, 15 photography workshops, 10 student helpers, 3 scholarships, 2 tutors & 1 amazing exhibition!
We're really happy to have been working with Accumulate (formerly Accumul8) this year. Accumulate is an inspirational enterprise, founded and directed by Marice Cumber, that helps young homeless people to develop their confidence and self-worth. Many of the people taking part have profoundly moving stories.
Each week, participants explore their creativity in workshops designed to increase their confidence, social skills and self-discipline, and enable them to make life-changing decisions. The Shutter Hub team have seen first-hand the impact that these workshops have and are especially proud to have been involved.
Accumulate isn't just about learning new skills, it offers transformational benefits that go far beyond creativity. Some of the opportunities on offer are fully paid scholarships for participants to continue their creative education at Ravensbourne College, thus giving people the chance to begin a new chapter in their lives.
Earlier this year, Shutter Hub's Laura Ward joined a workshop at the Sulger-Buel Lovell Gallery to discuss her approach to photography and to pass on advice from her own perspective. Also taking part were workshop leader and photographer Othello De'Souza-Hartley, photographer Gisela Torres and Byron Vincent, a writer, performer and broadcaster. There was plenty of time to chat during a photo walk around the streets of London SE1, and the feel-good factor was high following this workshop!
The photographers continued to shoot, and further into the project we joined Accumulate at the Photographer's Gallery to work with them to collate their portfolios from the vast number of shots they taken. In the intervening time, the participants had been observing London Fashion Week, shooting on Polaroid cameras and exploring street photography in London's East End. They were building up a portfolio of images for their exhibition 'Made By Us', and it was our job to help them decide on their final selection for their exhibition at The Guardian.
We're very proud to have been able to be a part of this project, and we are incredibly excited about the exhibition 'Made By Us', which opens with a private view on Thursday 11 May, and then runs until 3rd June at The Guardian in King's Cross.
Made By Us
12th May – 3rd June 2017, open 10am – 6pm

The Guardian, Kings Place, 90 York Way, Kings Cross, London, N1 9GU
Attend the private view and meet some of the inspirational photographers: Eventbrite tickets
See more images in the Guarduan article: London – photographed by the young and homeless


Image credits: Emptiness, by Everald James / 'This man: businessman? Detective? Action hero? Caught on a call with Trump. No comment …' by Deluxe Wengula / Alone, by Brandon Rendall
---
Would you like to have your work reviewed by the Shutter Hub team? We'll be reviewing portfolios at Belfast Photo Festival, Retina Photography Festival in Edinburgh, and we have a London pop-up review in the pipeline. If you would like us to come to any other events to do portfolio reviews please let us know!