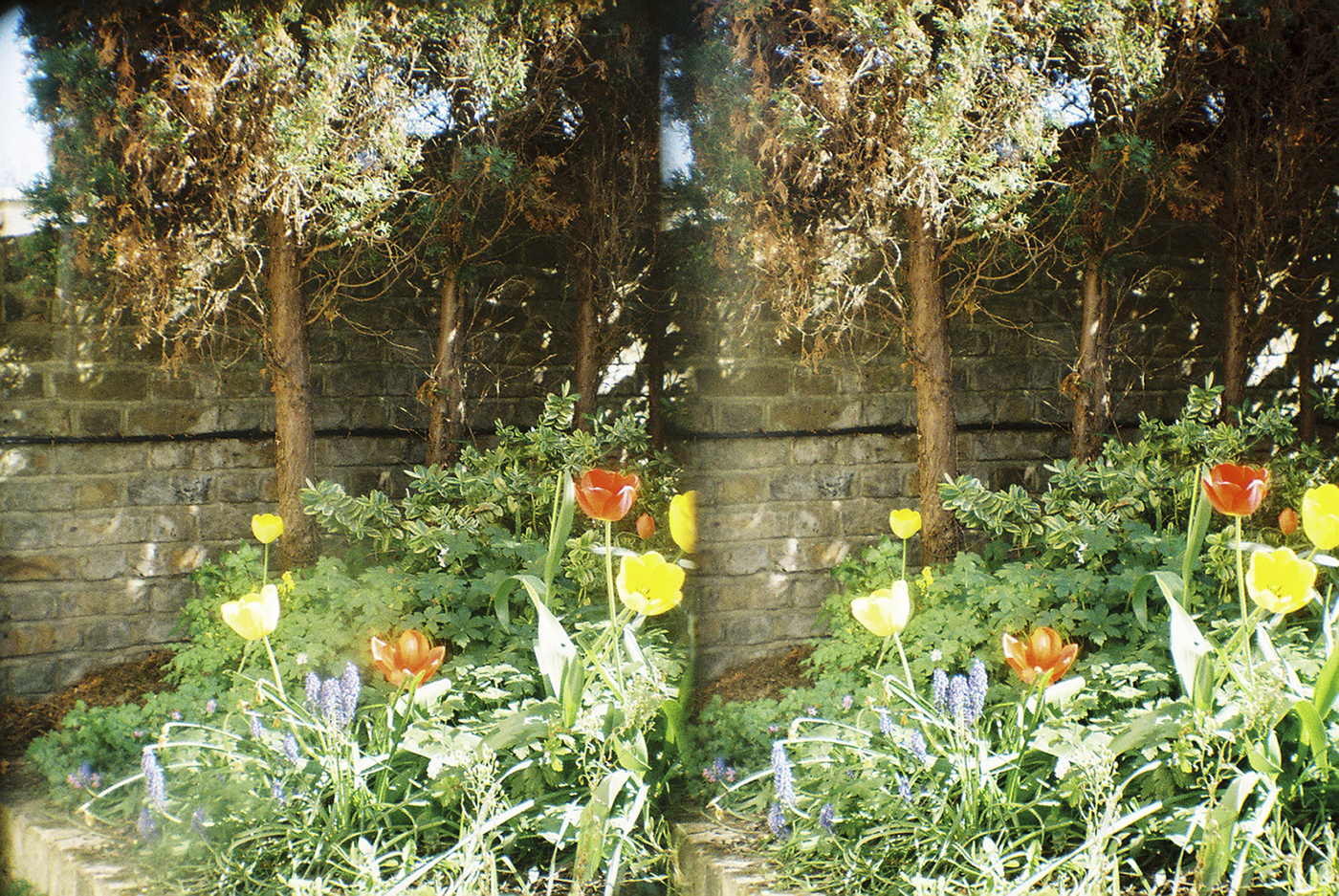 A new solo exhibition from Shutter Hub member Nicola Jayne Maskrey entitled Interpretations features prints from four different bodies of her work. Each series uses a different photographic/printmaking technique to trace the passing of time from different emotional viewpoints.
The four bodies of work on display are Chasing Shadows, this table is sad because no one is sitting at it, Ophelia #1-6 and Cornish Roads (hedges), in Flow. (You can see some images from these series above)
Intended both for print and projection based installation, Nicola's work is process driven, experimenting with a range of analogue and digital techniques to track the passing of time, creating a unique energy and mood.
Nicola's practice takes place in the dialogue between the inner self and the every day, working with sequences of images to create narrative structures. She is interested in the dichotomy between the transient and (what is commonly perceived as) permanent and how this can be challenged according to the context in which it is viewed, and much of her work features vegetation as an expression of this.
Interpretations will run until 9th October 2015, Mondays-Fridays 9am-6.30pm at The Free Space Gallery, Kentish Town Health Centre, First floor, 2 Bartholomew Road, London, NW5 2BX.
There will also be an open evening with projections of Chasing Shadows and this table is sad because no one is sitting at it on Friday 4th September, 6.30-9pm.
You can find out more about the exhibition at Nicola Jayne Maskrey's website and you can see more of her work at her Shutter Hub Profile.
Do you have news you'd like to share? Drop us a line at submissions@shutterhub.org.uk.