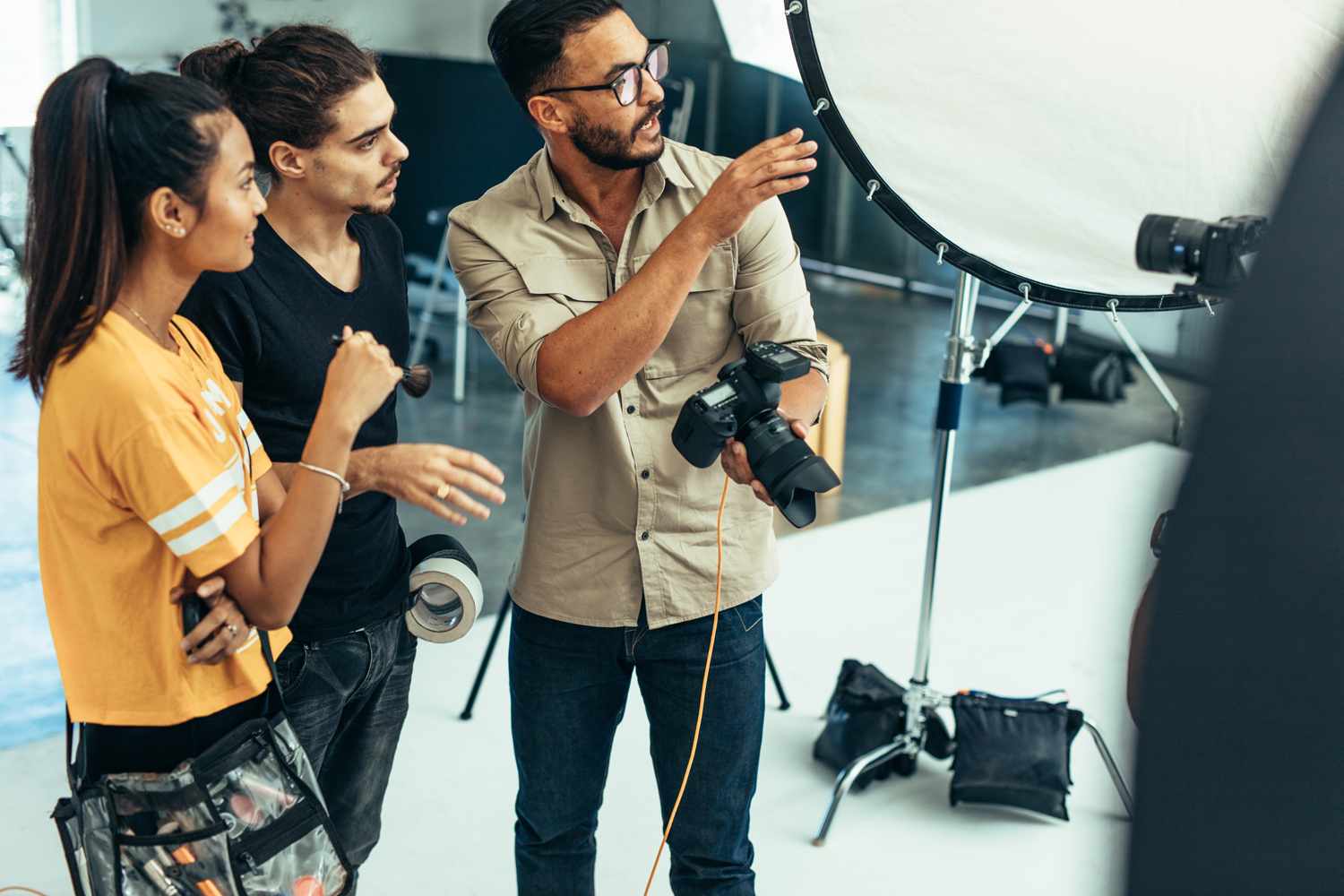 Shutter Hub created an Annual Sponsorship Programme to invite businesses to get involved with the work we do, and offer support and exchange. Our goal is to develop networks, strengthen connections, provide relevant information, and make more good things happen! Building these connections not only helps with funding, but enables us to widen our horizons and bring people together from all sections of the industry for a positive impact.

This is a sponsored post in collaboration with The Photography Show.
We are pretty sure you'll already know our sponsor, The Photography Show! One of the reasons we wanted to work with their team is to share their events and help showcase the many things they are doing to make their show more community led and more equally represented, and to help make sure everyone feels welcomed. 
The Photography Show is usually held at the NEC Birmingham, but this year the show makes its online debut.
---
The Photography Show Virtual Festival goes live online on 20 and 21 September 2020 and is totally free to access (register here).
Visitors will be able to view all 120 exhibitors (including Canon, Nikon, Sony, Olympus, Fujifilm, Epson and Panasonic) and access a packed programme of tutorials and interviews with some of the top photographers and filmmakers in their field. There's something for everyone, and you can access it, for free, from anywhere in the world!
You'll still be able to talk to the exhibitors in real-time, find out about new developments, access special show offers, and ask speakers questions during their sessions, you just won't have to go to the NEC for it!
We asked The Photography Show team to fill us in on their top picks of the event, and here's a taste of what to expect…
Over 100 brands – check out the latest gear and services, watch live demos, and chat to reps online about what's new and what could be next for your kit bag, studio or business.
Out & About – Talks offering an opportunity to follow brand ambassadors and top-level pros on their shoots on-location. They'll tell you how they get the best out of every outing.
From stills… – A series of sessions covering all levels of stills skill; whether you've just taken up photography or you're on the pro journey.
…To action – More skills tutorials looking at storytelling, capturing quality footage, and wrapping it all up with great audio and post-production; from a video and filmmaker's perspective.
Create & Motivate – Experts diving deep into the way photography and film can impact on our mindset and look at the projects that they've explored to ground and motivate their passion.
Make the connection – Bitesize insights helping you to build up your audiences; use social channels to your advantage and create a business strategy that makes the most of your talent and time.
All that for free, and from the comfort of your own home – not bad hey!?
---
This is a sponsored post in collaboration with The Photography Show.
Shutter Hub are dedicated to only sharing content that we feel is relevant and of interest to our readers. For full details and our disclaimer please refer to our Terms and Conditions here.
Would you like to connect with our creative community, promote your brand, and help support the future of photography? Become a Shutter Hub sponsor: to find out more, email sponsorship@shutterhub.org.uk